Find the recipe that will make your family happy
The Latest & Greatest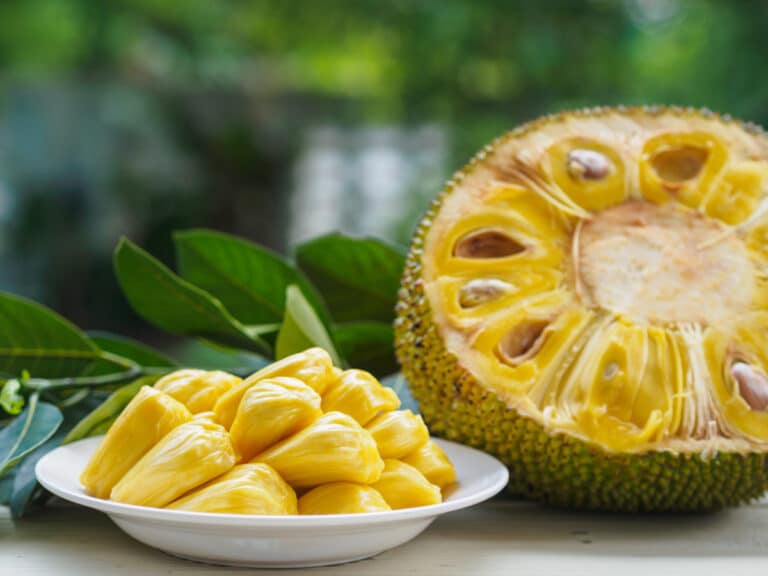 Are you looking for a new, versatile ingredient to add to your meals? Look no further than jackfruit! This tropical fruit has gained…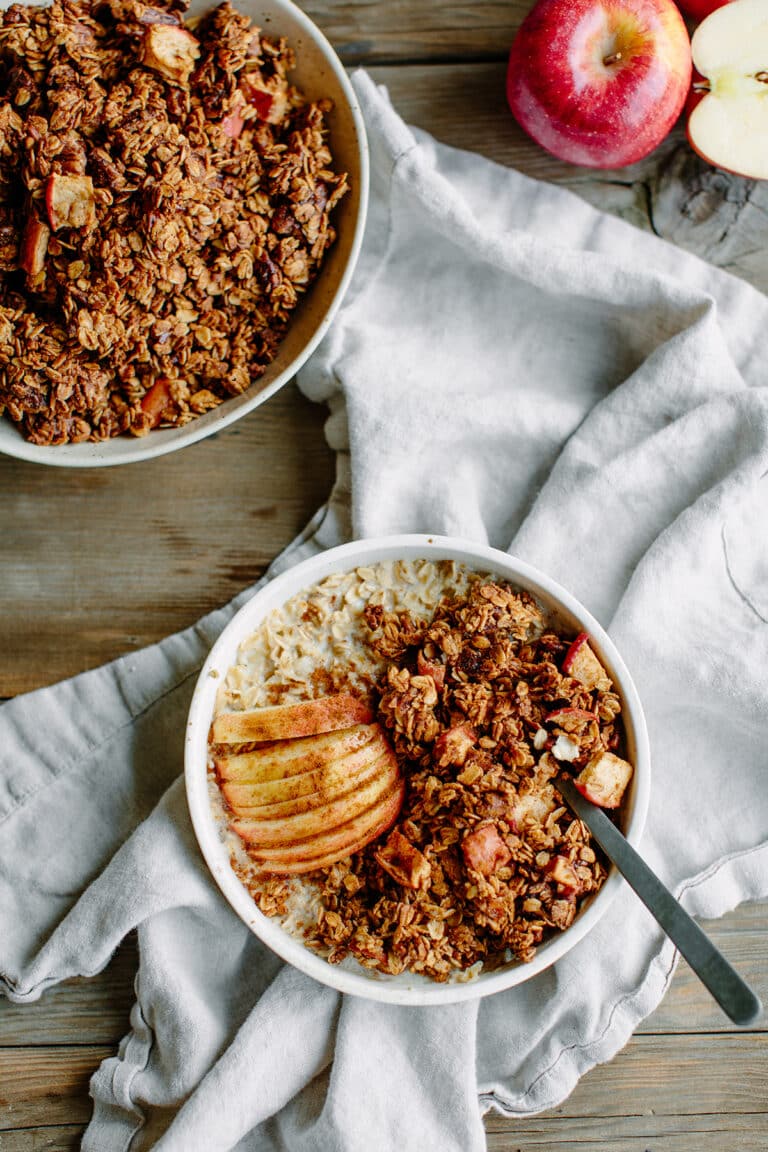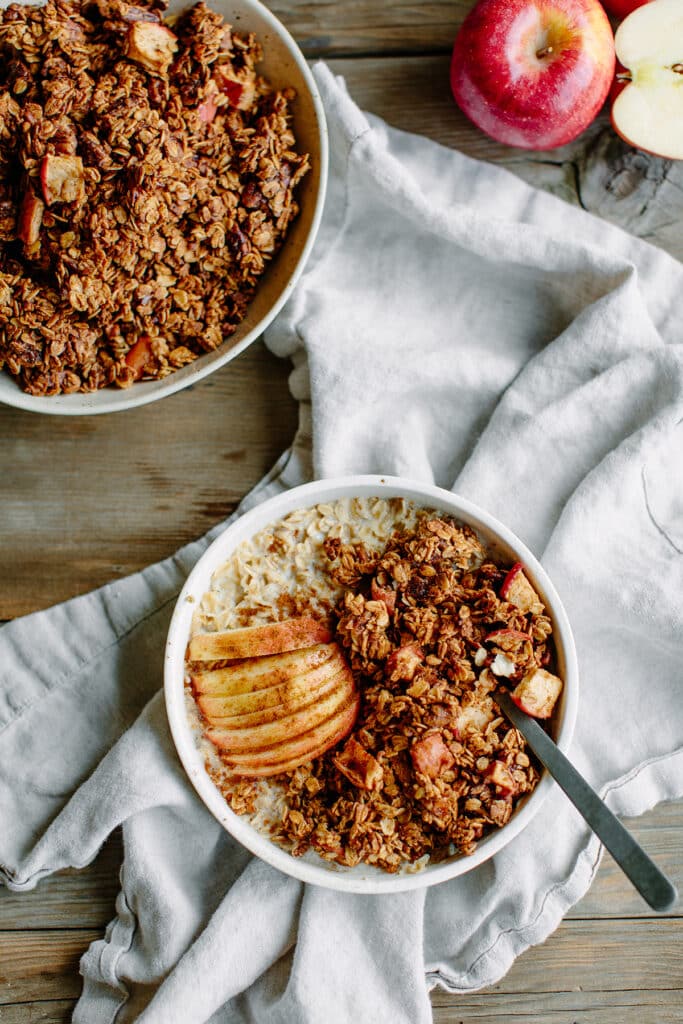 Quick & Easy Recipes
Our mission is simple: to make home cooking accessible, fun, and delicious, no matter how tight your schedule might be. Each recipe is carefully curated and tested to ensure a successful culinary experience in your kitchen. Alongside each recipe, you'll find detailed instructions, ingredient substitutions, and tips to customize the dish to your liking.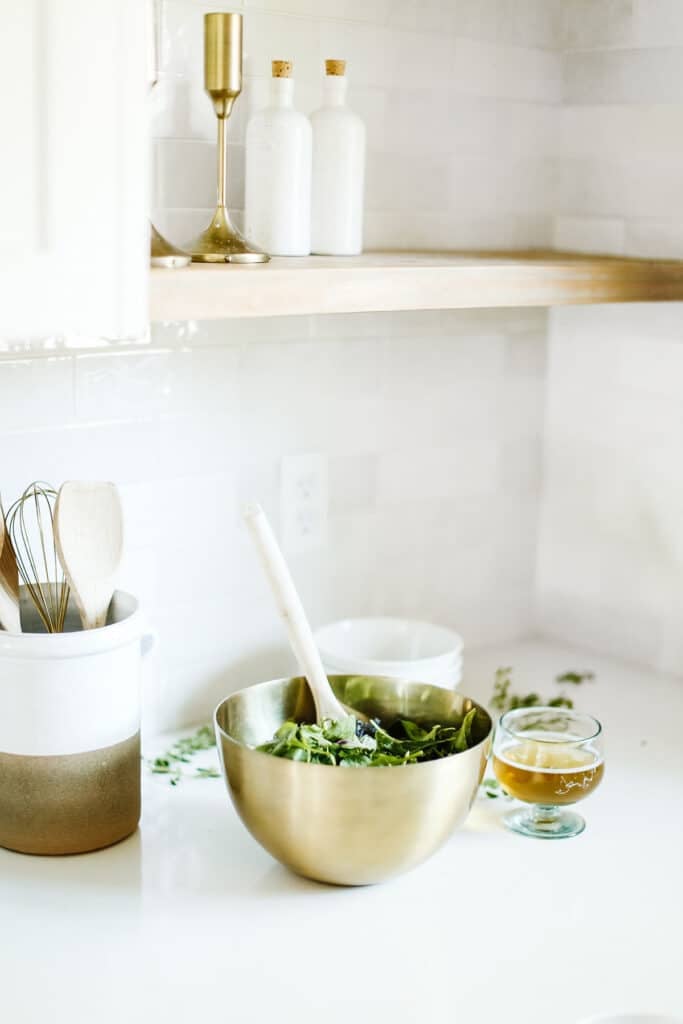 Kitchen Wisdom
From learning how to properly chop different types of vegetables to understanding the magic of seasoning to mastering the art of temperature control, these tips and tricks are fundamental to making your time in the kitchen more enjoyable and productive. Here, we break down complex cooking concepts into simple, easy-to-follow advice.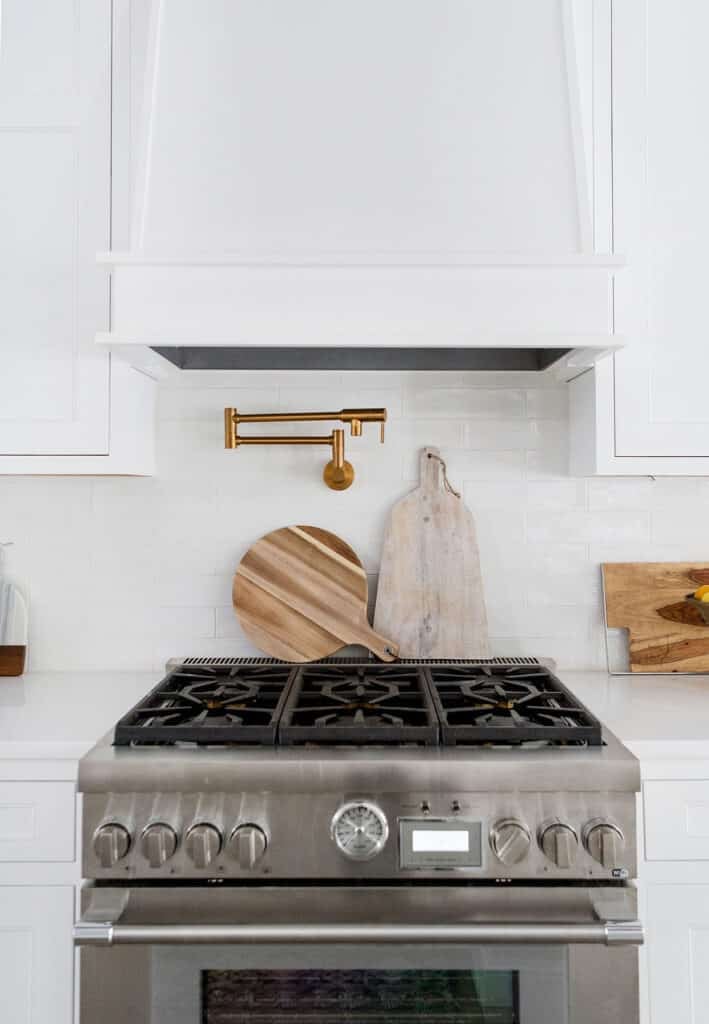 Tools of the Trade
Welcome to our 'Appliance Innovations' section, where we redefine what's possible in your kitchen by leveraging your existing appliances. You'd be surprised how versatile everyday appliances like toasters, rice cookers, and slow cookers can be, going beyond their typical uses to help you quickly cook creative and delicious meals. Here, we explore the untapped potential of these household staples, providing you with unique recipes, tips, and hacks to make the most of them.