Simply Healthy Family may collect a share of sales or other compensation from the links on this page.
Simply Healthy Family; a hub for all things family and food-related; the folks that really get what goes on at your table and in your kitchen.  While there are a lot of blogs that can help you with recipes, Simply Healthy Family also understands that aftercare is just as important as prep time; utensils can half your prep time, and that the key to balance is simplicity.
Healthy eating doesn't just come down to recipes. It's in the attitudes, routines, and prep.
People invest a lot of time in meal preparation. Even the simplest recipes are carefully thought out when it comes to your family.
It would be a shame for all that effort to be incorrectly stored and spoiled…or so we'd imagine. But honestly, we all need that help, we all wonder which jams can be stored in the pantry and which can be stored in the fridge.
How many times have you called your mom or a friend wondering if you can freeze your leftovers; if the hummus in the fridge is still good? Do pickles go bad…or do they just smell like that? Does anyone know how to freeze jam? We do!
These aren't just your questions. They were ours, too.
Simply Healthy Family blog is a family in itself. We're here to support you in maintaining your vision, realistically.
There will be leftovers, there will be snacks, there will be food prep needed. Our family knows that, and we want to help you achieve the recipes you need to keep your to-do list balanced, and your little tummies happy.
~ Team Simply Healthy Family
Writer Profiles – Jason West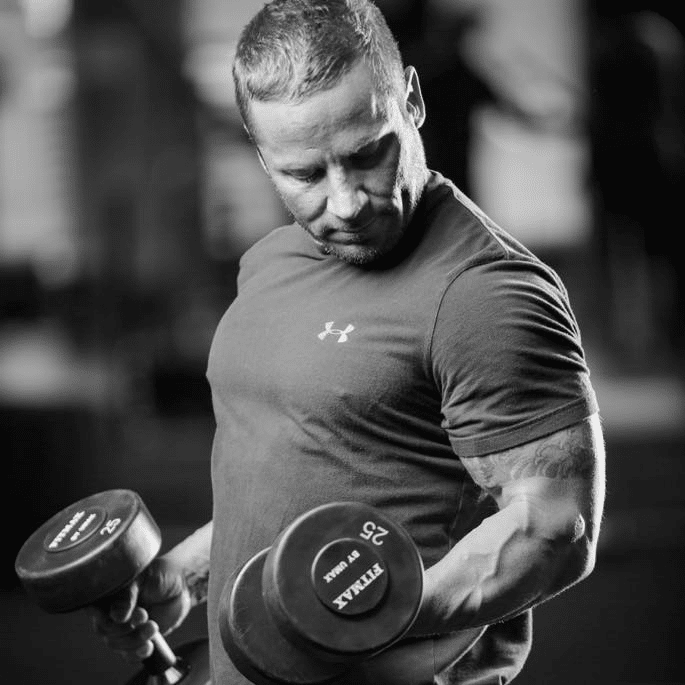 Jason West is a highly experienced chef with a passion for creating culinary masterpieces. From Calgary, Alberta, he has spent over 20 years perfecting his craft as a Red Seal Chef. He has worked in many of Calgary's top restaurants and elite clubs, where he has honed his skills and developed a reputation as a skilled and innovative chef.
In addition to his extensive culinary experience, Jason is also a graduate of the Institute for Integrative Nutrition, where he studied Holistic Nutrition. He has a deep understanding of how different foods and nutrients can impact health and wellbeing, and he uses this knowledge to create delicious and nutritious meals.
When he's not in the kitchen, Jason enjoys traveling around the world and experiencing different cuisines. He is always on the lookout for new ingredients and techniques that he can incorporate into his own cooking. He also enjoys spending time with his partner and two dogs.
One of Jason's unique talents is his ability to turn simple, healthy ingredients into culinary masterpieces. He believes that the key to great cooking is to focus on the ingredients and to use a variety of techniques to bring out their natural flavours and textures. He is committed to using fresh, locally sourced ingredients whenever possible, and he takes great pride in creating meals that are both delicious and healthy.
Find Jason on Facebook or on Instagram.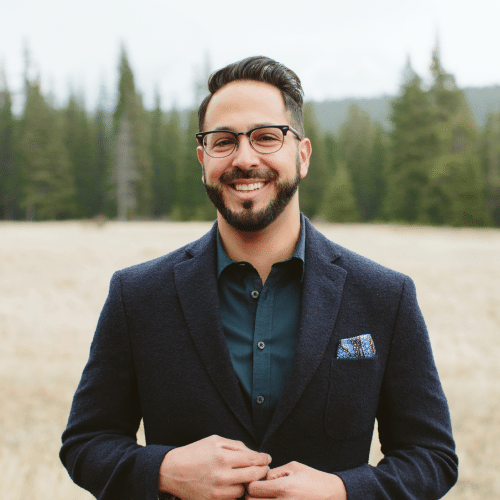 Latif Jamani
Latif Jamani is an entrepreneur based in Calgary, Alberta, and has traveled to over 35 countries. Quite simply, Latif loves food, traveling, and seeking out new experiences. A secret that no one knows is that Latif used to skip class at university to stay home and watch the "food network." This exposed Latif to many different techniques and types of food. His favorite hosts are Jamie Oliver, Giada, Barefoot Contessa, Gordon Ramsey, just to name a few.
Latif loves to cook and break bread with family and friends in his spare time.
Latif has an MBA from INSEAD and is exploring the vast and tasty world of vegetarian cuisines.
Find Latif Jamani on Facebook or on Instagram, Linked In, Twitter, Muck Rack