10 Ways to Keep Your Marriage Strong When Veggies Are Breaking You Up
They say the way to a man's heart is through his stomach. But as simple as it may sound, preparing vegetables for your partner may threaten your marriage, especially if it doesn't come out the way they like. One home cook felt that the way she cooks vegetables was destroying her marriage. It's good that the internet gave some tips to save the day! Here are ten solutions from cooking experts online that may make veggies more appetizing to your spouse.
1. Buy Fresh Vegetables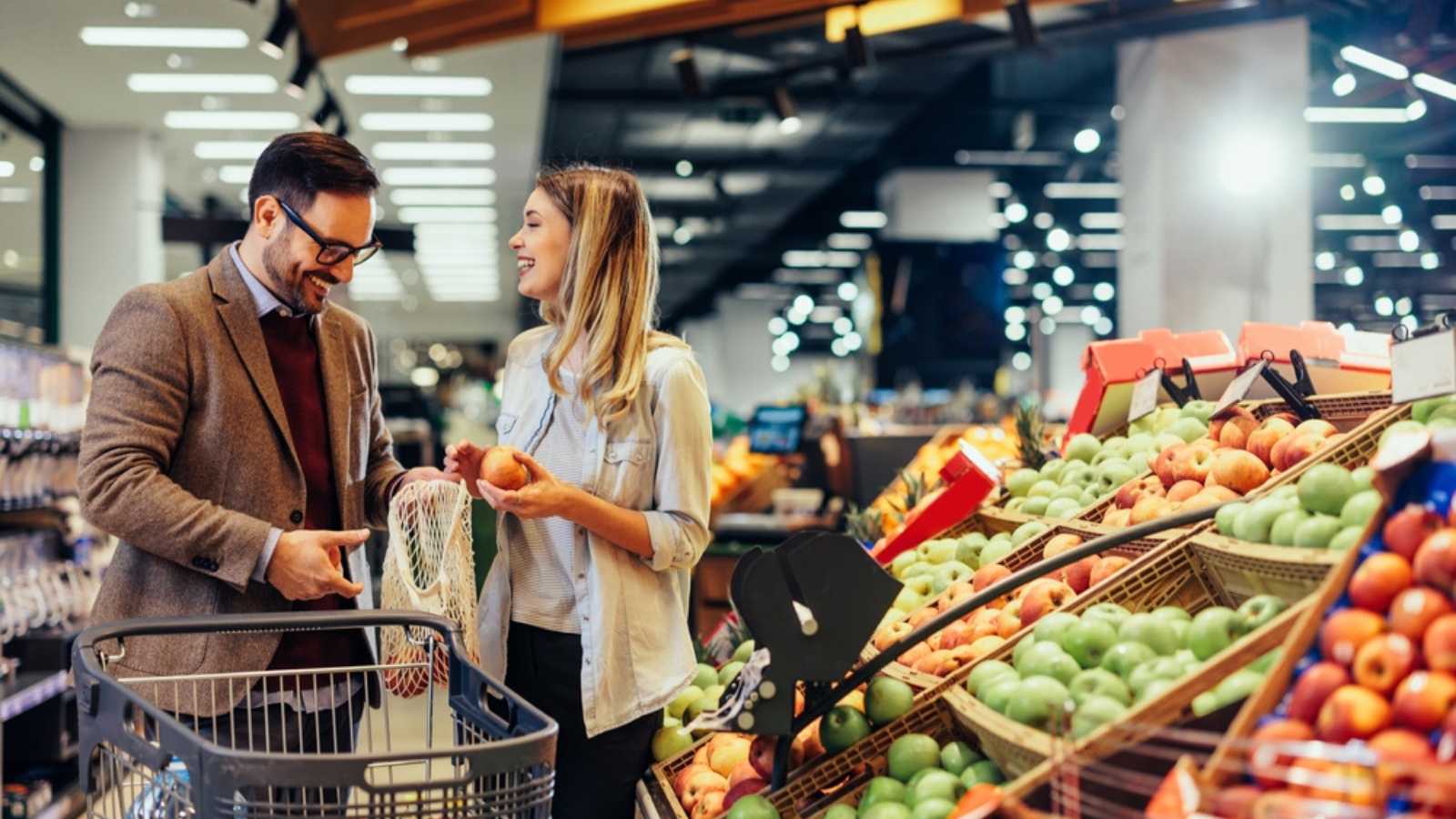 The first step is buying fresh vegetables, which means you're prioritizing your physical health and your relationship. Someone shares, "It doesn't matter, just whatever's cheap and in season looks promising. Chop into bite-sized pieces, toss with olive oil, salt & pepper, and put it on a cookie sheet/baking tray & roast at ~400° F for about 20 minutes. Serve topped with whatever you like: salad dressing, lemon juice, cheese, salsa, etc."
2. Air Fry with No Draining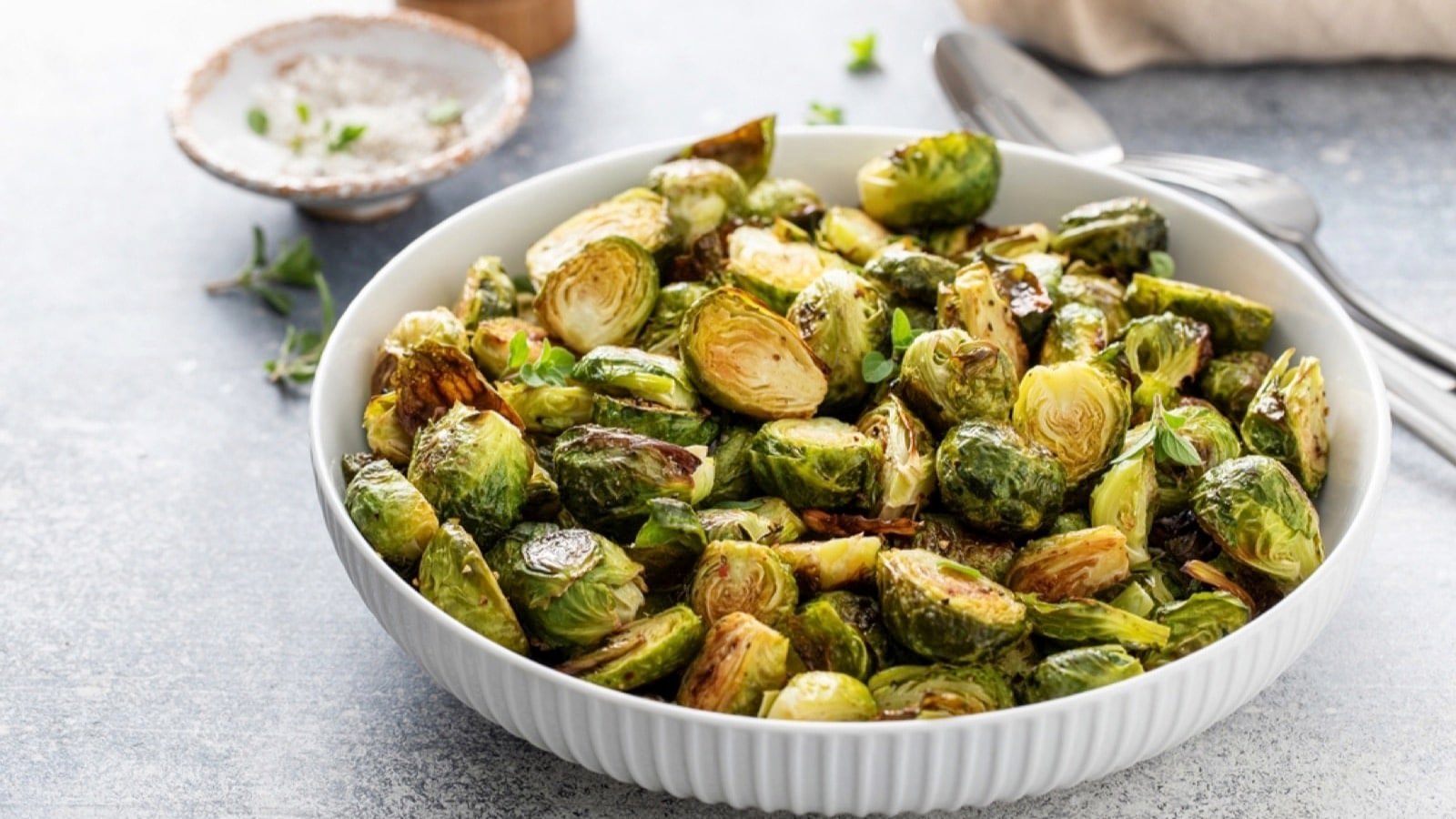 With an air fryer, you can be sure to impress your partner. It uses hot air circulation to cook food to crispy perfection. The best part is you don't have to worry about draining oil from your veggies. Cut them into close-to-even pieces, toss them in the air fryer, season to taste, and let the magic happen.
3. Try Roasting
Roasting veggies can be a game-changer because it adds flavor and brings out their natural sweetness. It's super simple, too! All you need is your veggies in some olive oil, sprinkled with spices, and popped in the oven. In no time, you'll have a mouthwatering dish that both of you can enjoy. Someone suggests, "Start with roasted potatoes if he needs a gateway vegetable. Cut red potatoes into 1/2 to 3/4 cubes. Toss, and you could also add a savory spice mix or red pepper flakes."
4. Grilling
Grilling can be a fun activity that brings you and your partner closer together, even when some veggies threaten to break you up. Someone quips, "If he likes to grill, try to get him involved. On the grill, veggies come to life. Grilled broccoli is incredible. Just toss it with oil and soy sauce; don't be afraid if it chars. Also, when in doubt, add cheese."
5. Add Butter, Seasoned Salt, and Garlic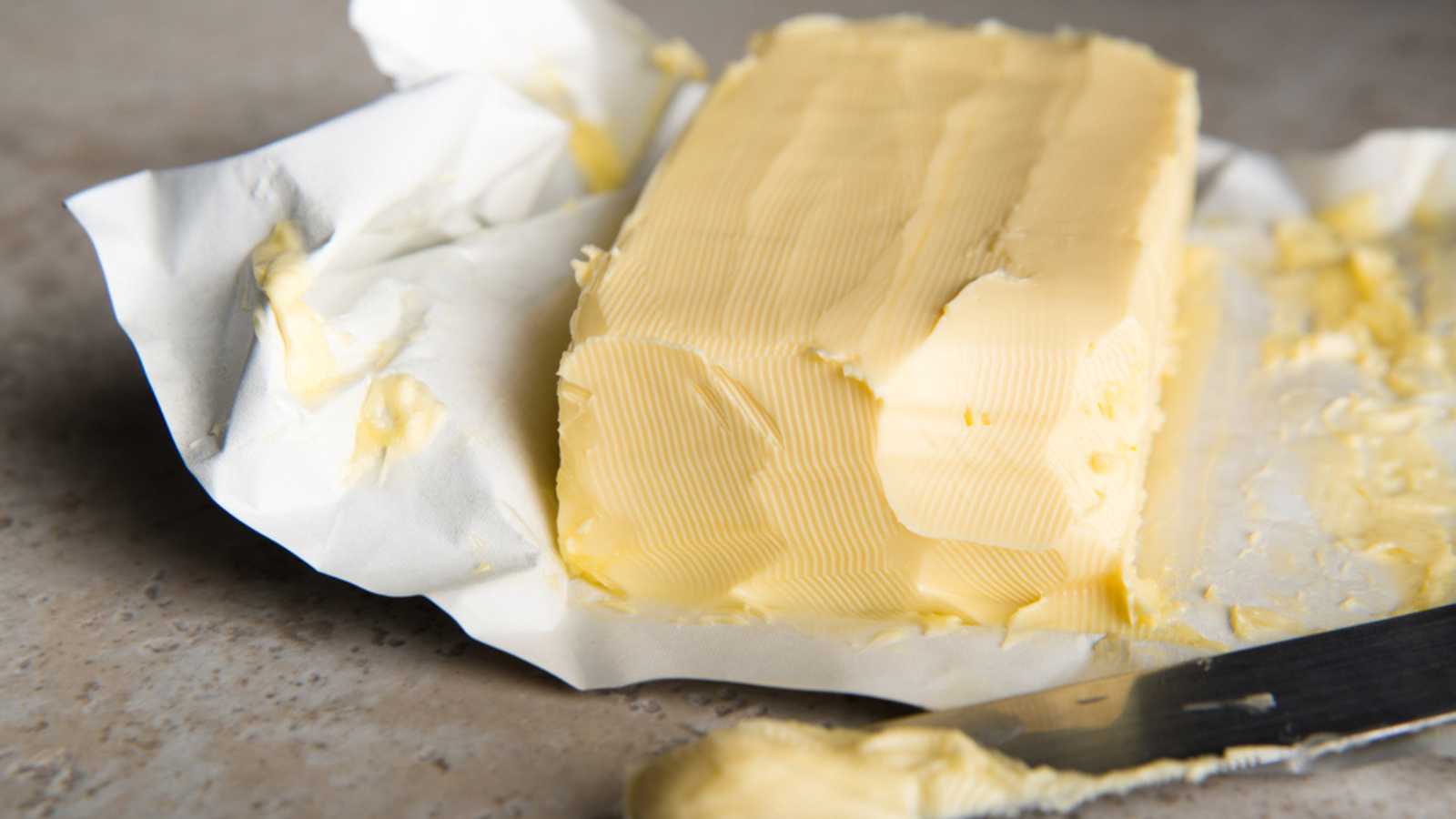 Adding butter, seasoned salt, and garlic to your veggies enhances its taste and shows that you're willing to compromise. It's all about finding common ground and making compromises in a marriage, right? With a bit of butter and salt, you can never go wrong.
6. Stir Frying
As you stir-fry, you can experiment with different flavors and spices. This allows you to get creative and try new things as a couple. You may discover a secret ingredient you both love or take turns choosing the veggies for each meal. Either way, it's a chance to communicate and have fun.
7. Serve on a Bed of Whipped Ricotta
A chef probably wrote this: "For extra savory points, serve on a bed of whipped ricotta or, if you prefer, some spice feta whipped with hot peppers." We're not saying that whipped ricotta is the all-in-one magic solution. Still, it can certainly add a touch of love and creativity to your veggie meals.
8. Use Simple, High-Quality Ingredients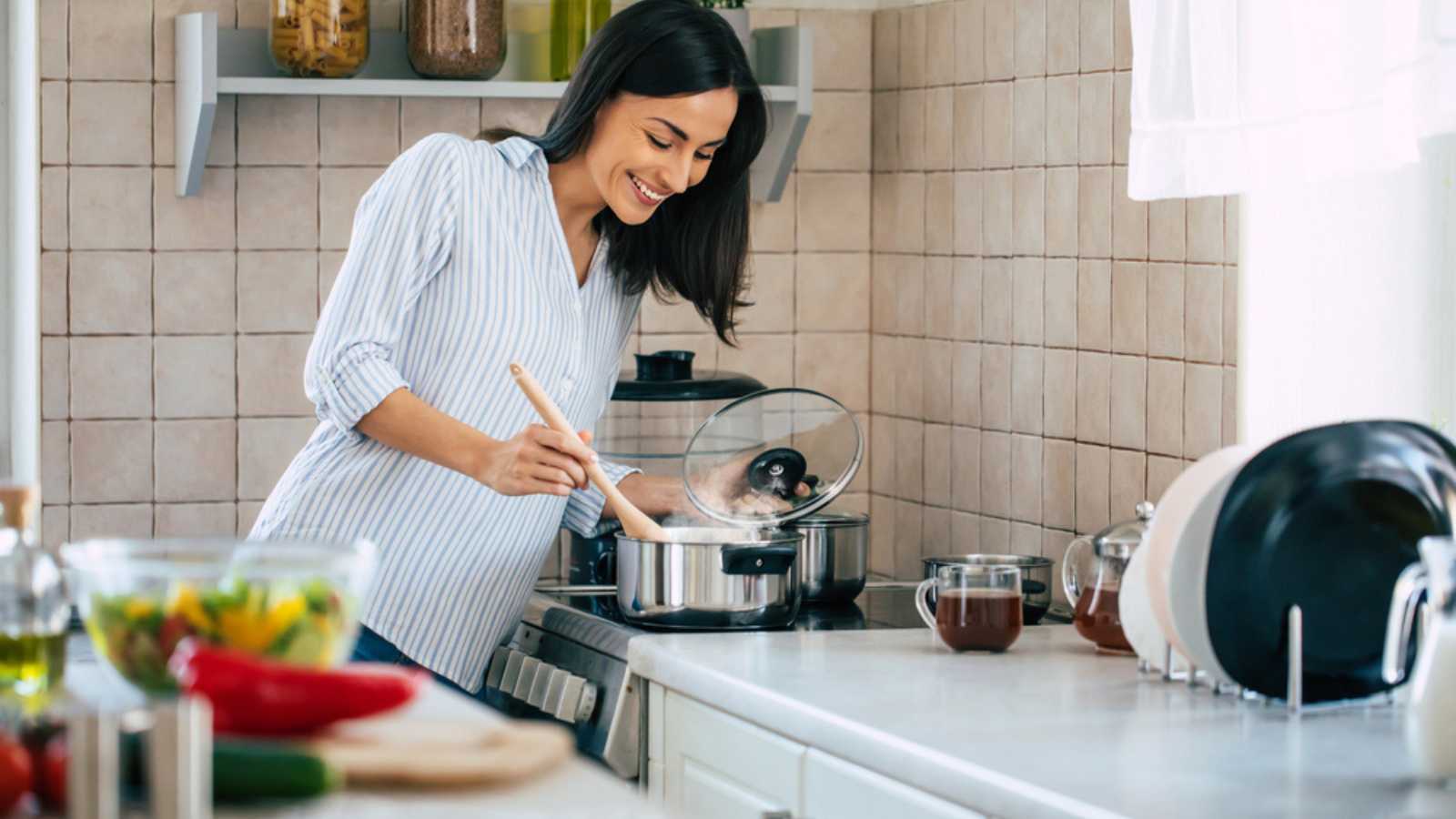 Cooking your veggies requires nothing extra. All you need is simple but high-quality ingredients, and to be mindful not to overcook them. Think of it like your marriage: you'll get the best results if you put in effort. And more often than not, simple is always better.
9. Sauteed Veggies Are Great, Too!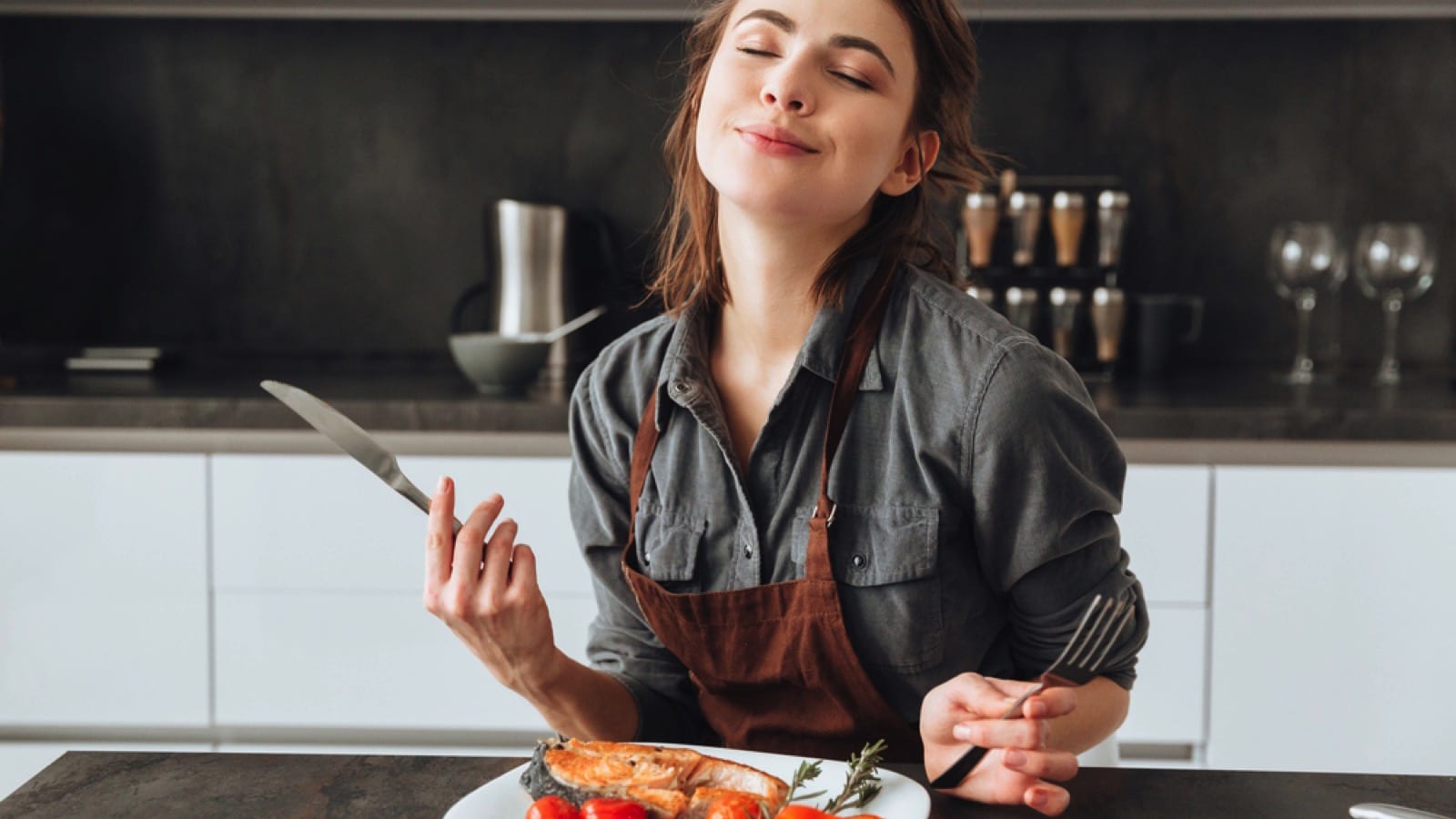 Sautéed veggies are great because they're quick and easy to make. Also, sautéing veggies brings out their natural flavors and textures. And the best part is this preserves the veggies' colors and crispness. You can also sautée with butter and be confident that the taste won't disappoint.
10. Serve with Potatoes
Potatoes can be prepared in many delicious ways. Whether roast, mash, or turn them into crispy fries, the options are endless. And the best part? They are generally well-loved by most people. So it's a great choice when you serve them with your vegetables. Trust us, it won't cause any disagreements at the dinner table.
Source: Reddit.
11. 10 No-fuss Meals Home Chefs Crave on Lazy Days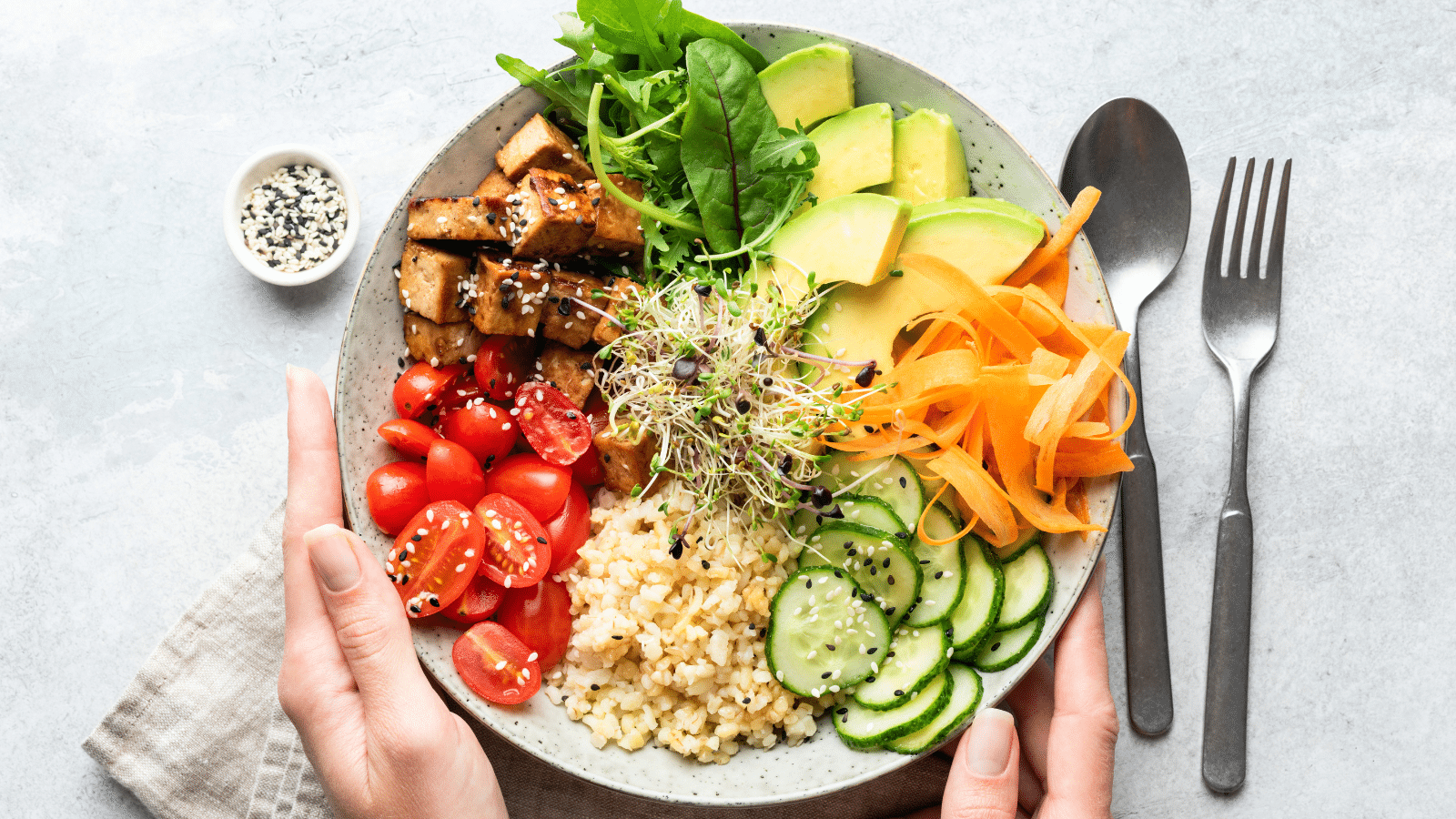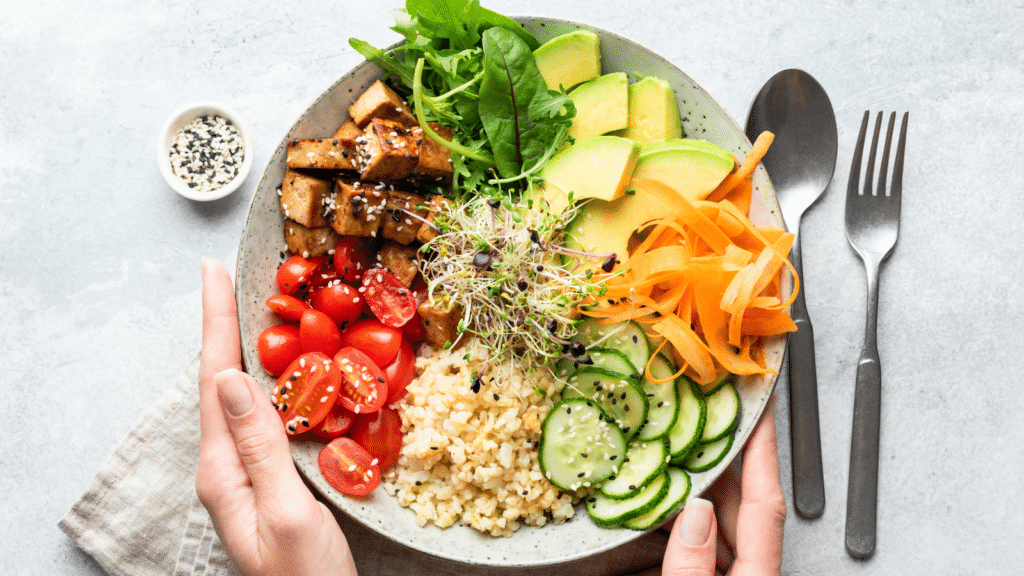 Every chef, whether professional or at home, has those days when they crave simplicity over sophistication. We've curated a list based on popular demand for those laid-back moments. Dive into these 10 no-fuss meals home chefs reach for on their laziest days.
12. 10 Foods That Shine at Every Meal of the Day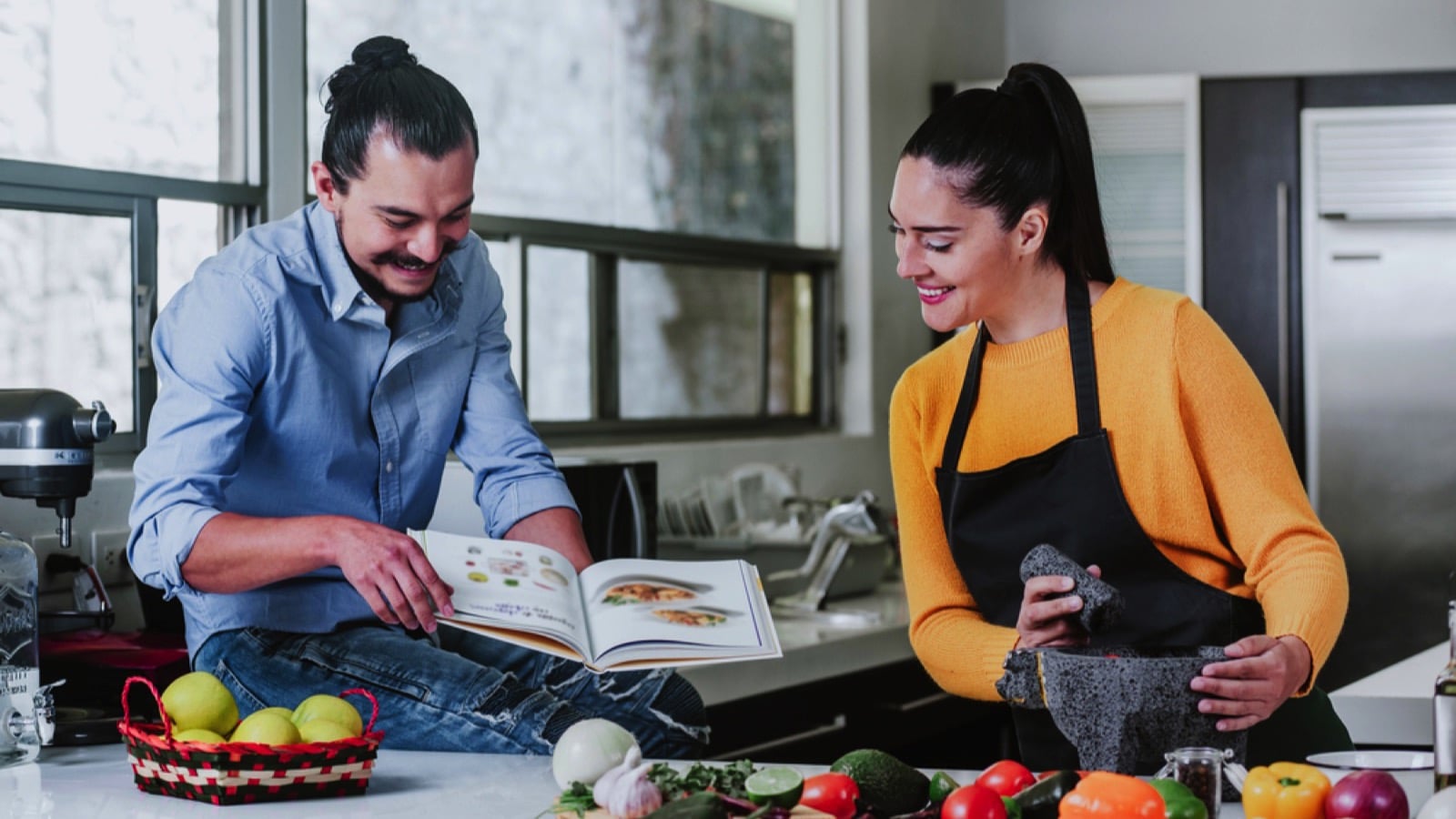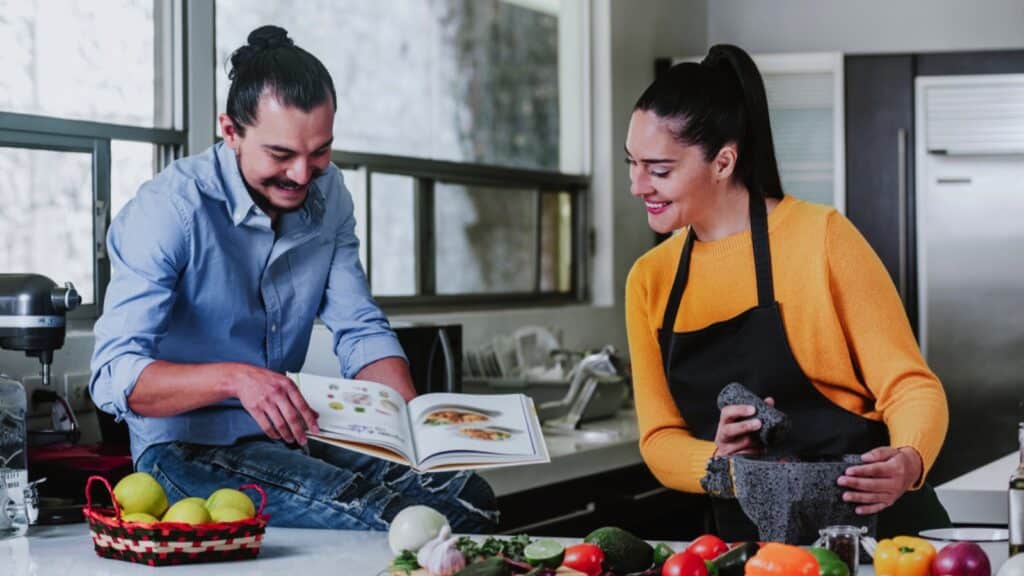 From breakfast to dinner and every snack in between, some foods truly stand out in versatility and flavor. In this article, we explore 10 culinary stars that elevate every meal, every day. Dive in and discover ingredients that never fail to impress, no matter the occasion.