11 Delicious Alternatives to Sandwiches and Wraps for Busy Workdays
If you're tired of workdays with boring PB&Js and bland turkey wraps, it's time to step up your work lunches. Packing these meals daily can be tiresome, but with these 11 creative lunch ideas, you'll love lunchtime again. Ditch the typical sandwiches and wraps for some of the more exciting dishes below!
1. Curry
Curry is a dish that transcends temperature preferences. Whether piping hot, room temperature, or cold, its rich flavors and aromatic spices never fail to delight. Unlike the mundane bologna sandwiches often relegated to work lunches, curry offers a tantalizing alternative. Its robust and complex flavors promise to rejuvenate your midday meal routine. Consider incorporating a blend of potatoes and a spectrum of colorful vegetables to elevate its heartiness. This enhances the nutritional value and adds an inviting visual appeal to your plate. Additionally, understanding the difference between curry paste and curry powder can deepen your appreciation and understanding of this versatile dish, enriching your culinary adventures. 
2. Frittatas and Quiches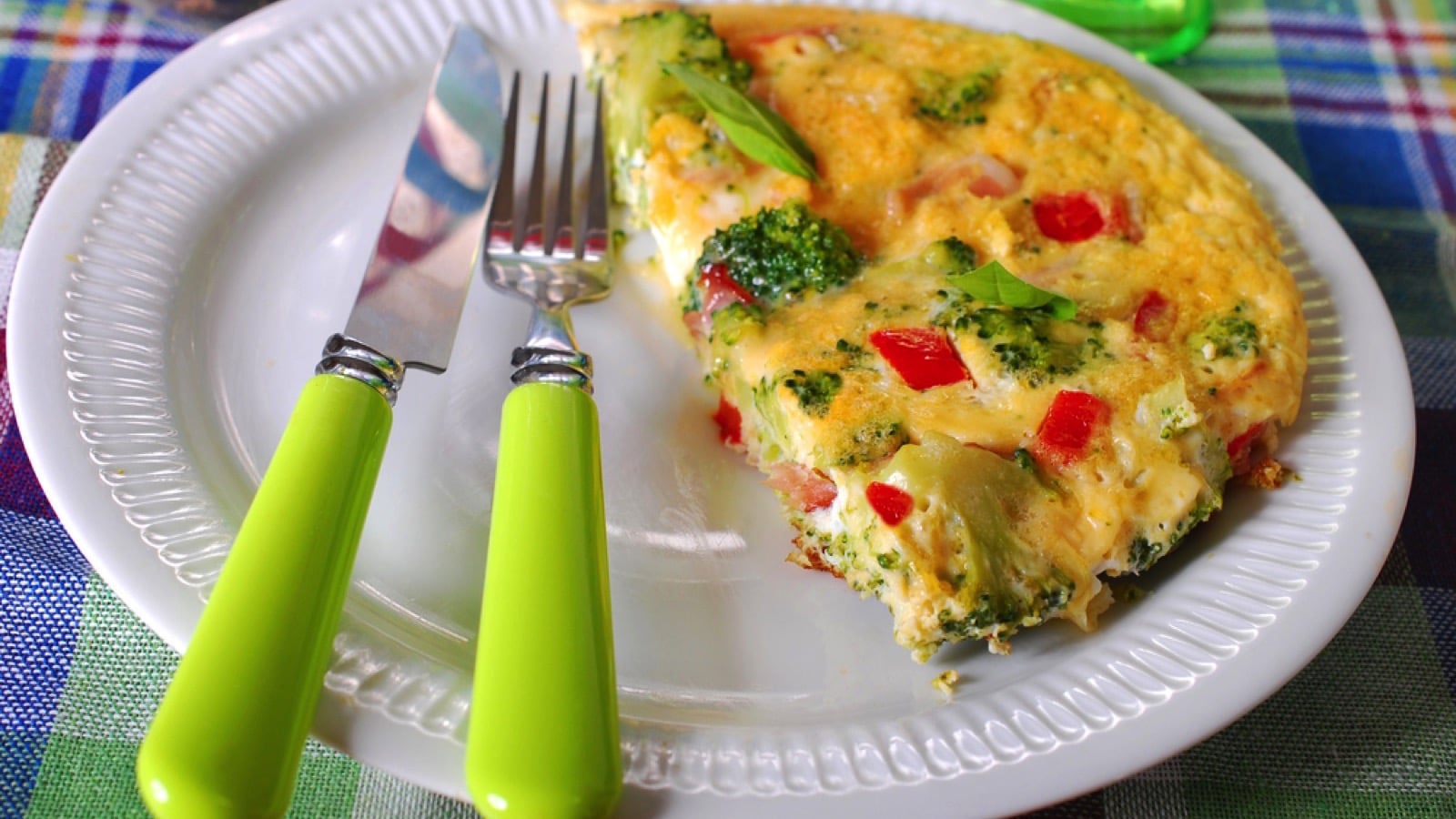 This one may sound odd, but frittatas and quiches hold up well at all temperatures and are a wonderfully filling lunch that is better than the same old chicken Caesar wrap. You can make a large frittata or quiche and have enough lunches for a week. Load them up with your favorite veggies, meat, and cheese, and pack your favorite hot sauce for an extra kick.
3. Flatbreads and Pizza
Some people like cold pizza better than hot pizza! Consider packing a lovely flatbread or loaded pizza for your workday lunches, as they can be kept at room temperature for hours and still taste delicious whether takeout leftovers or homemade; flatbreads and pizzas are brilliant sandwich alternatives that will make you look forward to lunch again. Find our recipe on Mediterranean Flatbreads: A Guide and 3 Recipes.
4. Soups and Chowders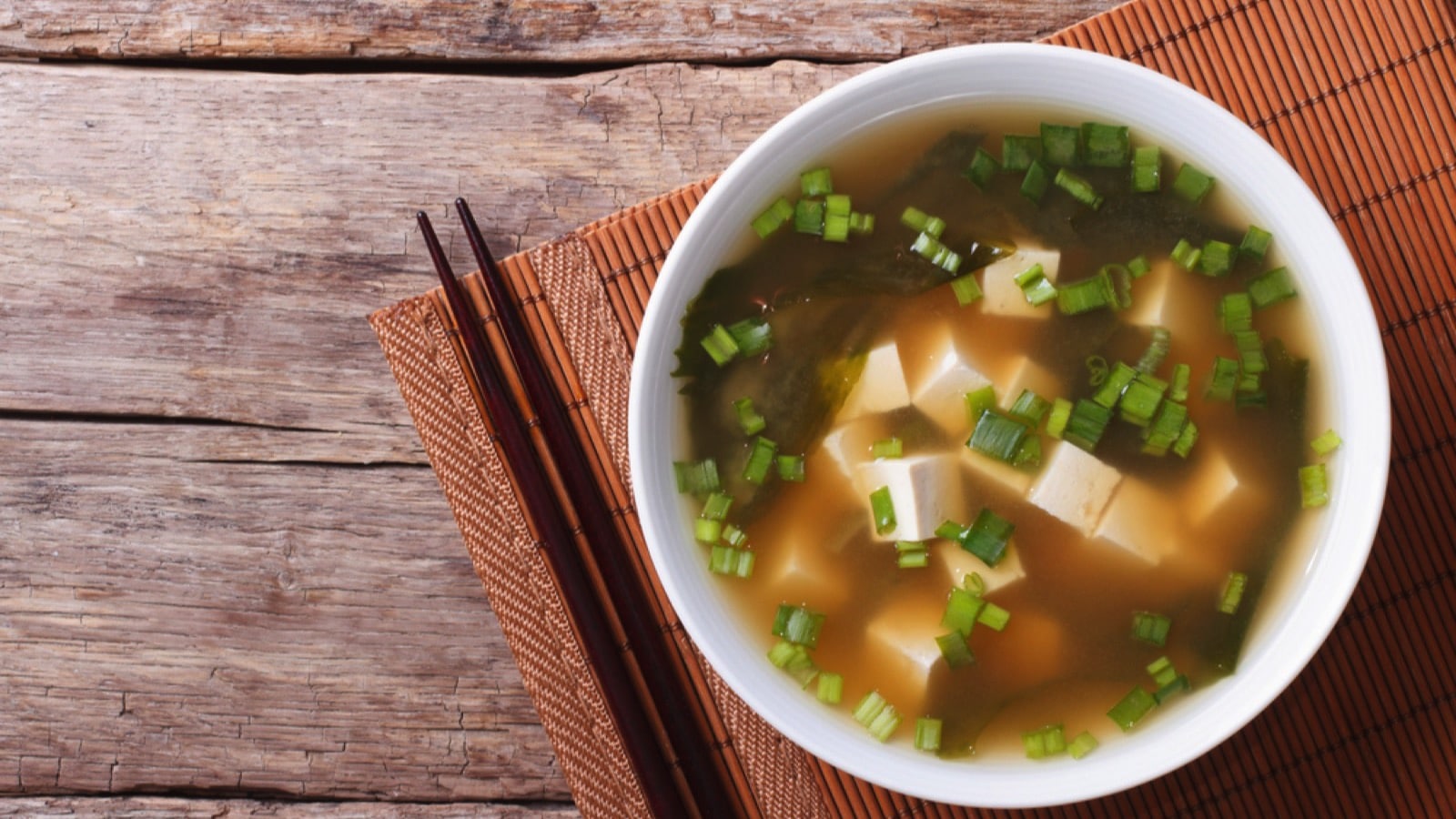 Consider packing your favorite soup or chowder if curry is too intense. A thermos of cozy chicken noodle soup or thick New England clam chowder is the perfect seasonal lunch to keep you warm and full. You can also pack some bread or crackers for dipping.
5. Charcuterie
Charcuterie is one of the best lunch ideas for people who don't have access to a microwave or fridge. Your favorite meats, cheeses, fruits, nuts, and spreads can be kept in a cool lunchbox without being refrigerated, and it'll be a scrumptious snack when you get those midday stomach rumbles.
6. Creative Salads
While getting some leafy greens in your diet is never wrong, not all salads must be lettuce-based. You can make hefty green salads with all your favorite toppings or other salads, such as chicken salad, bean salad, corn salad, tuna salad, or cucumber salad. Eat them straight from the container or scoop them up with chips or crackers.
7. Onigiri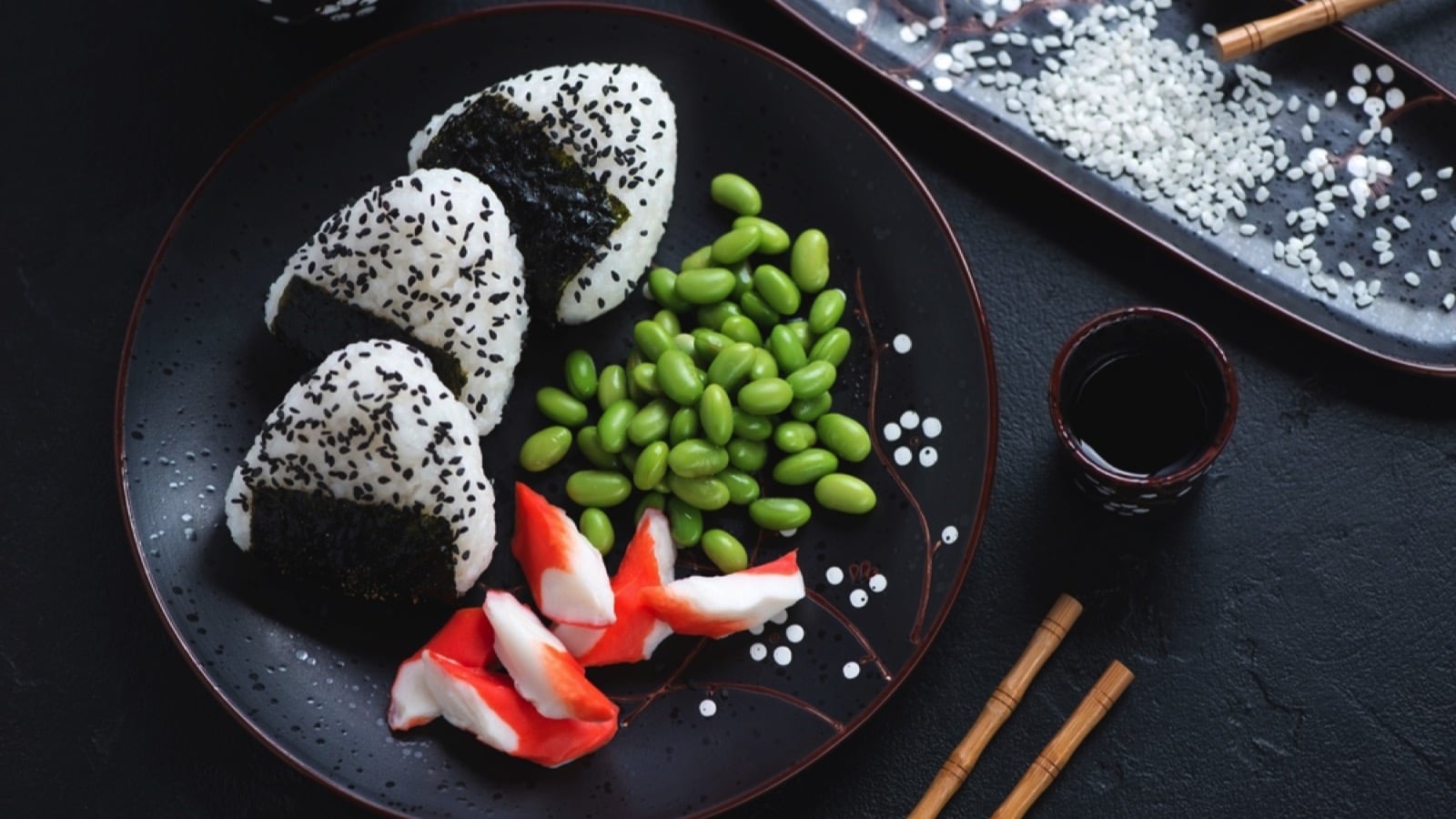 Onigiri are Japanese rice balls, a superb handheld lunch that can be kept at room temperature or in the fridge. They're steamed rice wrapped in nori, often filled with meat or vegetables. If you love sushi, this dish will send you to the moon and become your new go-to lunch. Pack a cup of spicy mayo or soy sauce for moisture and flavor.
8. Chips and Salsa Spread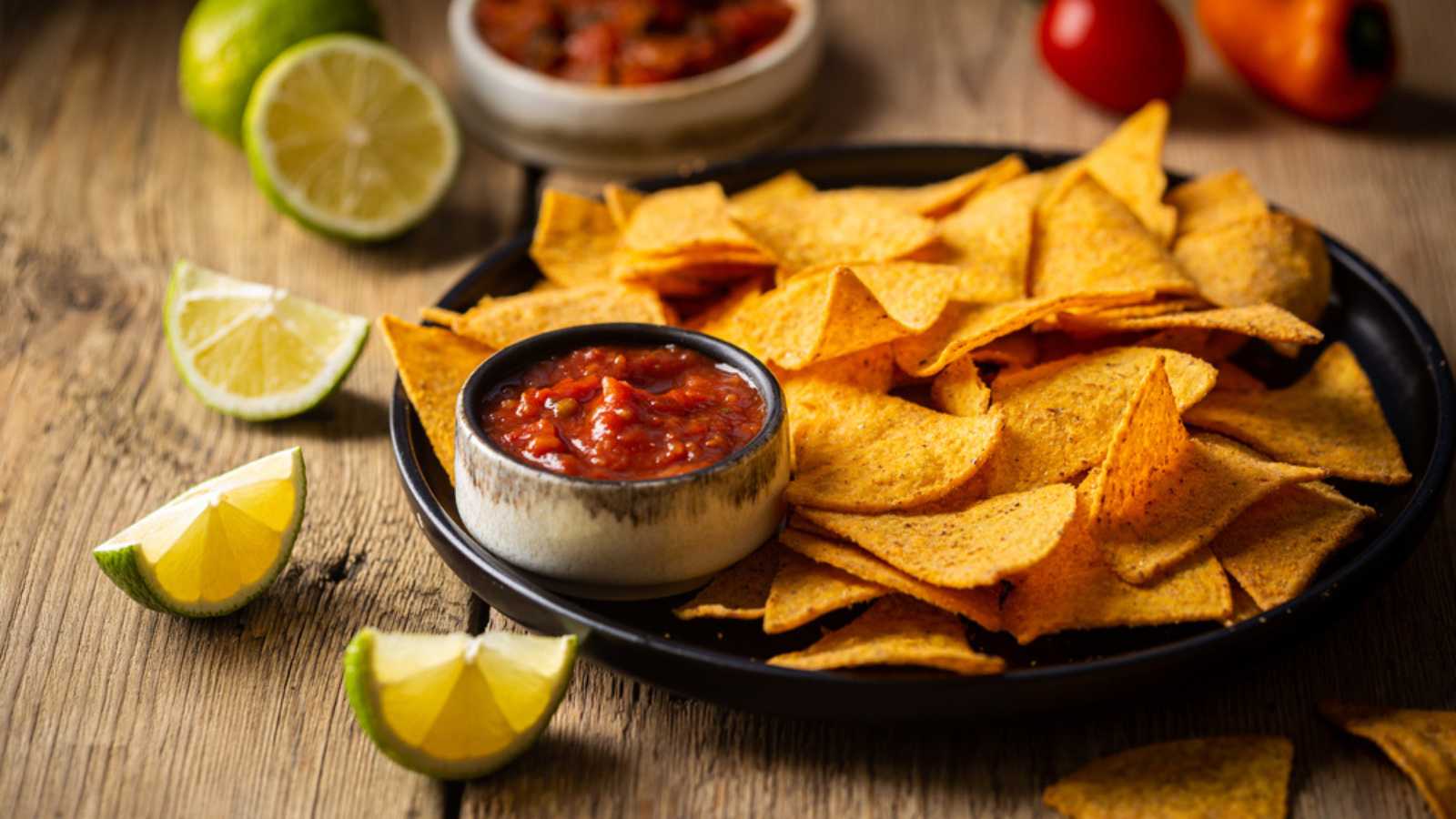 If charcuterie isn't to your taste, fear not, as there are many other delightful options, such as a Mexican-inspired spread. Imagine a colorful array of chips accompanied by various dips – salsa, bean dip, sour cream, queso, and perhaps the crowning glory, guacamole. While refrigerating these is ideal, many salsas and dips maintain their integrity even at room temperature, ensuring both convenience and flavor. For those who enjoy a bit of culinary creativity, why not combine these elements into a layered dip? This way, you can savor every distinct flavor in a harmonious bite. In the spirit of exploring simple yet delightful party snacks, the article "Hosting Is a Piece of Cake With Simple Party Snacks Everyone Will Love" takes this concept further. It delves into the hassle-free yet utterly delicious snacks that will surely be a hit at any gathering.
9. Mediterranean Platter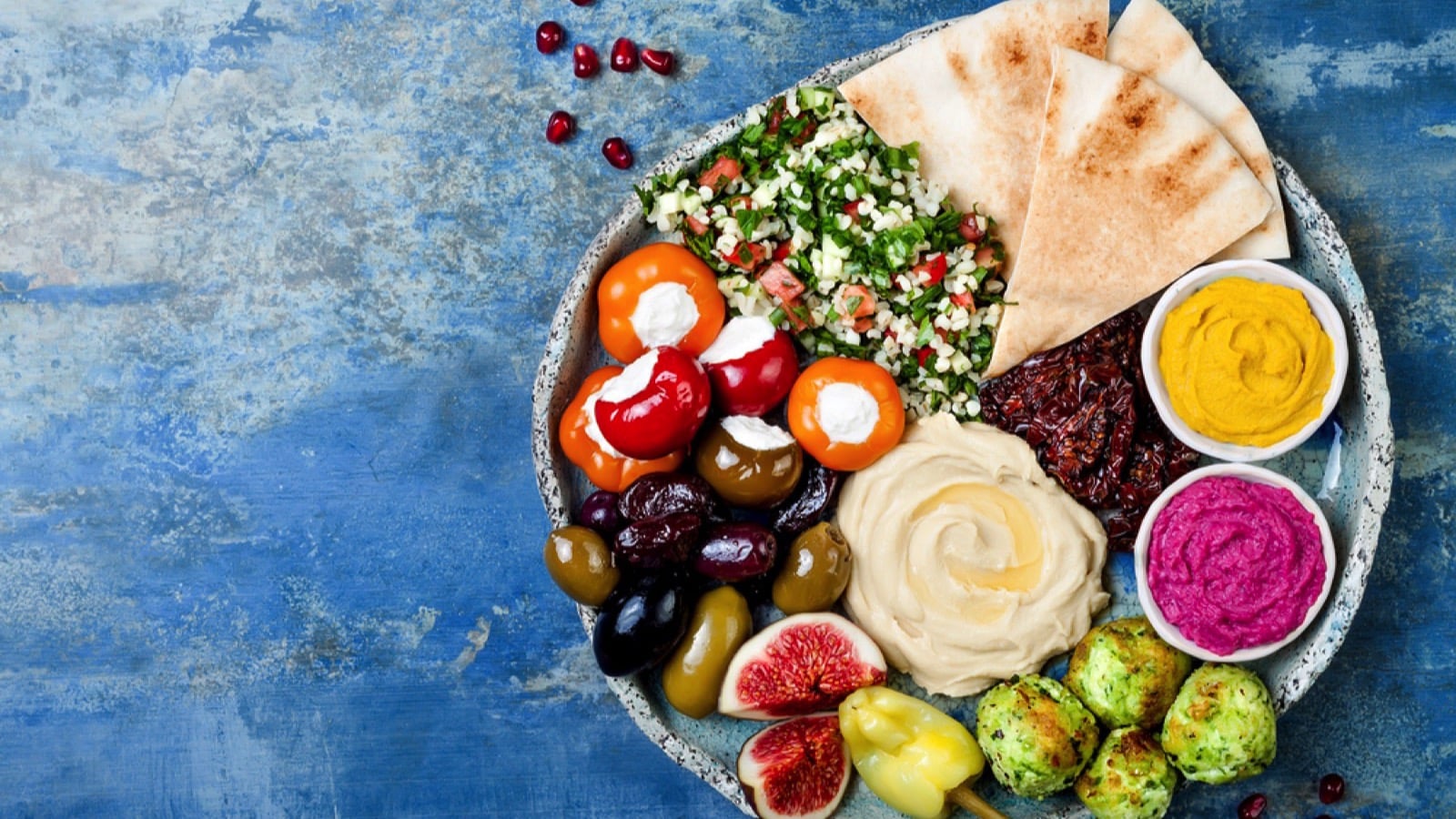 Mediterranean platters can be ideal if you have no fridge or microwave. Pack all your Mediterranean items, like falafel, tzatziki, sliced veggies, mini pita, hummus, olives, stuffed grape leaves, and anything else you adore. It's a healthy and easy lunch with refreshing and zesty flavors for those hectic days.
10. Empanadas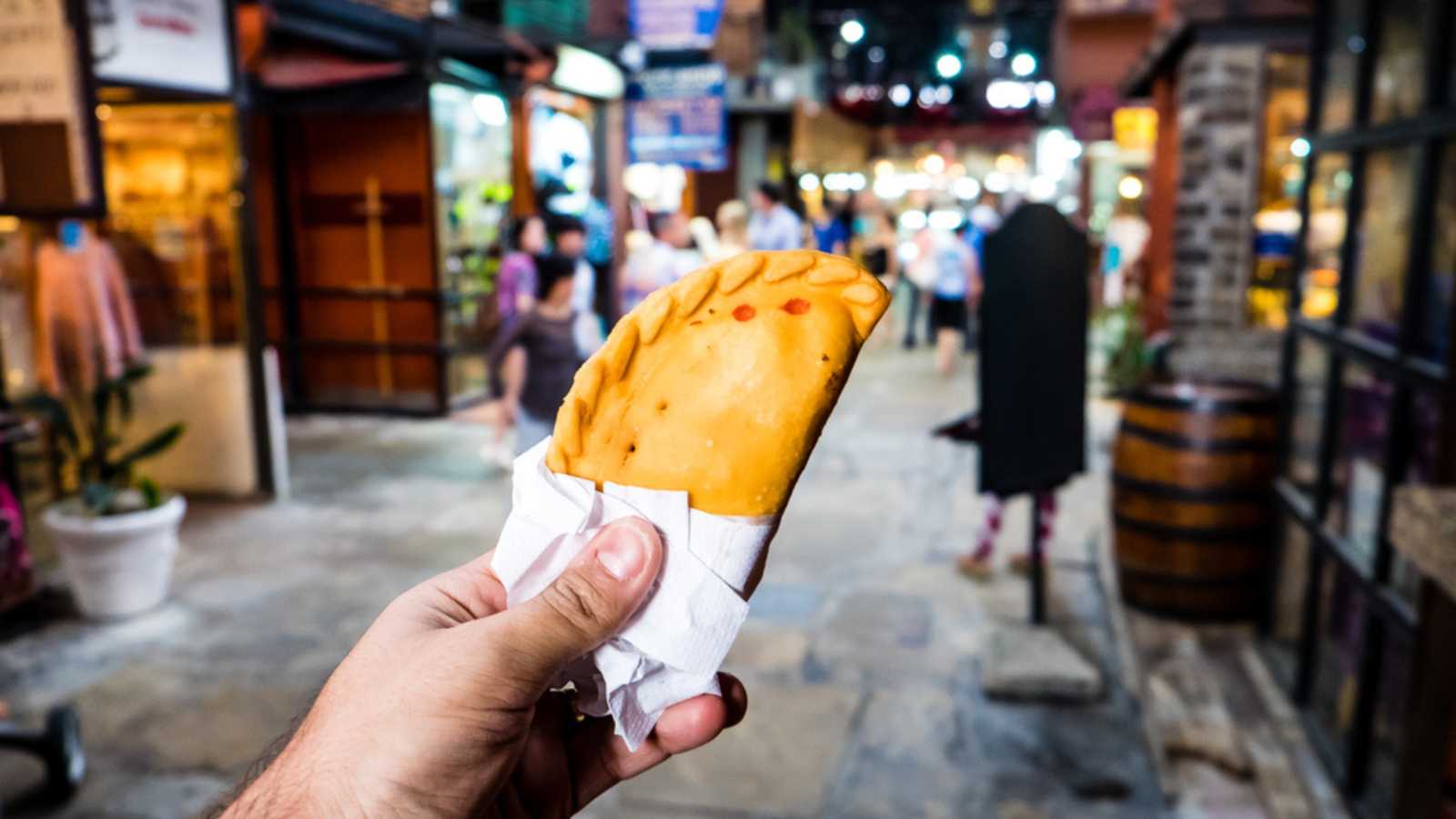 Empanadas are the perfect handheld lunch that will sate your rumbling tummy. These tasty pastries are typically filled with salty meat, but if you don't have access to keep them cool at work, you can fill them with veggies and keep them at room temperature. Don't forget to pack a tasty dipping sauce, like a mole or marinara!
11. Buddha Bowls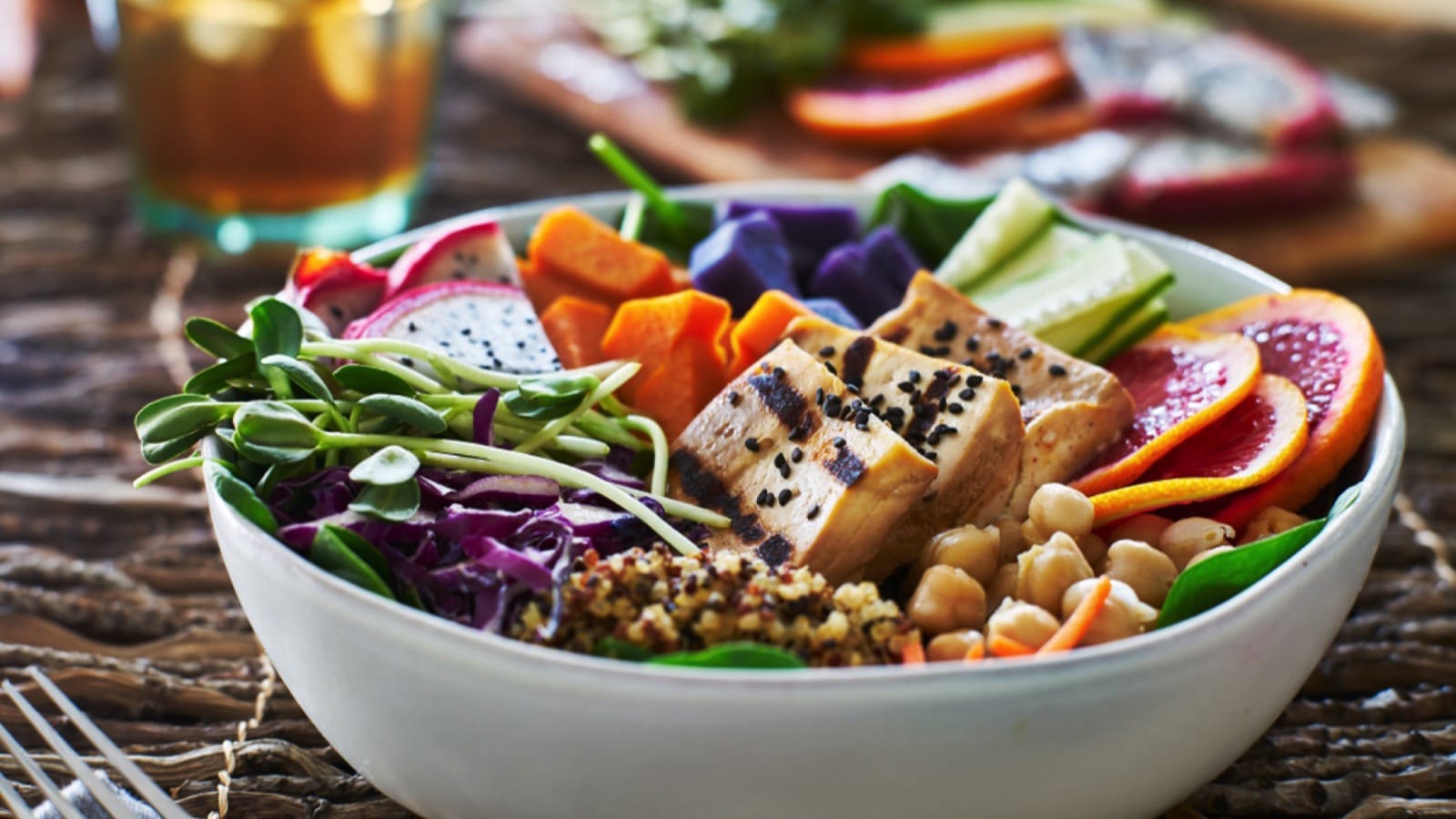 The beauty of Buddha bowls lies in their versatility. They can effortlessly accommodate a vegetarian diet brimming with vegetables and legumes. But for those seeking an extra boost of energy, adding your preferred proteins can transform these bowls into a more robust meal. Including protein, especially when combined with the zesty and rich flavors of ingredients like Gochujang, a Korean red chili paste, adds depth and complexity to the dish.
Source: Reddit.
12. 10 Unconventional Cooking Hacks That Work Like Magic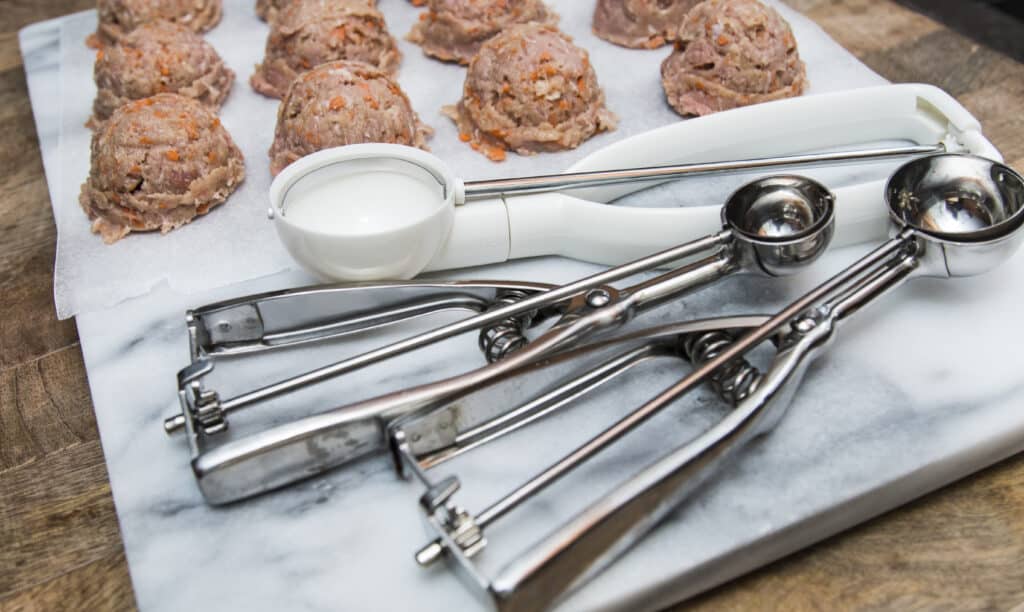 Cooking isn't just about following recipes—it's about innovation and ingenuity in the kitchen. This concise exploration reveals "10 Unconventional Cooking Hacks That Work Like Magic." Step into the world of creative cooking, where each hack promises a delightful twist on the ordinary, transforming the mundane into the extraordinary:
13. Coffee-Free Zone: Discovering 10 Alternative Ways to Function Effectively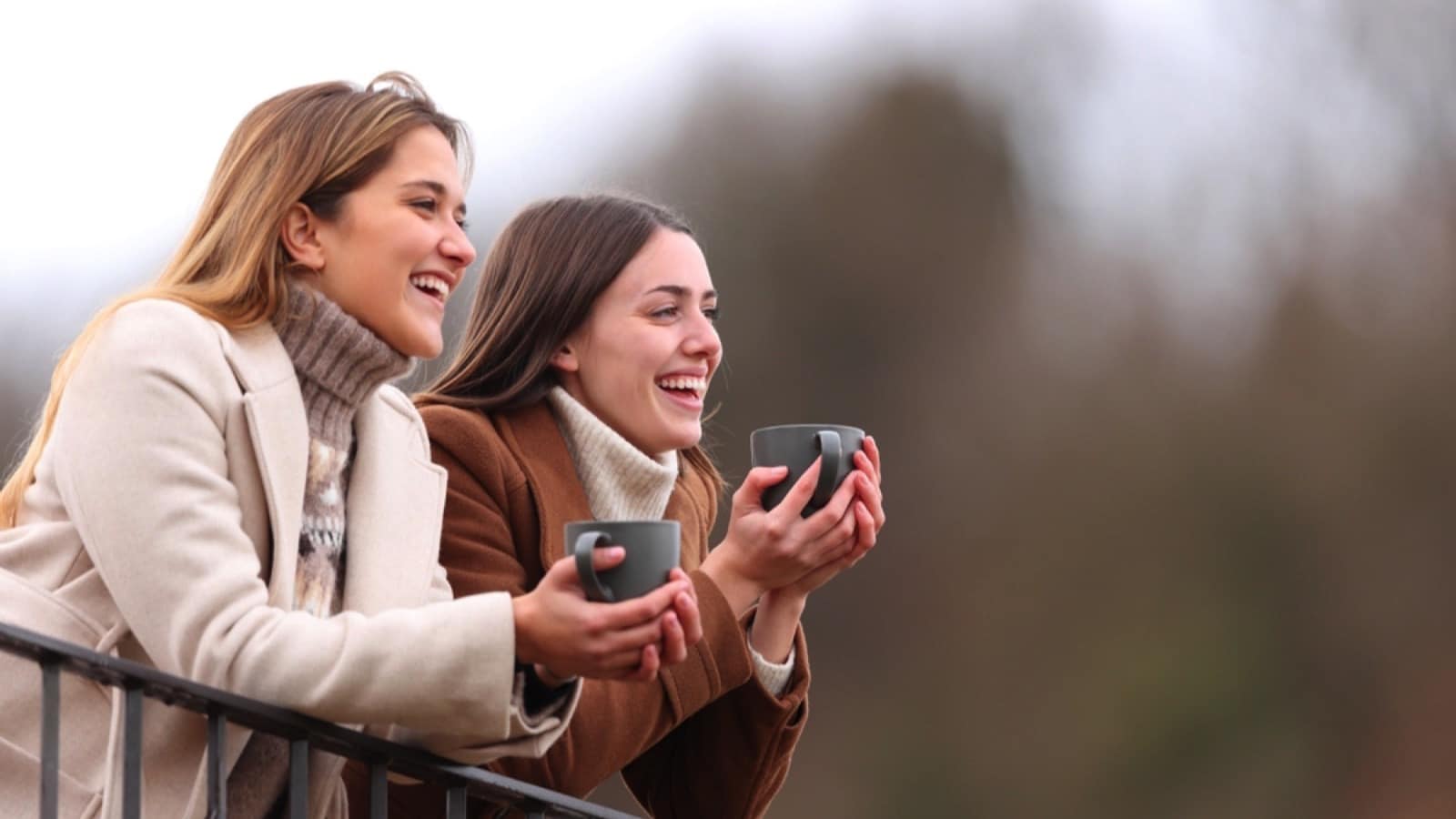 For many, a day without coffee seems challenging. "Coffee-Free Zone" presents ten simple, practical tips from seasoned forum users for staying alert and productive without caffeine. Discover these straightforward strategies and keep your energy up, coffee-free:
14. 12 Dishes Foodies Secretly Find Disgusting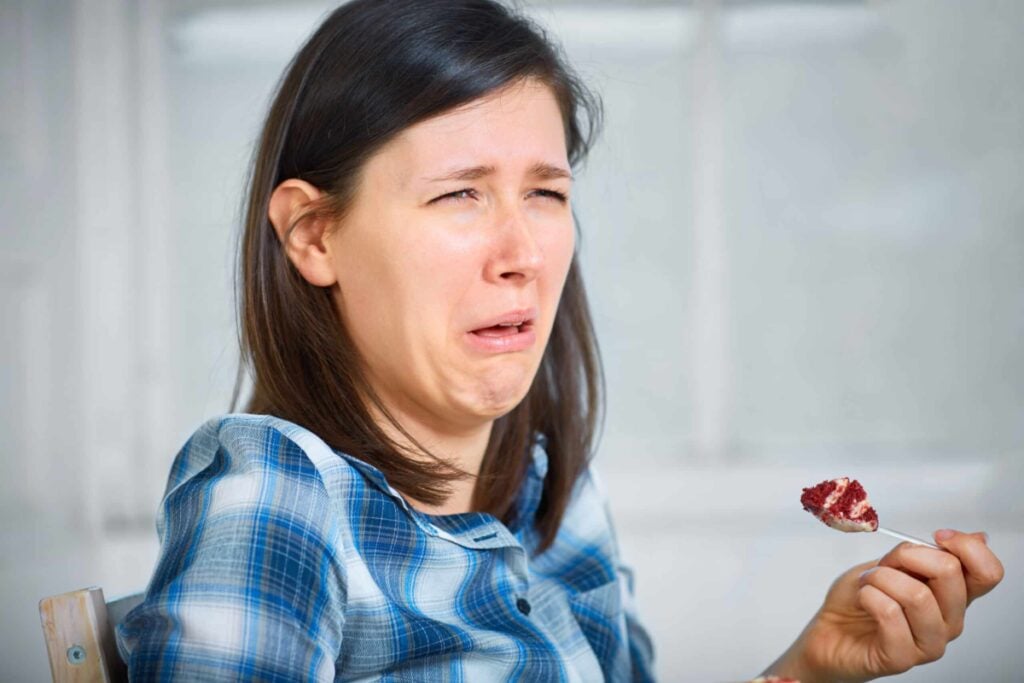 Sometimes, even foodies encounter dishes they can't stomach. "12 Dishes Foodies Secretly Find Disgusting" uncovers the meals that, despite the hype, some find unappetizing. Dive into this list of not-so-favorite foods shared by real food lovers online: