Tabletop Tussles: 15 Culinary Quirks That Stir the Pot
Kitchen ethics vary widely, from the cautious to the adventurous. Brace yourself for a glimpse into the world of daring culinary rebels. In a recent online post, they unapologetically confess to their most audacious kitchen feats.
1. Pineapple on Pizza
This is perhaps one of the most hotly debated toppings. Hawaiian pizza's melding of sweet and savory flavors ignites fierce disagreement. For some, it's a delightful combination; for others, fruit has no place atop their pies. Where do you stand in this age-old debate?
2. Ketchup on Eggs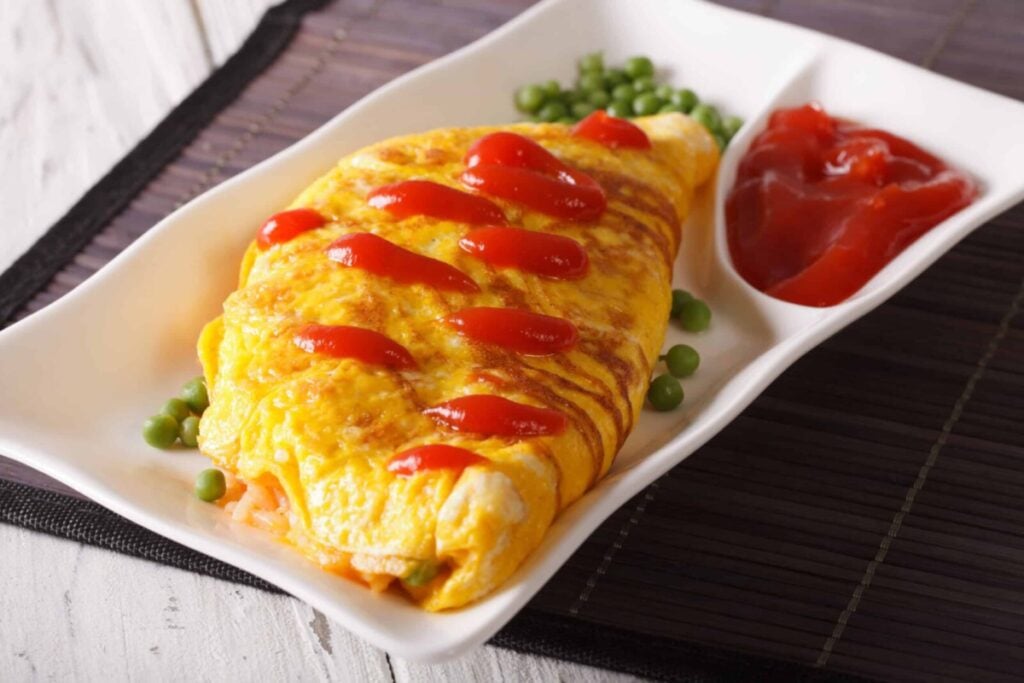 A polarizing culinary choice that divides breakfast enthusiasts. Some swear by the tangy addition to their scrambled eggs or omelets, while others find it a culinary abomination.
3. Well-Done Steak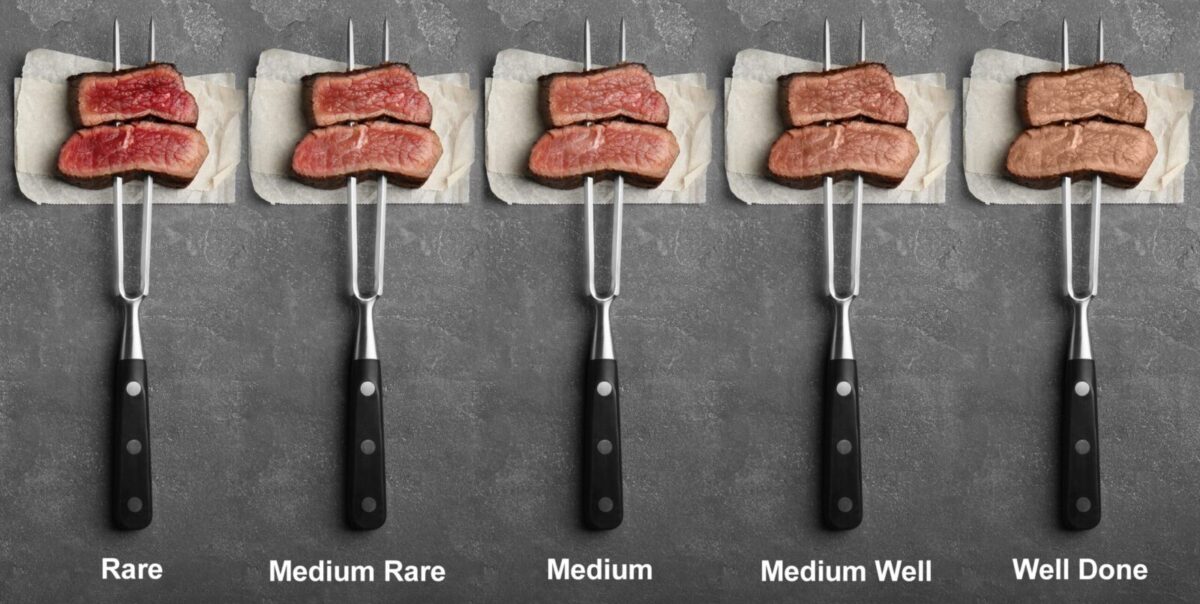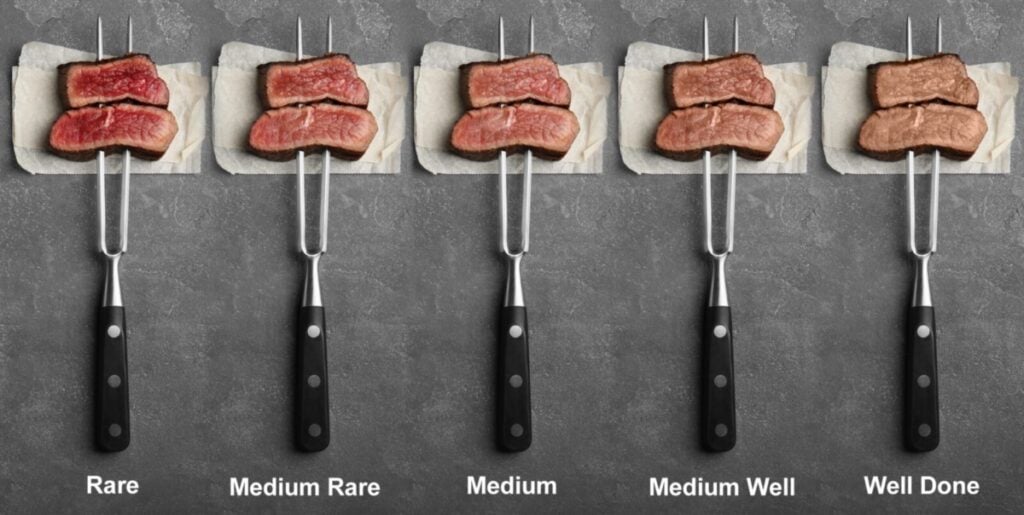 A culinary battleground. While many culinary experts and enthusiasts advocate cooking steak medium-rare or medium to retain its tenderness and flavor, a faction of steak aficionados insist on their preference for well-done cuts. This contentious topic fuels spirited debates among food lovers. Learn how to cook steak in a toaster oven!
4. To Rinse or Not to Rinse Pasta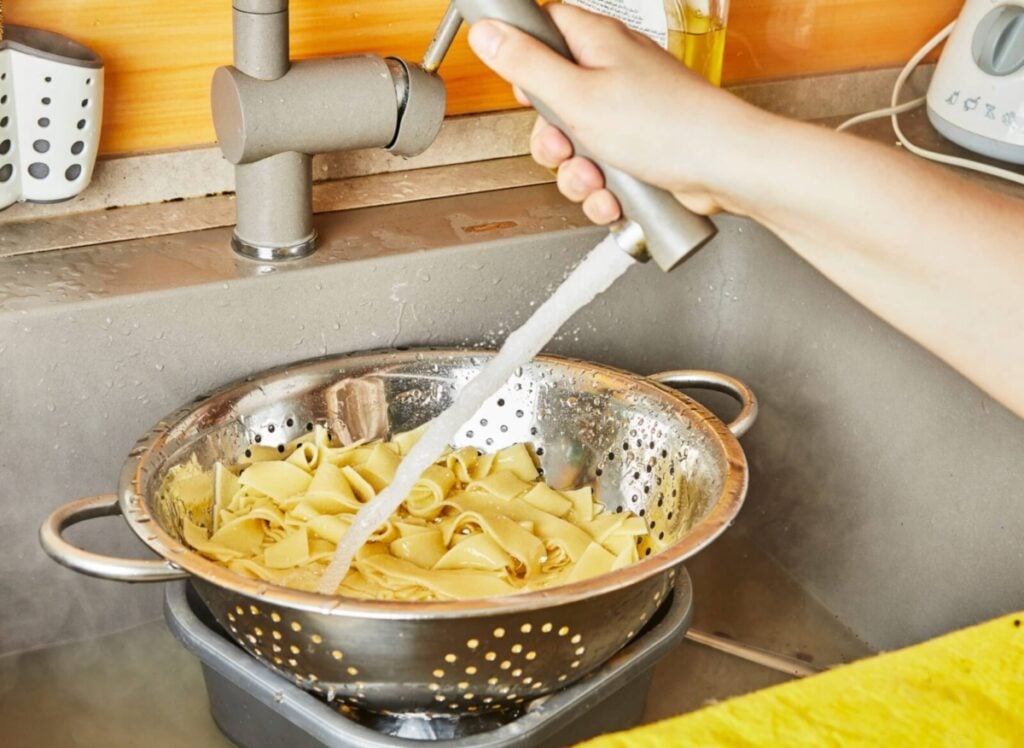 A noodle conundrum. Post-cooking, the debate rages on. After cooking pasta, some say it's essential to rinse it to remove excess starch, while others believe it ruins the texture and prevents sauces from adhering correctly. What's your stance on this pasta paradox? Learn how to enjoy pasta without blowing your diet!
5. Cilantro Love or Hate