Passion Police: 12 Hobbies We Buy Into. Can You Relate?
We all have that one hobby that goes beyond our average interest. It starts innocently enough with a cup of coffee or a day trip to go camping. However, before you know it, you've spent hundreds, if not thousands, of dollars, investing in every aspect of your passion for this side investment, and there's no telling what you'll purchase next to further your obsession.
For you who can't say "no" to that one beloved hobby, you're not alone. These are some of our favorite passion pursuits. Did yours make the list?
1. Coffee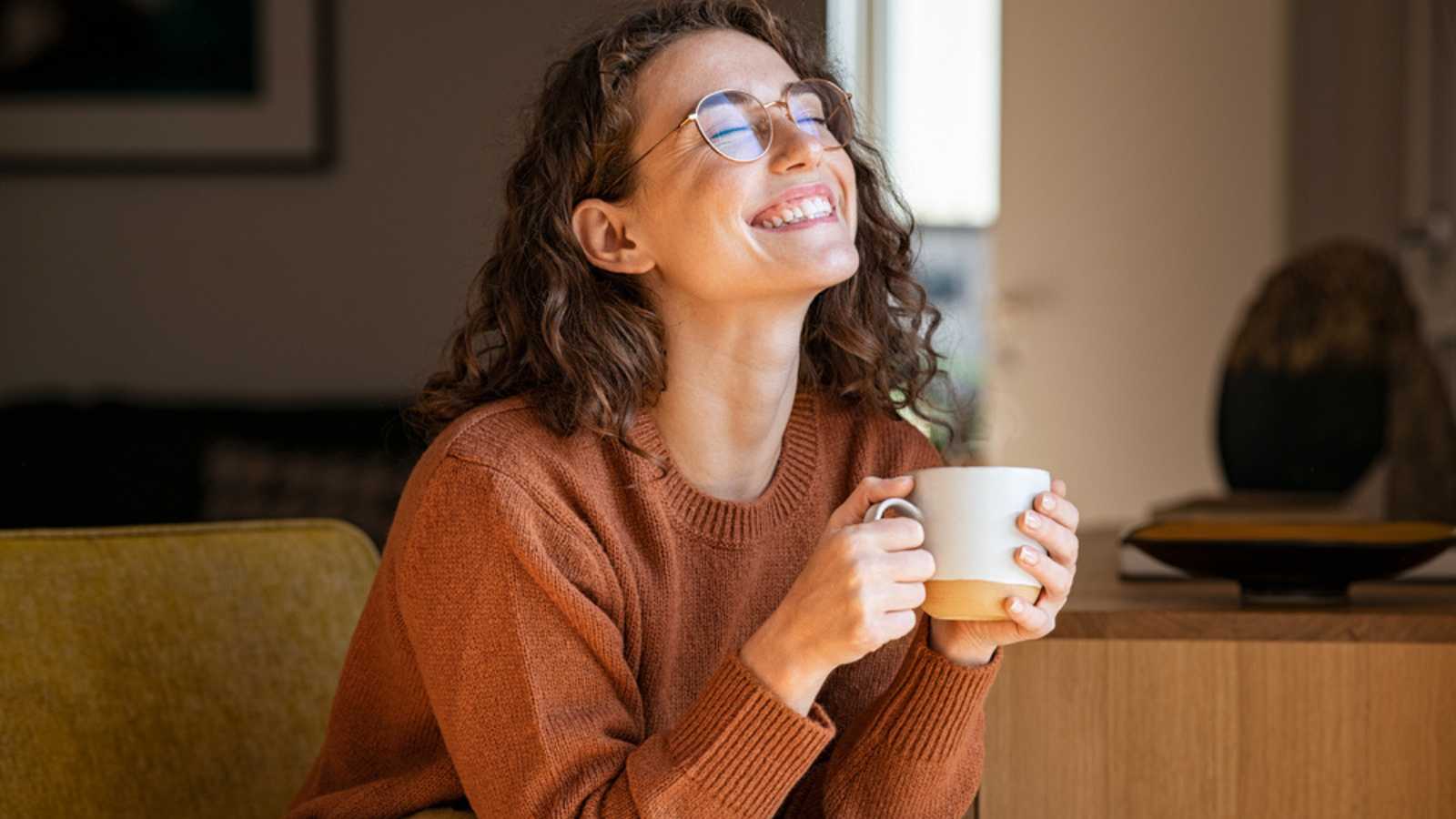 I will admit that I love a great cup of java. And I'm an indiscriminate coffee lover. I can make most coffee work for me: hot, cold, sweet, and bitter. For some Java purists, however, you can't compromise. In 2017, people who go crazy for coffee contributed 83 billion dollars globally to the sale of coffee. In 2014, Americans bought $70 billion in coffee accessories, including grinders, machines, mugs, and everything else we invest in.
2. Hunting
Whether you hunt for recreation or to feed your family, the global sales for gear reached a hefty $23.21 billion in 2023, with each hunter spending an average of $2000 annually. This number could reach $49 billion in the next decade, while the number of hunters in the U.S. remains steady at 13-14 million.
3. Art
Art creators contribute economic gains to the US Gross Domestic Product annually. In 2019, the Arts and Cultural Sector added $919.7 billion to the American GDP, and in 2021, Non-Fungible Tokens, known as NFTs, were also driving massive spending in the arts sector. Mike Winkleman (Beeple) created the NFT "Everydays: the First 5000 Days," which mesmerized the art world when it sold for an astonishing $69.3 million in March 2021.
4. Cars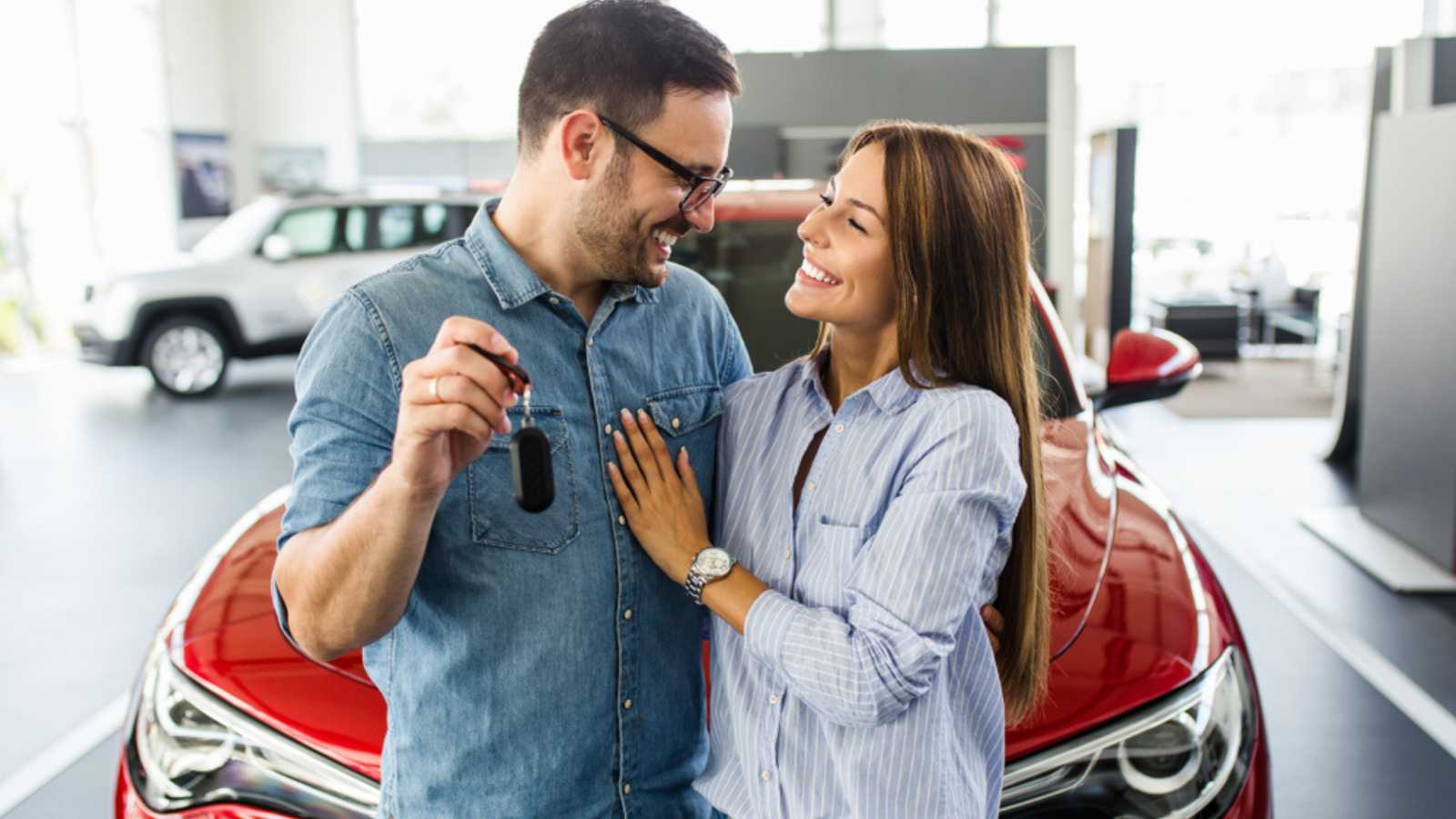 Between auto loans and insurance, the average household in the U.S. spends around $5400 a year, and 73% of households pay on at least one auto loan. The total market size for auto loans and insurance is $463 and $283 billion, respectively. And where car collectors are concerned, the collectible car market is expected to be worth around $18.7 billion in 2024.
5. Bowling
In 2019, bowling as an activity was a $4 billion industry. Bowling centers in America can expect to make around $36,750 per lane before factoring in their operation costs. According to reports, bowling is America's second-most profitable sole proprietorship if you exclude health-related industries. In 2017, 45.49 million people bowled at least one game, down considerably from a high of 60.18 million in 2007.
6. Golf
As of 2022, the average person spends between $2000 and $2500 on their golf game. Beginners can expect that sticker shock to go up as much as $3250. Golf clubs, balls, and greens fees make up most of the money you'll spend on this leisure activity. But don't discount club prices if you can't pay per game, as you'll need to put out the expense of club fees as well. Proper golf clothes are also required, as this is not a game you can play in just your ripped jeans and Metallica t-shirt from 1980.
7. Fitness
No matter how you like to get healthy, you're part of an $81.5 billion market in 2023. Globally, across 200,000 fitness clubs, an estimated 184 million member exists. Fitness equipment is a $13.8 billion industry, with the home fitness sector accounting for $11.3 billion. Reports confirm that two of every three active people prefer working out at home over the gym. If working out is your thing, welcome to the club!
8. Fashion
By 2025, the clothing industry will likely be $2.25 trillion, with an American family of four spending about $1800 annually. Interestingly, the Modest Fashion Market holds $277 billion in global sales. Gucci even released a premium Nojum brand exclusively to the Middle East region to help cover their need for conservative clothing choices.
9. Landscaping
Residential and commercial landscaping is a huge business. While reports vary significantly on how much households spend yearly, the market is at least a $175.92 billion industry as of 2022. Everything from annual maintenance to complete property overhauls sets the national average for regular lawn maintenance at roughly $150-$200 per acre.
10. Cooking/Baking
My daughter loves to bake, especially cakes and cookies. She's perfected her process and does a great job on both. But never let anyone tell you that having great cookware or bakeware to work with doesn't cost money. In 2021, we humans spent an estimated $23.75 billion on cookware and bakeware, and cookbooks saw an increase of 42% over pre-pandemic sales.
11. Traveling
No matter where you live in the U.S., you can expect to spend anywhere from $3-4000 on international vacations. Domestically, the rates range from $430-$678 for staycations. If you want an expensive trip, visit Paris, France, Reykjavik, Iceland, or Bern, Switzerland. And if you stay in the U.S., New York City, New York, or Honolulu, Hawaii will do the trick.
12. Digital Gaming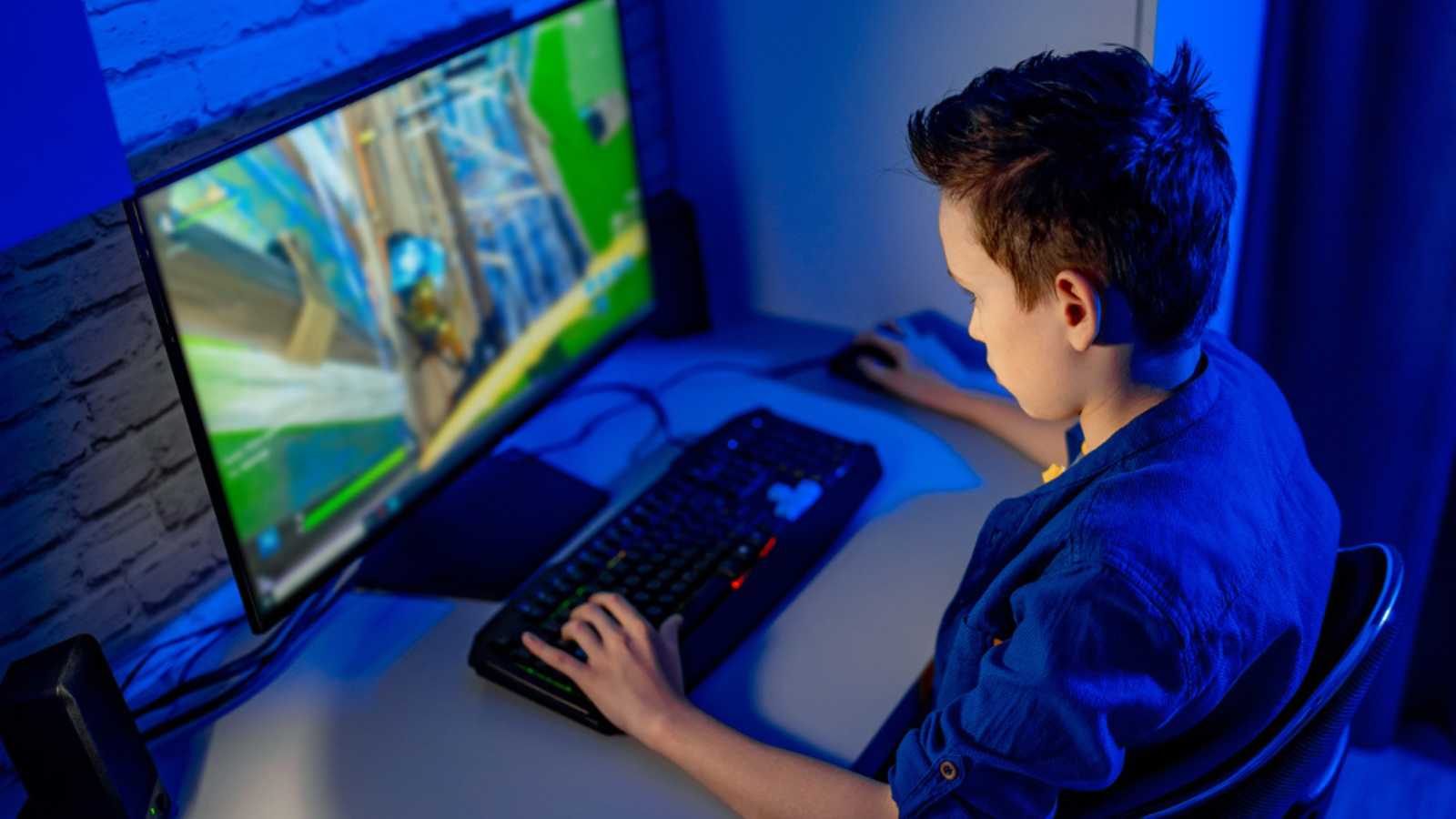 The gaming industry is massive. The gaming market, which includes digital content, hardware, software, accessories, consoles, card collections like Magic: The Gathering, and iPhone and iOS apps, is projected to be $344 billion in 2023. The bulk of that spending is on video game content. Yearly spending for players of Magic: The Gathering reached a healthy $1100 per player in 2022, and Pokémon reached a very nice $1.1 billion in 2021 to celebrate its 25th anniversary. As a reference, my nephew has spent around $4000 on his collection of packs to open, singles, card sleeves, and figurines.
Source: Statista, Future Market Insights, Sight Mark, Arts, Business Wire, Bowling, Stitch Golf, Wellness Creatives, Business Edit, Mordor Intelligence, Bob Vila, NPD, Balancing Everything, Theesa, Nintendo Life.
13. 12 Dishes Foodies Secretly Find Disgusting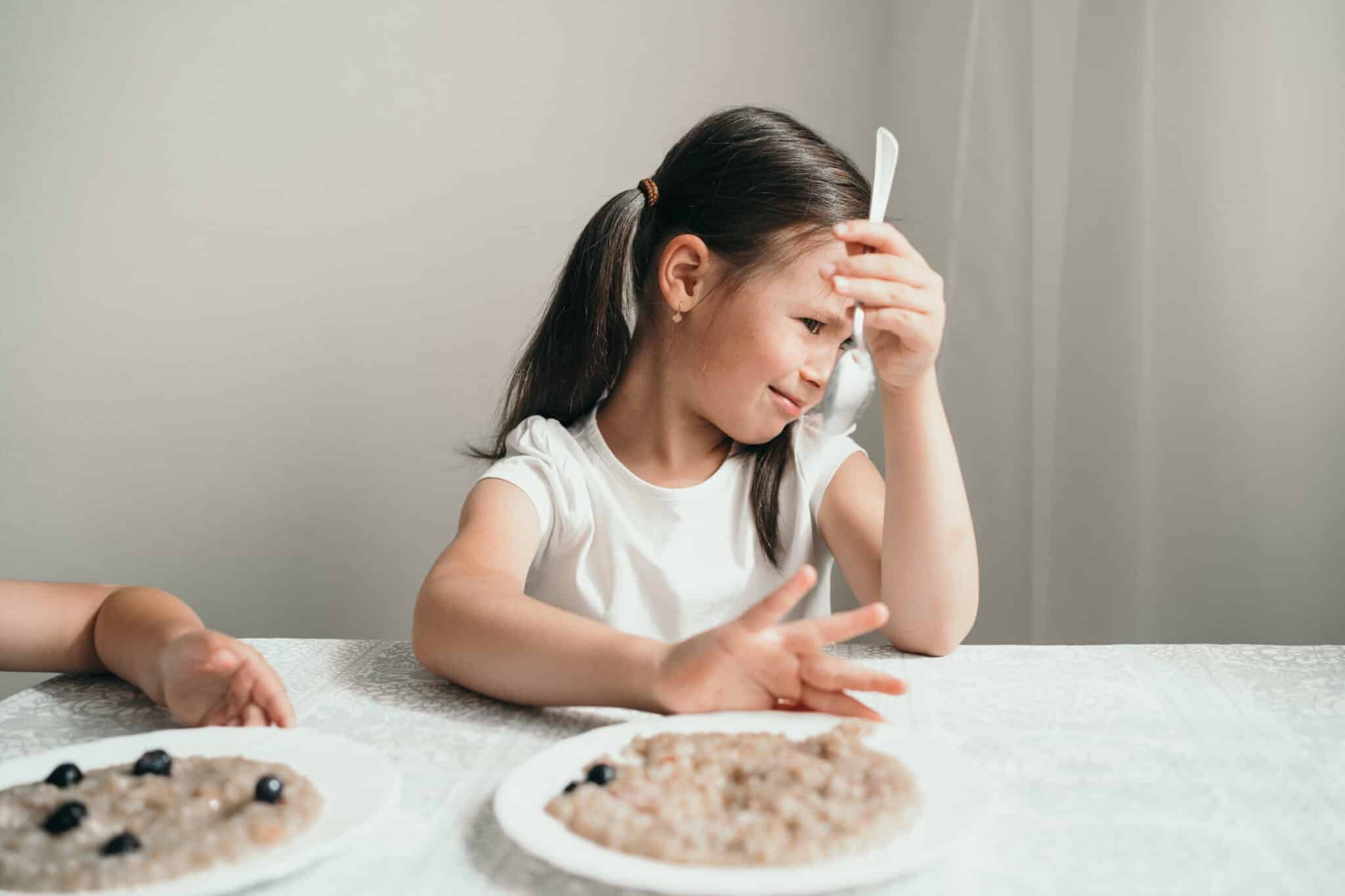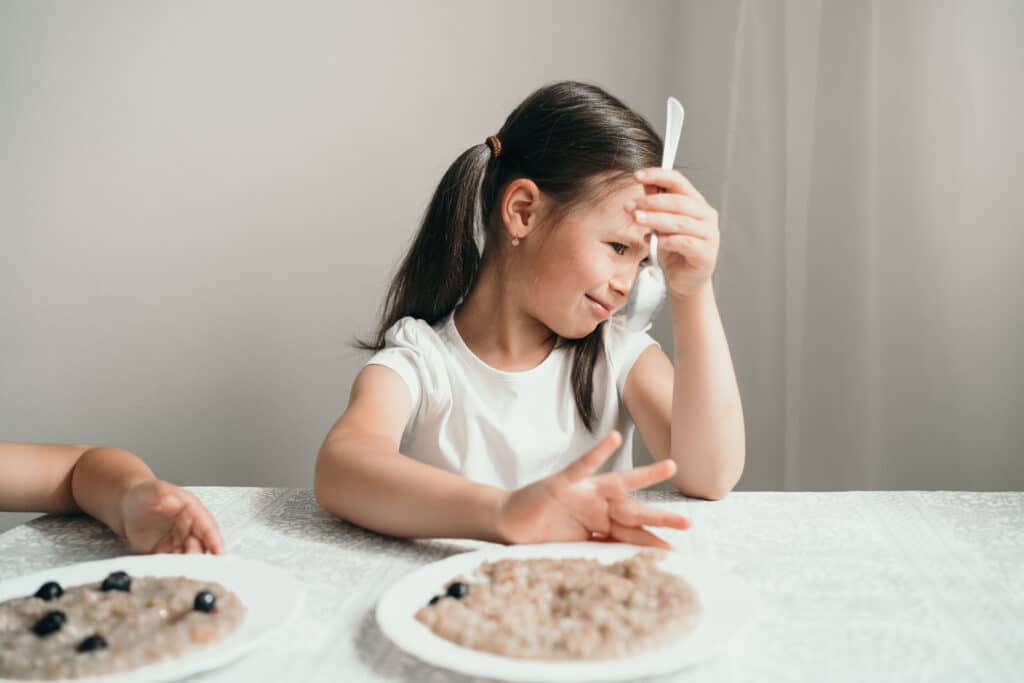 Culinary creations might elicit a hesitant pause for even the most seasoned food lovers. Let's delve into 12 such dishes that, while celebrated by many, secretly make some foodies cringe.
14. 10 Popular Drinks Bartenders Can't Stand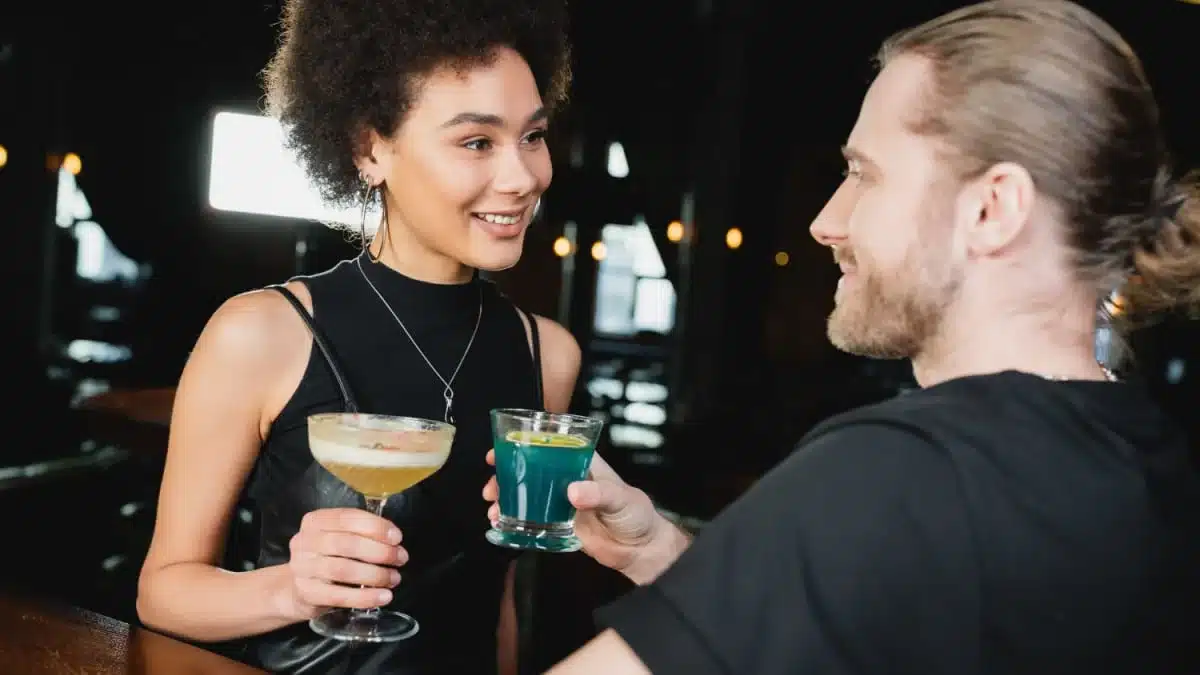 Amidst the clinks of ice and swirls of spirits, there are drinks that, while popular among patrons, often make bartenders inwardly groan. Let's explore 10 such beverages that, for various reasons, bartenders might secretly wish stayed off the menu.