12 Ingredients Great Home Chefs Swear By, but Others Overlook
Thanks to years of experience and experimentation, home chefs discuss ingredients that most people miss in an online community. They swear these ingredients can turn a plain dish into something unique. Join us as we explore 12 ingredients chefs love, and you may want to try more often.
1. Vanilla Bean Paste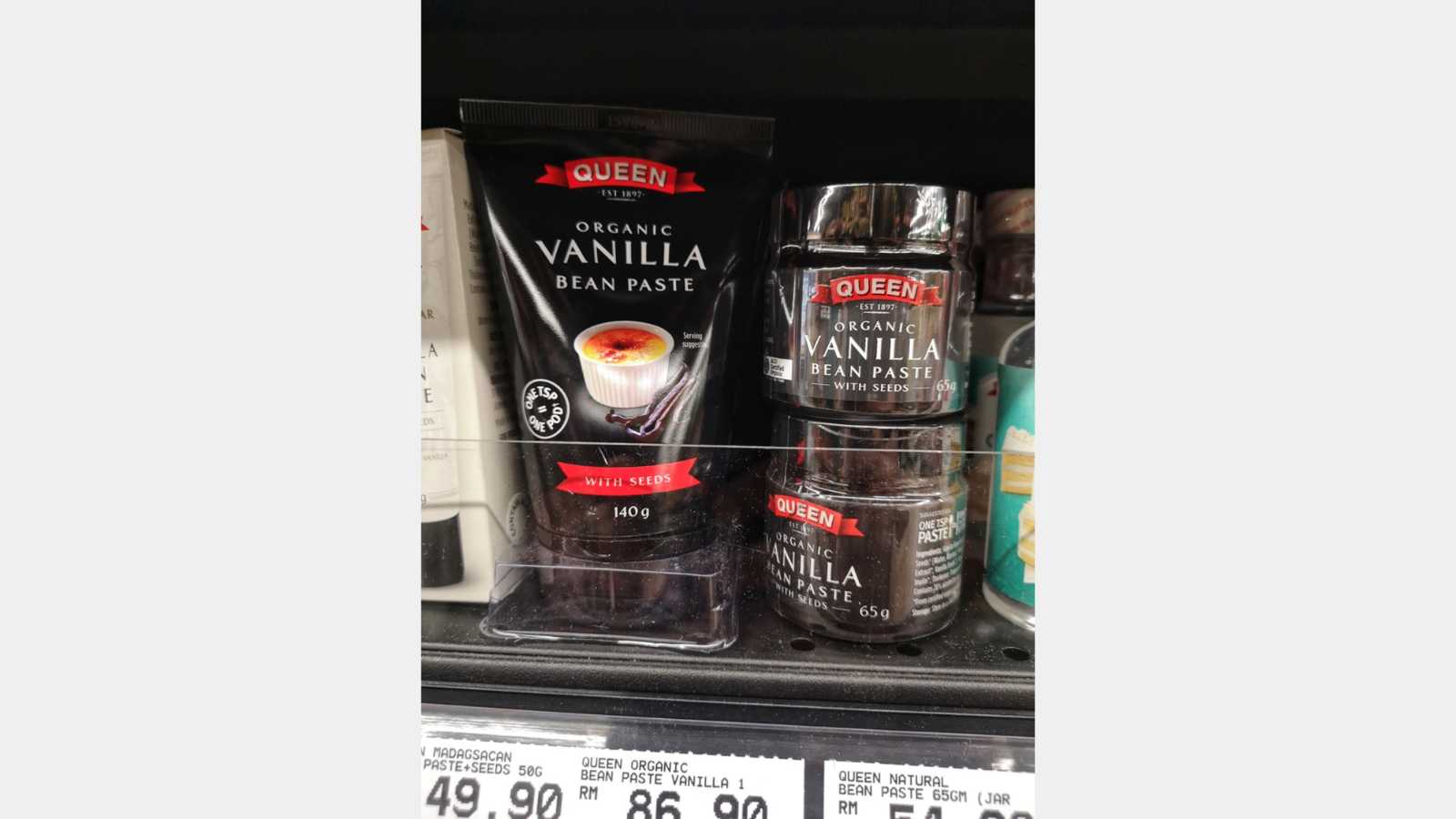 Vanilla extract might be an everyday pantry staple, but only a few people know the magic of vanilla bean paste. This rich ingredient holds the essence of vanilla in a concentrated form, with tiny vanilla seeds that add flavor and visual appeal to your creations. Unlike vanilla extract, which is alcohol-based, vanilla bean paste is a thick, syrupy mixture that retains the authenticity of real vanilla beans. Cooking enthusiasts choose this ingredient because it provides a more robust and authentic vanilla flavor, often described as having more profound, more complex undertones than its counterpart.
2. Chocolate Chili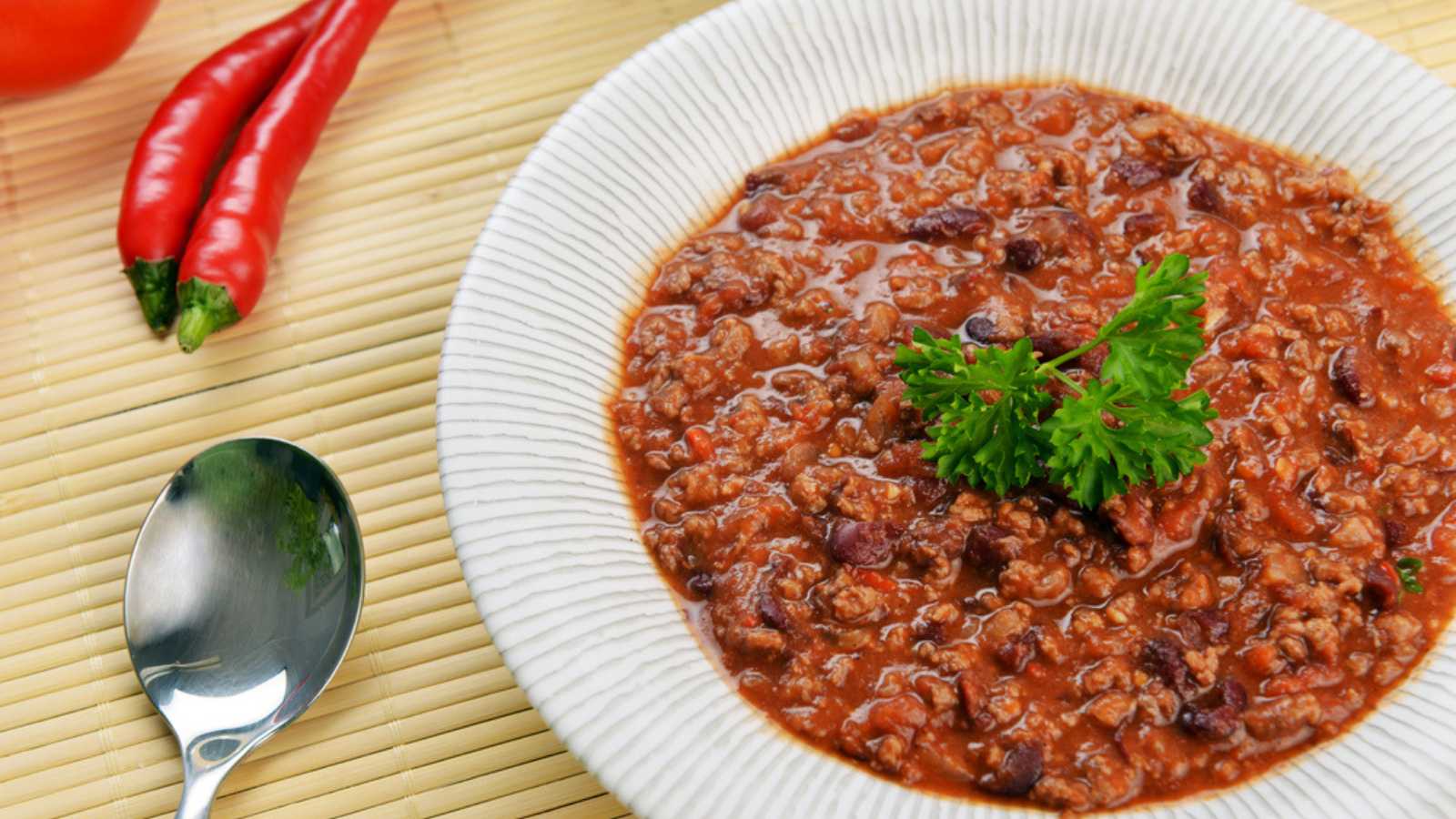 Want to make some chili? Have you tried adding some unsweetened chocolate or cocoa? It may not be the first ingredient that comes to mind, but it gives a uniquely rich and complex flavor profile. The cocoa harmonizes with the savory elements of chili to create a well-balanced and velvety taste. Home chefs often use high-quality dark chocolate, grated or melted. When experimenting with chocolate in chili, start with a small amount and adjust to your preference. You might find that this unconventional addition becomes a fave.
3. Sumac
Sumac is a vibrant, crimson-colored spice derived from dried berries. Those in the know appreciate Sumac for its bright and tangy note. It can be used as a finishing touch, sprinkled over dishes to provide a pop of color and flavor. It's prevalent in Middle Eastern cuisine, where it's used to enhance salads, grilled meats, and rice meals. The sourness of Sumac cuts through richness, making it an ideal companion for fatty meats or creamy sauces.
4. Time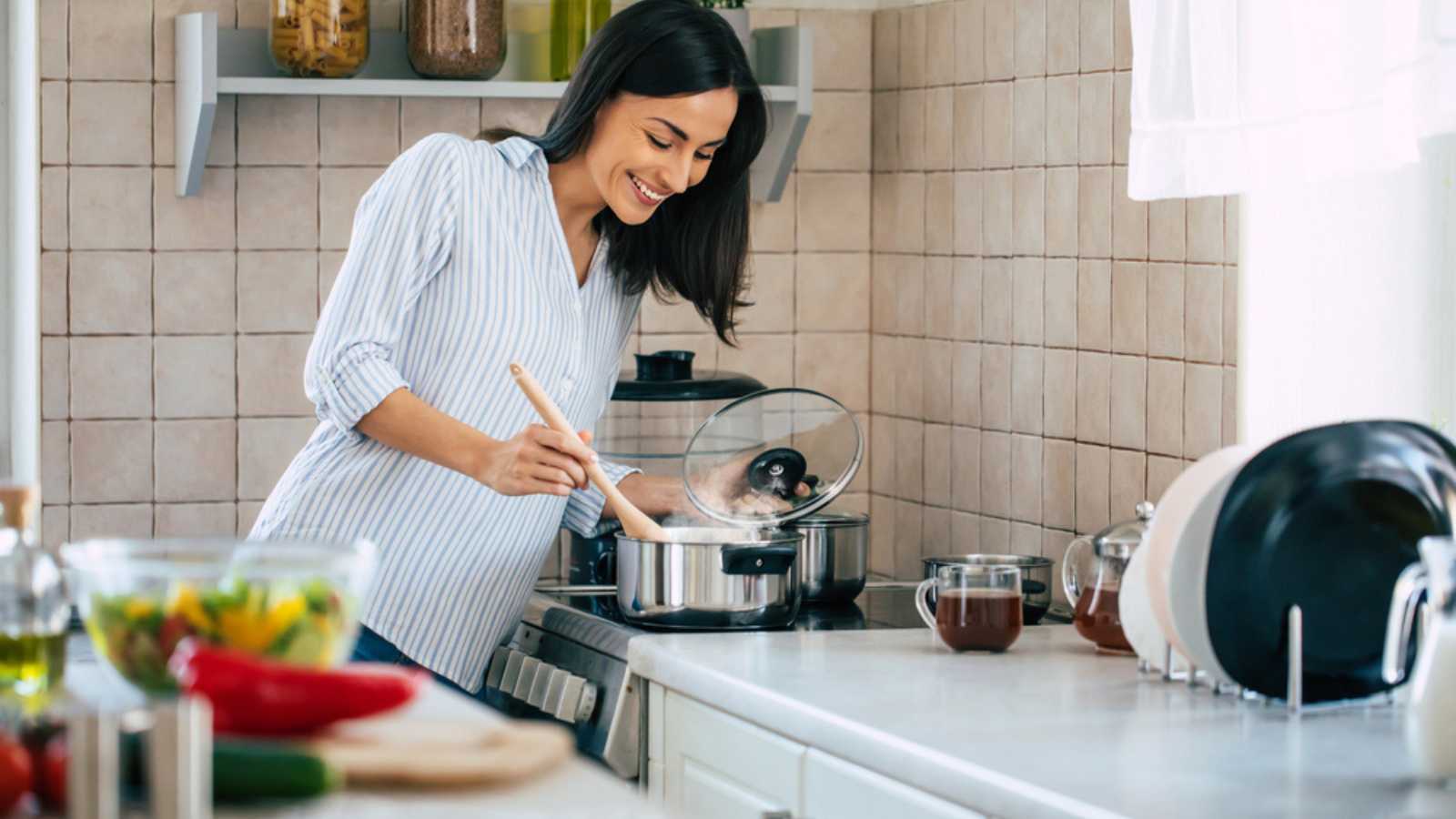 Now and then, your meal needs a bit of space. It works like a charm when you're letting the meat cook low and slow, giving bread all the time it needs to bulk ferment and rise, keeping the mixer at the right speed instead of going full throttle, marinating patiently, and letting those ingredients cozy up to room temperature. You know the drill. Sure, you can use your "free time" to prep other things so you're never stuck waiting around. But don't rush your ingredients like you're in a sprint. That's a surefire way to mess up a delicious dish. Another pro tip some home chefs swear by is that timing matters. Sometimes, things must happen when the clock says it's their turn.
5. Fresh Ginger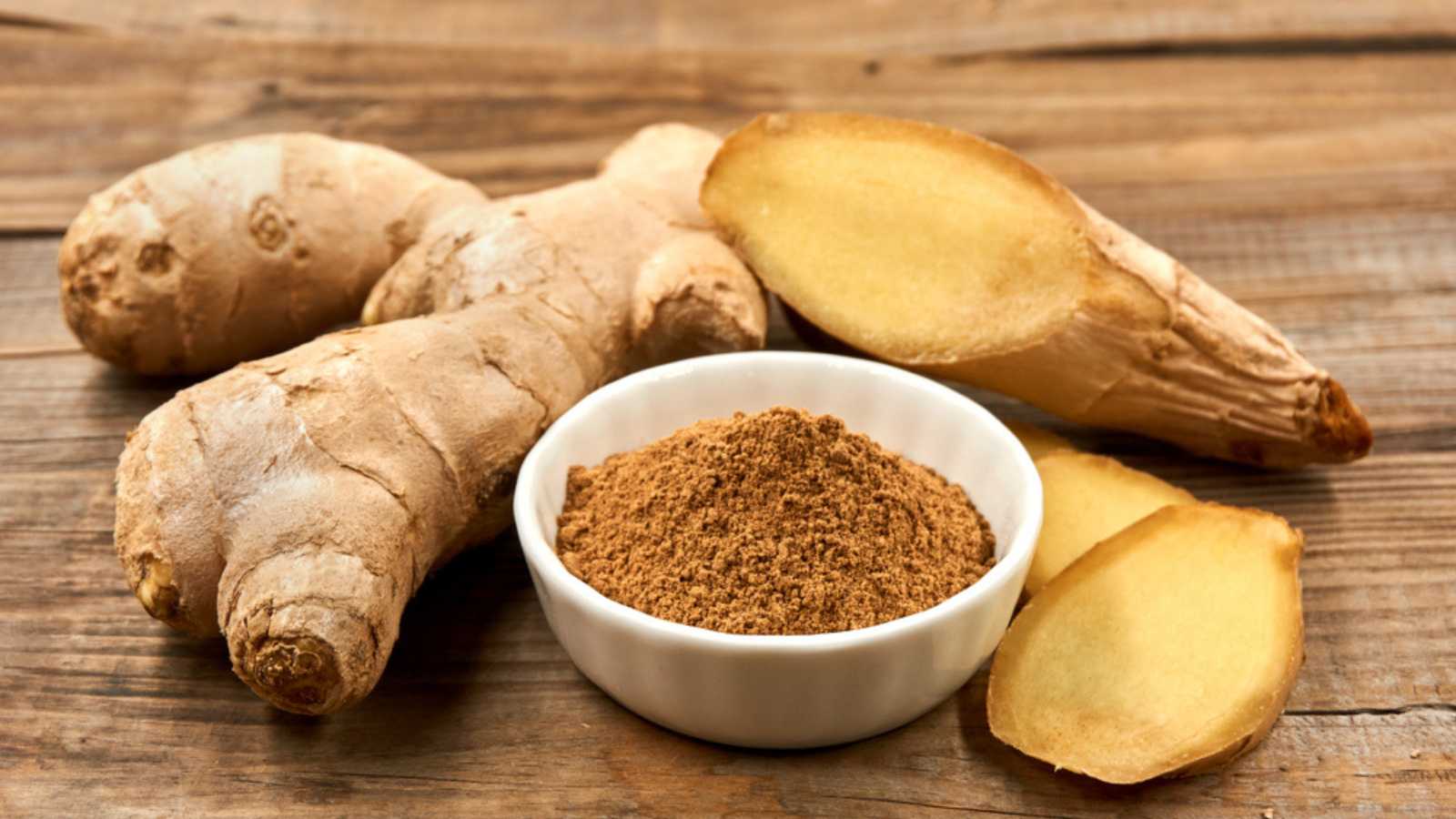 We all know about ground ginger, but how many of us consider the incredible flavor and versatility of fresh ginger? One chef shares a clever trick to make fresh ginger even more convenient: "I grab a decent sized piece from the grocery store, cut it into 1-2 inch pieces, throw it in the blender with about 1/4 cup of water and blend…no need to peel. Then freeze it flat in a plastic bag and break off a piece whenever I make a sauce or marinade."
6. Butter Olive Oil Mix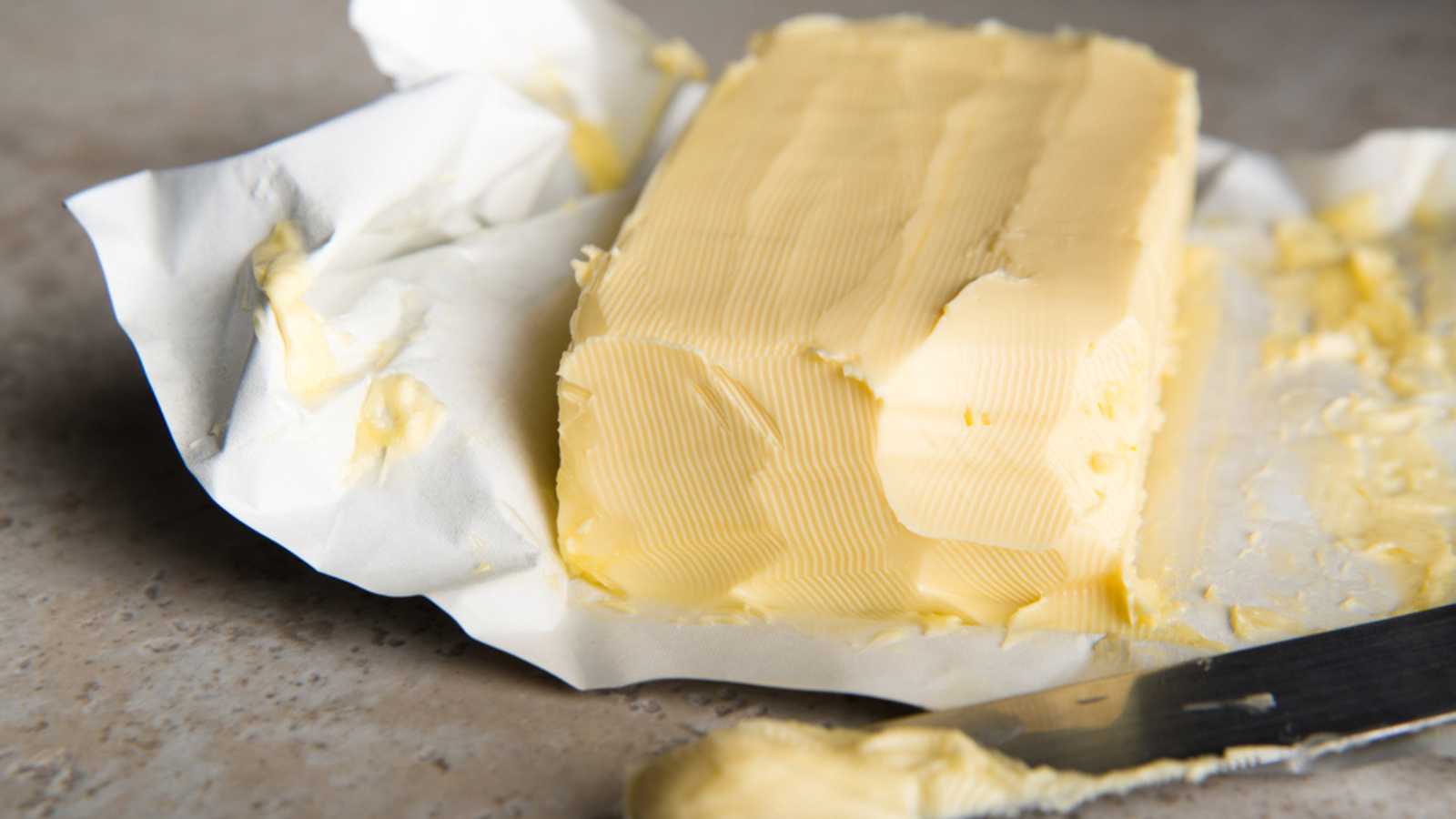 Did you know you can balance butter's richness with olive oil's healthiness? This blend combines the creamy depth of butter with the fruity and aromatic notes of extra virgin olive oil. The result is a versatile mixture used for sautéing, roasting, drizzling over veggies, or spreading on freshly baked bread. The butter-olive oil mix adds more complexity to your dishes while offering a higher smoke point than butter alone.
7. Chinese Five Spice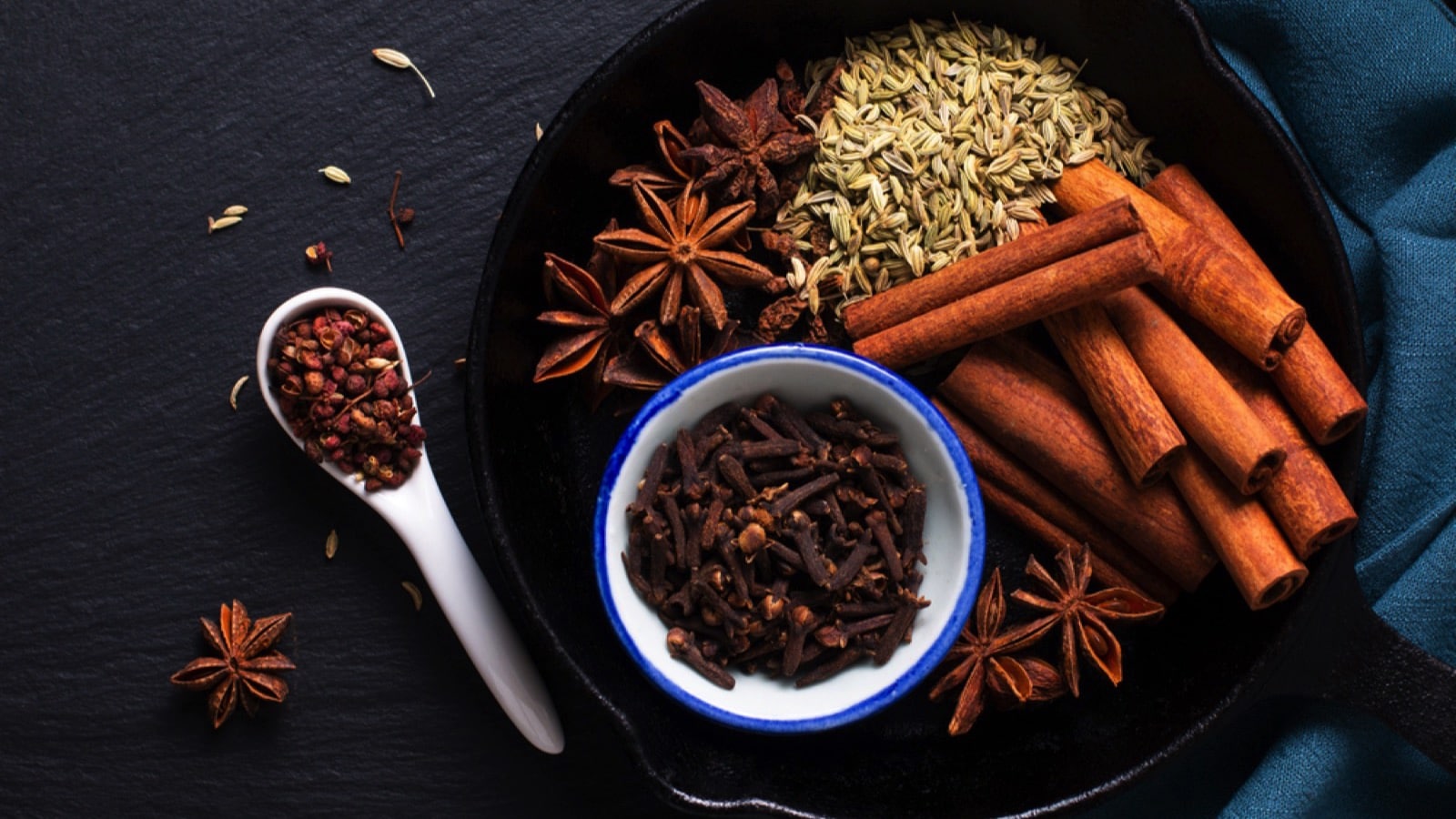 Combining star anise, cloves, Chinese cinnamon, Sichuan (Chinese) peppercorns, and fennel seeds can enhance sweet and savory dishes. Gourmands love the depth, warmth, and exotic flair it adds to their meals. Chinese five spice can be used in marinades, rubs, sauces, and desserts. You can also try it in roasted meats and stir-fried vegetables.
8. Gochujang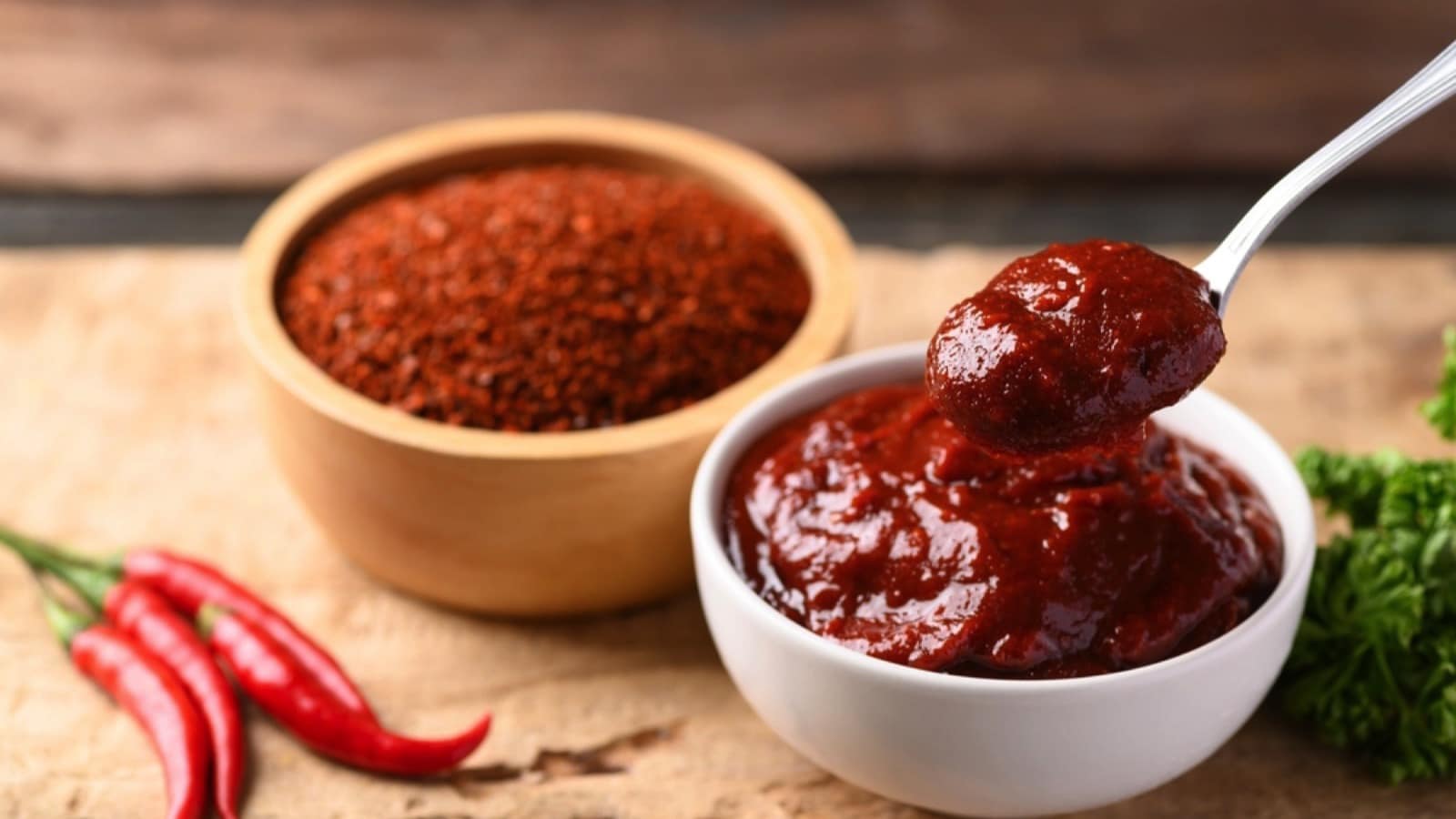 This fermented Korean chili paste might not be a household name for everyone. Still, it's a treasure trove of umami, spice, and depth. Food lovers familiar with this ingredient know its power to add a punch of flavor to a wide range of dishes. Whether making a dipping sauce or incorporating it into a stew or stir-fry, gochujang brings heat and complexity to the table. Remember to refrigerate it once opened.
9. Smoked Paprika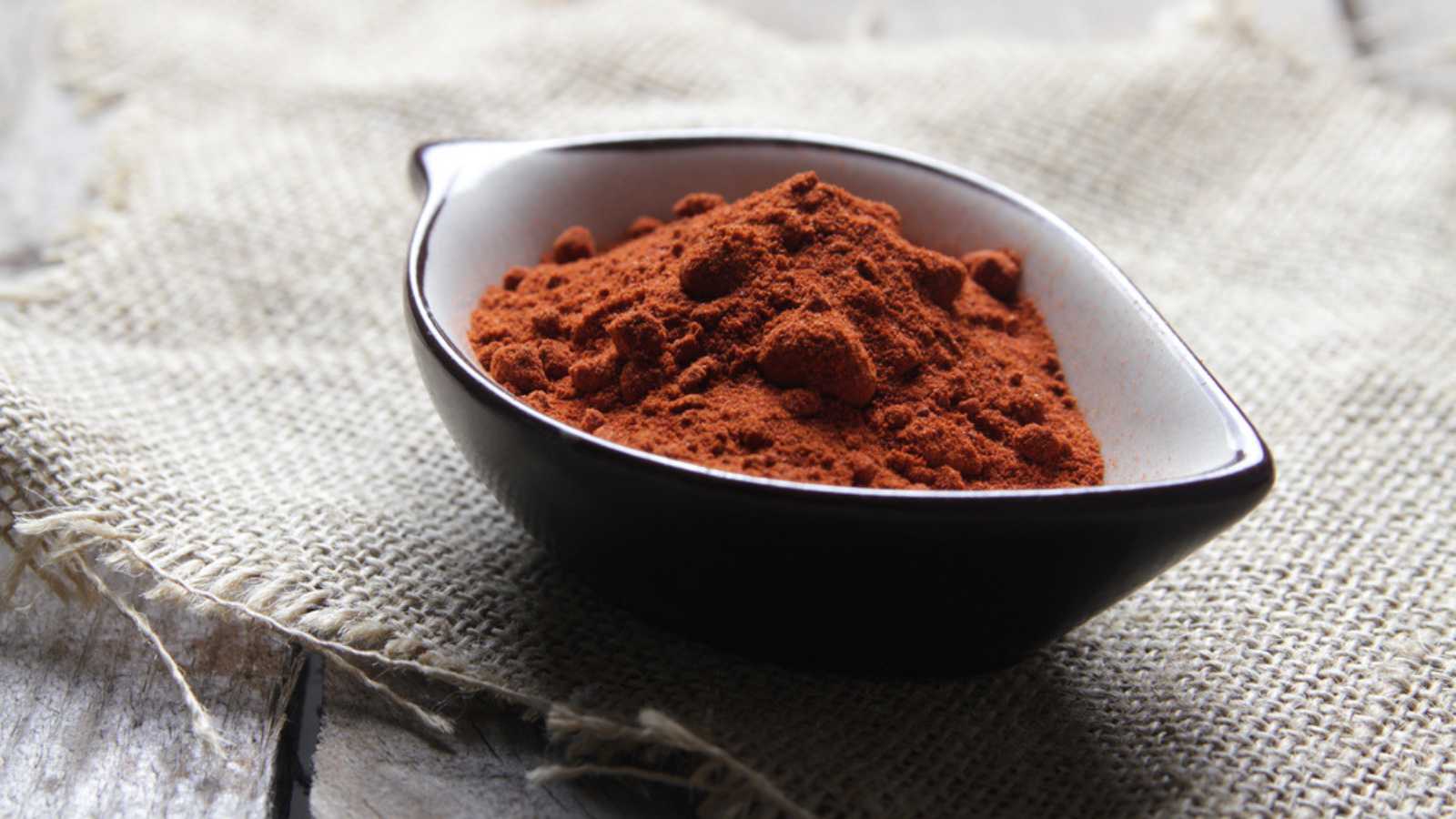 Don't confuse smoked paprika with regular paprika. They're both made from chili peppers, but the processes differ. This difference is what gives smoked paprika a richer flavor. The spice adds a rich and sweet flavor to hearty meals like baked beans, but you can also use it to season meats, vegetables, or even soups. It's incredible in dishes where a subtle smokiness can complement other flavors to create a well-rounded and multidimensional taste profile.
10. Sesame Oil
Sesame oil is a household ingredient in Asian cuisine, valued for its distinctive nutty flavor and aroma. A drizzle of high-quality sesame oil can provide an instant burst of umami and richness. If you like stir-fries, noodle dishes, and dressings, you'd love them with sesame oil. It's delicate but bold. Drizzling it over a finished plate brings out its unique essence without overwhelming the other ingredients.
11. Chipotle Peppers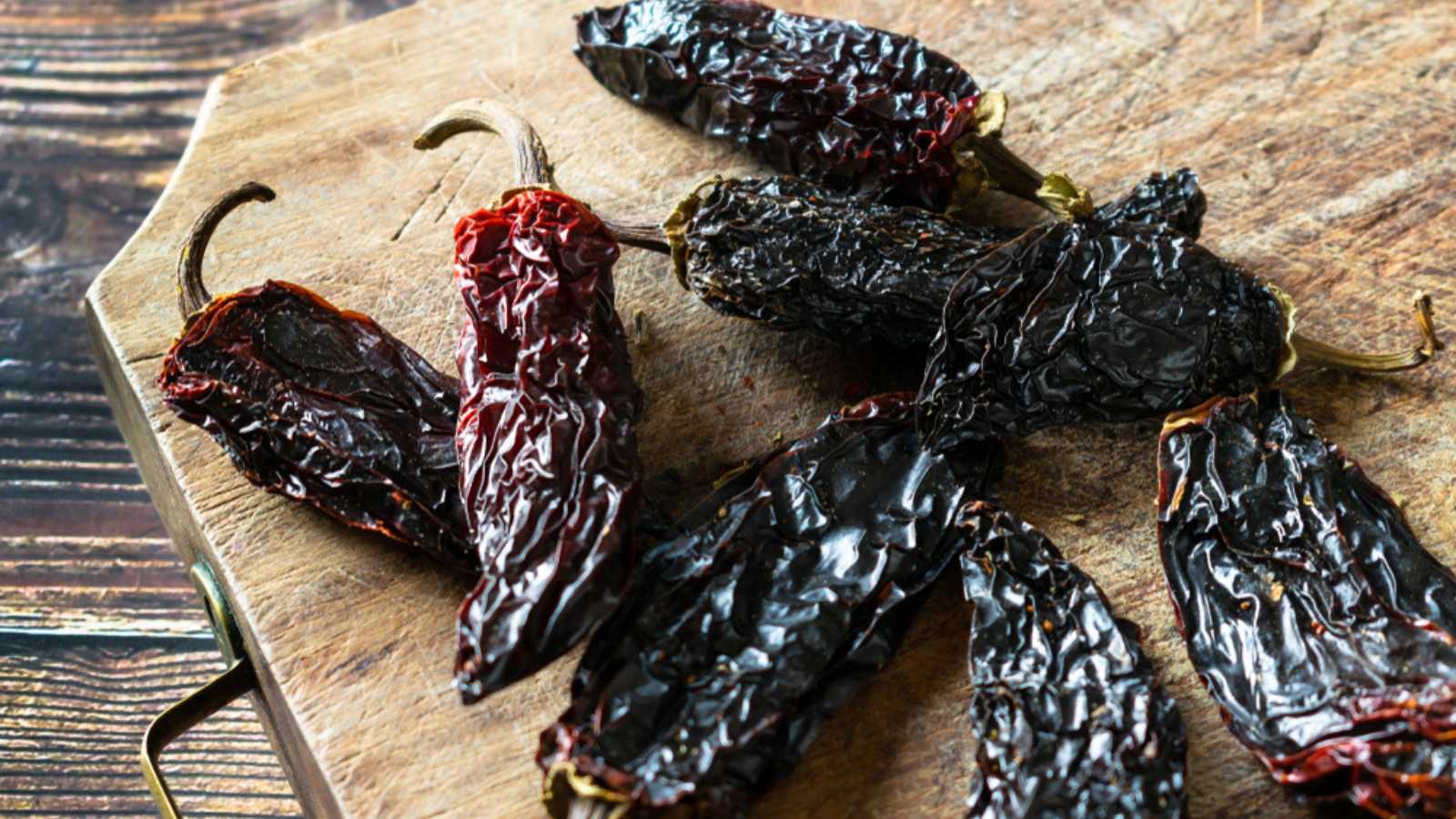 Chipotle peppers are not just about heat. If you want a complex flavor, then try them out. These dried and smoked peppers are one of the most convenient ways to give your dish a bright touch of spice. We're talking sauces, stews, and even dips. Some say it can take your meals from ordinary to extraordinary with the right amount.
12. Bay Leaf
Bay leaves might seem like a humble addition, but they can impart a subtle yet essential layer of flavor to your dishes. These aromatic leaves are usually used in soups, stews, and braises to infuse a warm, earthy undertone. Some people complain they can't tell the difference that bay leaves make. One chef has a solution: "The secret of the bay leaf is that you have to add it at the start of the cooking time rather than adding it at the end like pepper. Its distinct flavor is released slowly over time the longer you let it cook."
Source: Reddit.
13. 10 No-fuss Meals Home Chefs Crave on Lazy Days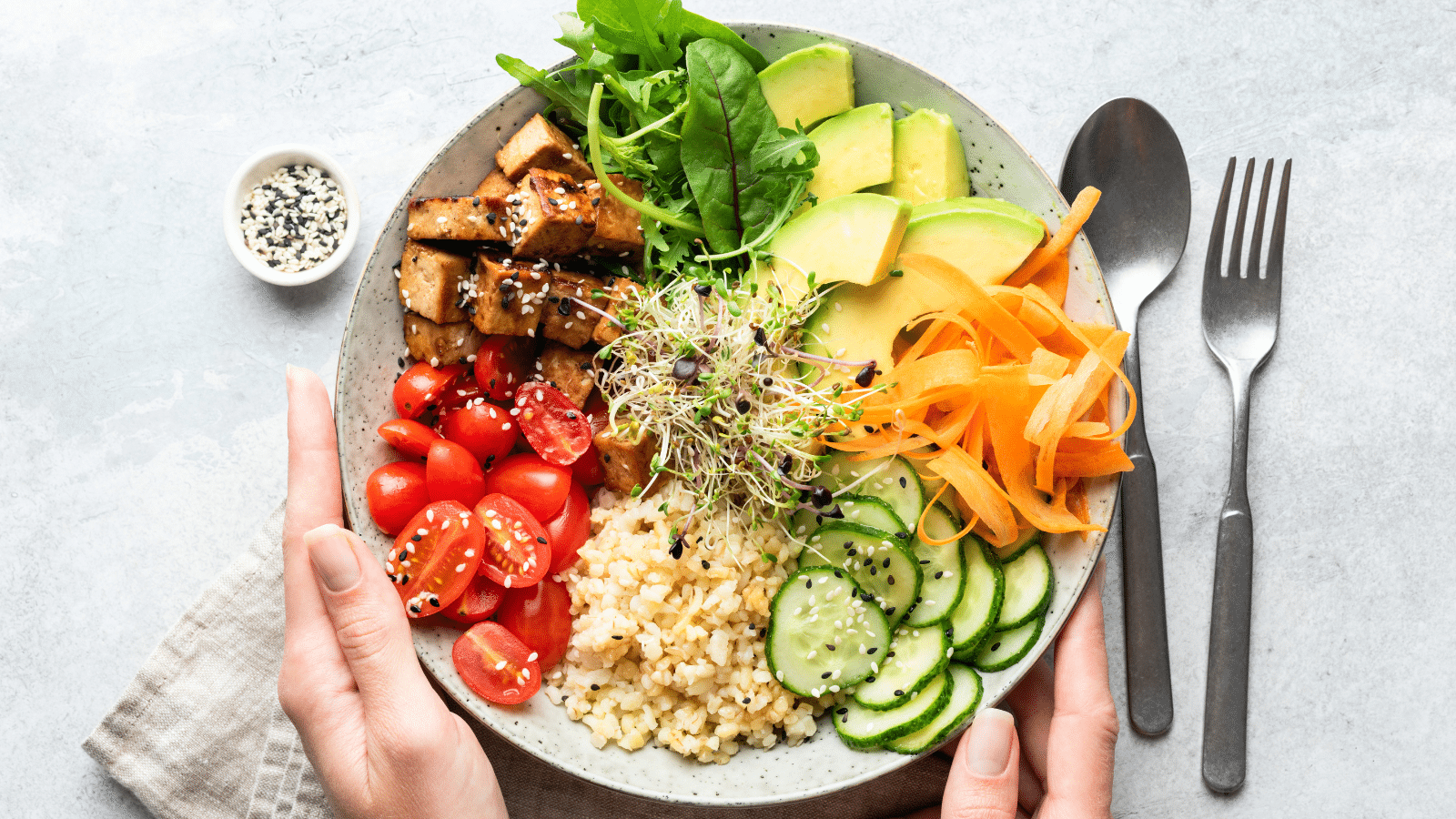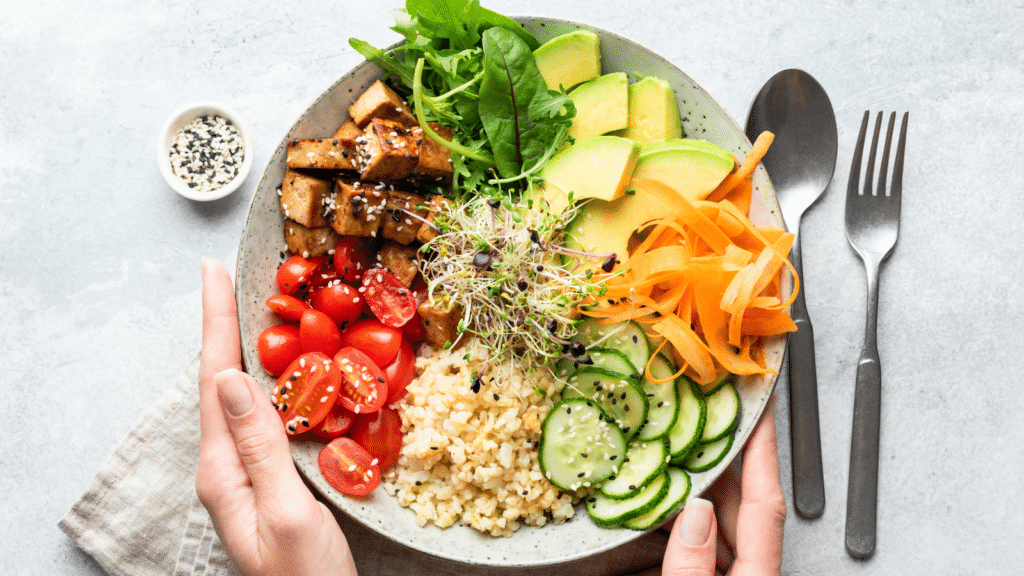 Every chef, whether professional or at home, has those days when they crave simplicity over sophistication. We've curated a list based on popular demand for those laid-back moments. Dive into these 10 no-fuss meals home chefs reach for on their laziest days.
14. 10 Foods That Shine at Every Meal of the Day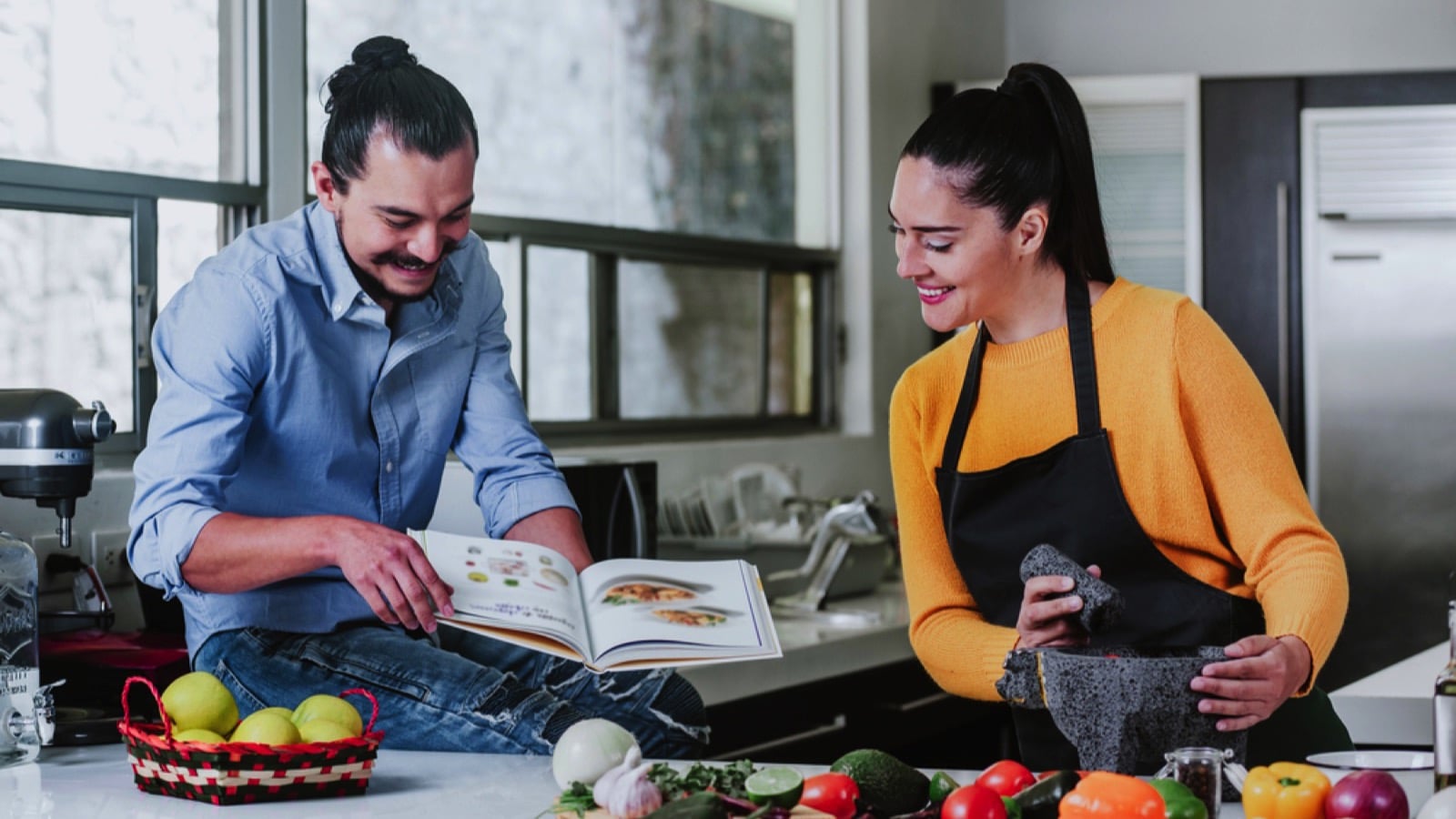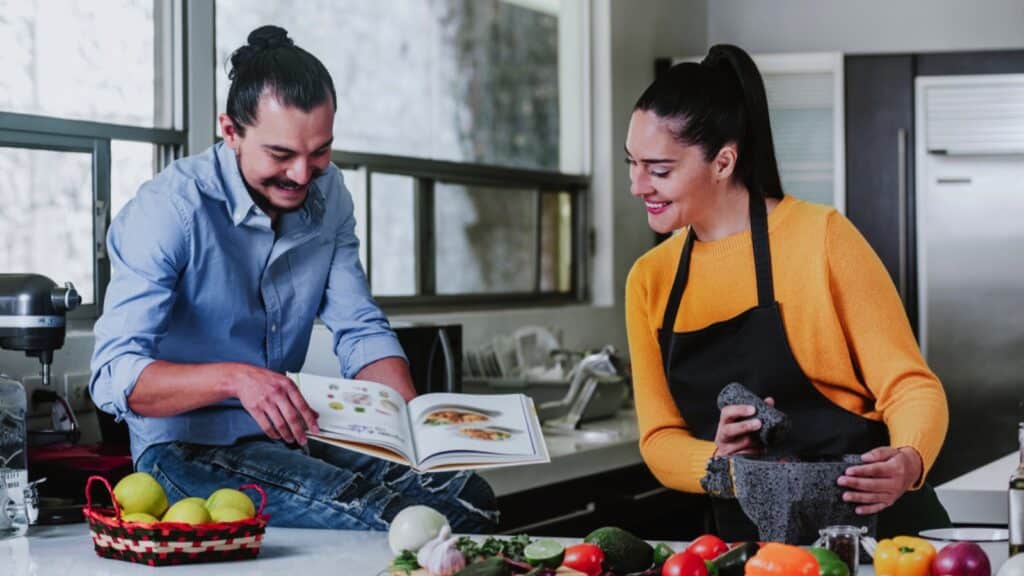 From breakfast to dinner and every snack in between, some foods truly stand out in versatility and flavor. In this article, we explore 10 culinary stars that elevate every meal, every day. Dive in and discover ingredients that never fail to impress, no matter the occasion.