Nourishing Your Soul: Wholesome, Oven-Free Meals For Busy Days
Preparing a quick meal on those busy days shouldn't make it short on flavor! If anything, these are some of the most wholesome foods you will enjoy during the week. Members of a popular online platform rated these healthy meals that don't need the oven but are ready in a snap — perfect for when you're tired or in a bind.
1. Avocado Caprese Wrap
On those busy days when you can't put a whole meal together, an avocado caprese wrap will come in handy. Avocado is a superstar that goes with anything and intensifies excellent taste. Making the meal is much easier than it sounds. Take a couple of tortilla wraps, throw in lettuce, tomatoes, and avocado, and bam! Something to eat when you get home feeling tired. Don't forget to wash it down with your favorite drink. "I've had this meal for many nights, and it never gets boring. Plus, you can add plenty of other things to the tortilla if you wish," said a foodie.
2. Corn Salad With Black Beans and Avocado
Reading this food combo already has your taste buds going! If you love corn, you'll surely enjoy its deliciousness. "I enjoy corn and love having it on my menu occasionally. On a busy day, I toss it together with cojita cheese and black beans to make a tasty salad." If you want to take the meal a notch higher, pile it into a tortilla and indulge! This meal is hearty and filling and offers comfort when you get home!
3. Shrimp Pasta Alfredo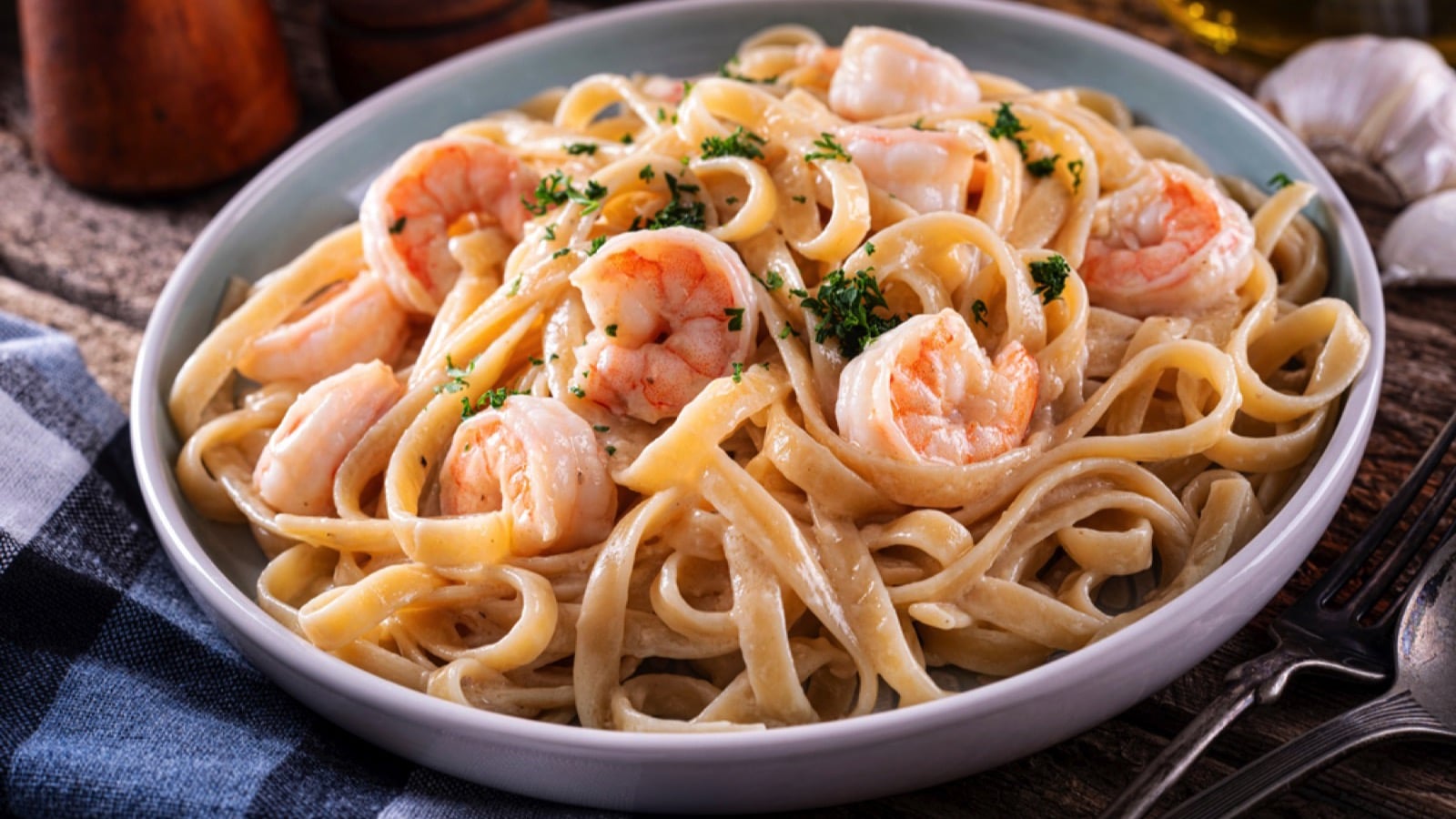 Pasta Alfredo was one of my favorite meals growing up. My mom has a distinct way of bringing it together, and we often asked for some, making her change the dinner menu a handful of times. She prepared this meal on busy nights, and I've carried the recipe to whip it together for my family on busy days. Pasta is always easy to cook; bring it to a boil, strain and throw in your shrimp and frozen vegetables of your choice, and top it up with cheese and a good sauce.
4. Linguine Noodles With Cherry Tomato Sauce
"One thing I appreciate about noodles is they are easy to cook. I always make some when I'm tired and want a perfect meal," commented a site member. But we don't want our noodles bland, so we go Linguine! Cook your noodles, top them with cherry tomato sauce and some cheese gratings, then enjoy your meal in less than 30 minutes.
5. Lentil Soup
Soothing and refreshing, lentil soup is an easy-to-prepare meal that you have any time. "I combine carrots, garlic, some onions, spices, and red lentils, then bring them to a simmer. Once the ingredients break down, blend half of it and add it to the remaining half to retain texture. Garnish with roasted kale leaves," advised a home cook.
6. Eggplant, Chickpeas, and Tomato Masala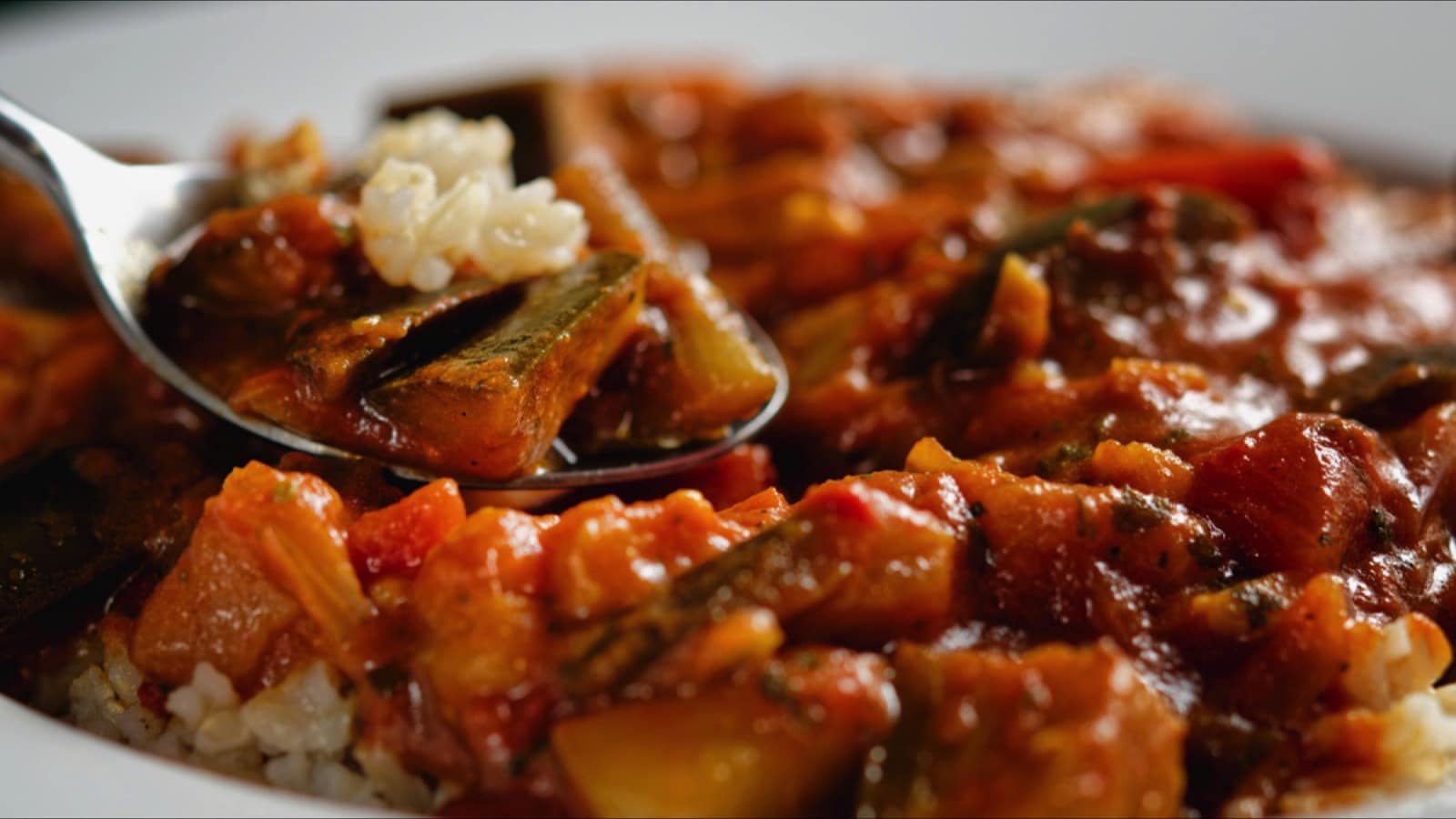 Straight from the Indian coast, this meal will have you begging for second servings. Quickly put together in 25 minutes, it comprises two layers of seasoning using your favorite spices, not forgetting coriander, mustard seed, and cumin. Stew the herbs with onions, cilantro stems, garam masala, chickpeas, and tomatoes, and you'll have a flavorful meal in no time.
7. Chicken Curry in a Hurry
This is another favorite! It won't give you the comprehensive flavors that well-cooked chicken curry does, but it sure is close! Boil your rice, and when it's cooking, prepare heavy cream, plain yogurt, and a few tablespoons of curry powder. Open your can of shredded chicken and coat it evenly with the mixture. Serve your rice on a plate, and add your sauce to it. Enjoy!
8. Spanish Omelette With Potatoes
Breakfast for dinner is the new trend, and we're here for it! If you're looking for a deliciously quick meal, this will do it. Pack your egg with yellow onions, manchego, cheddar cheese, and red potatoes. Pour it on a skillet and cook both sides until well done. The only catch is that the meal is very filling and not best when you want something light.
9. Fisherman's Soup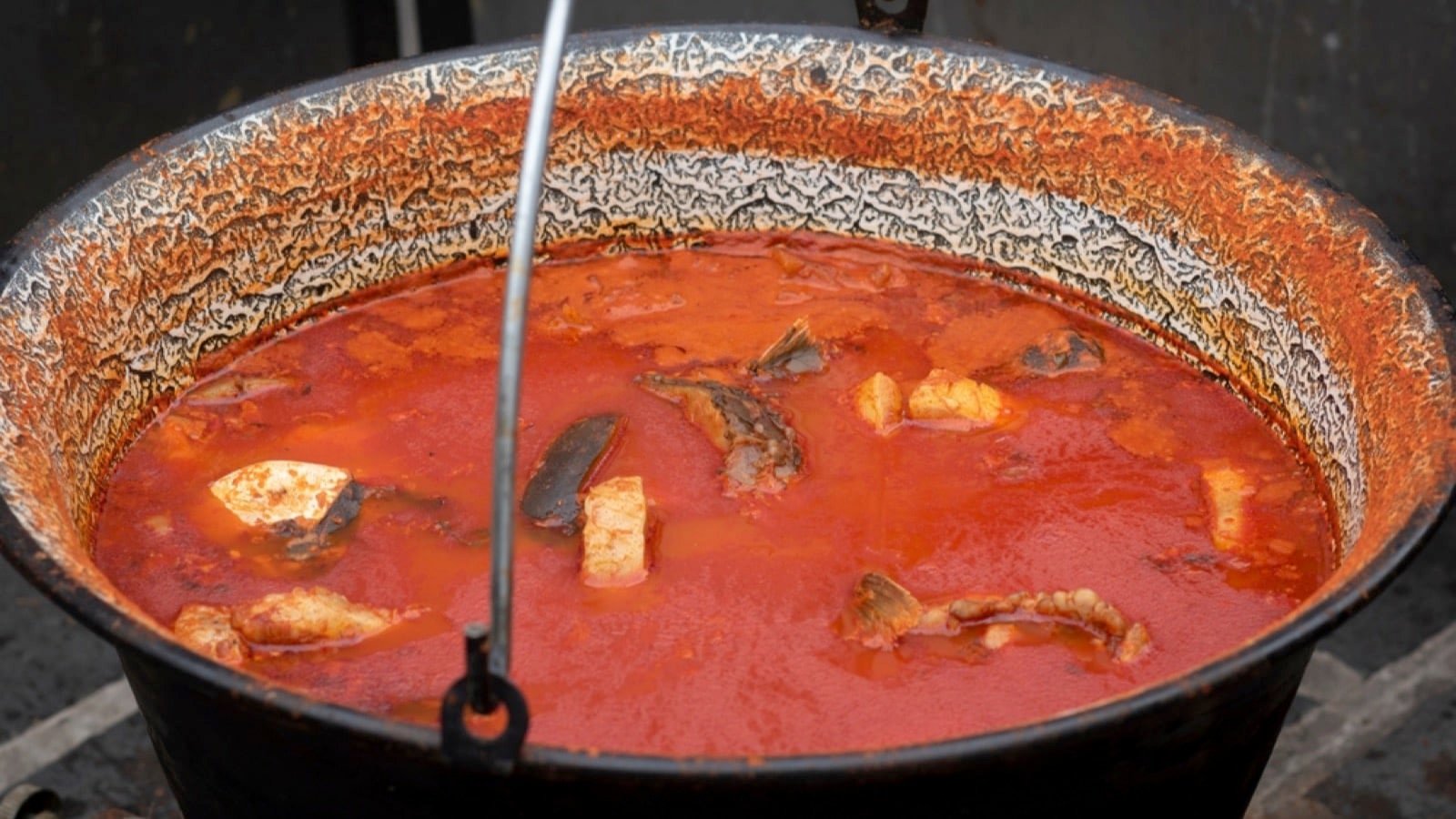 When we hear fisherman, we know that we're making fish soup! A user said, "Sauté garlic and leeks in a saucepan, then add diced tomatoes and sherry before bringing to a perfect boil. Add fish of your choice and mussels and boil for about five minutes. Chop up some parsley for garnish and add crusty bread to the site for an excellent finish! "
10. Rice and Broiled Salmon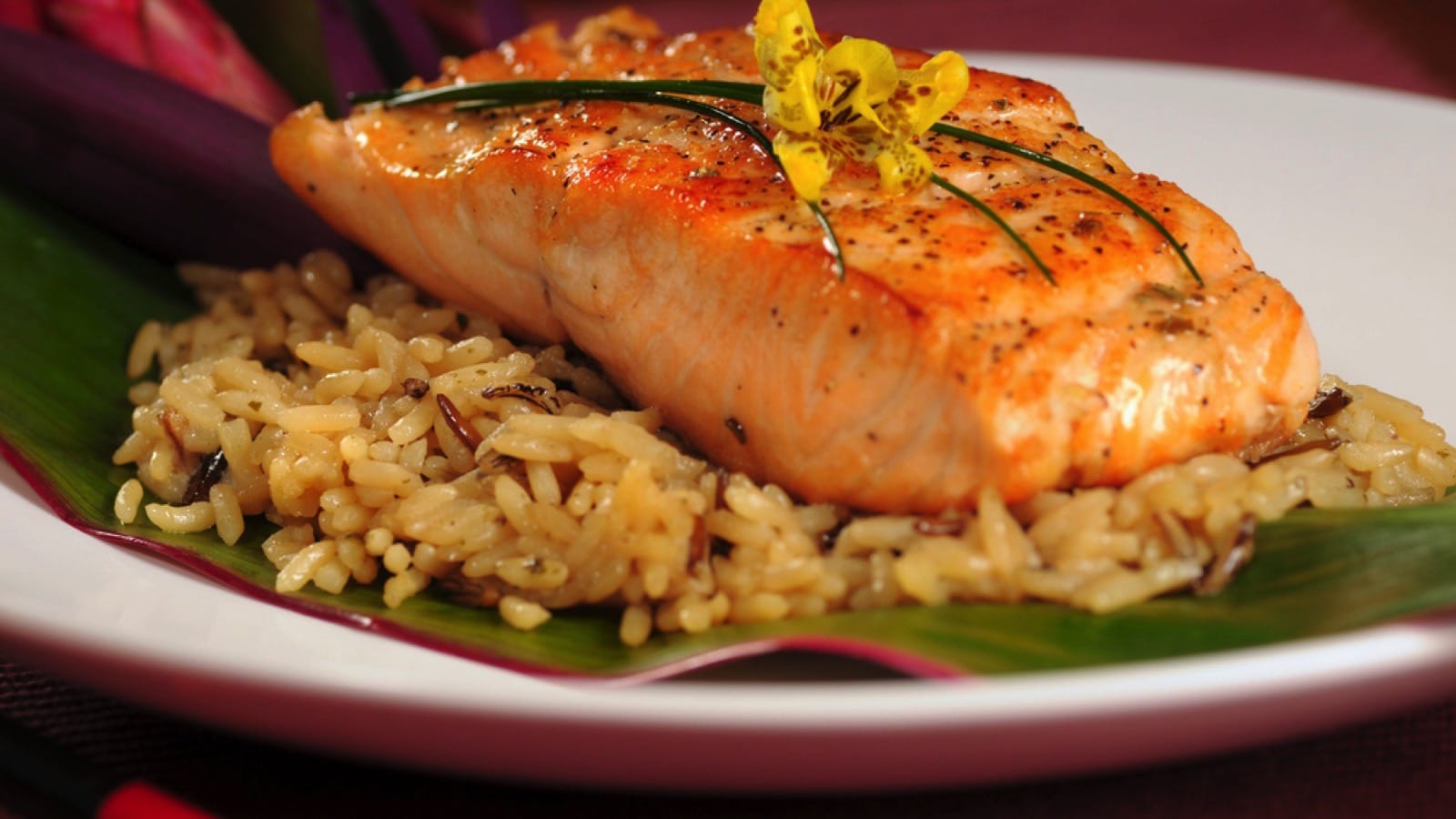 Salmon is the fishiest fish available! The smell may be a turn-off, but this quick yet wholesome recipe won't stink up your kitchen. Ready to excite your palate? Broil your salmon until it's buttery and flaky. Brush it with a soy and sugar glaze for a crispy top, and serve it alongside rice.
Source: Reddit.
11. 12 Dishes Foodies Secretly Find Disgusting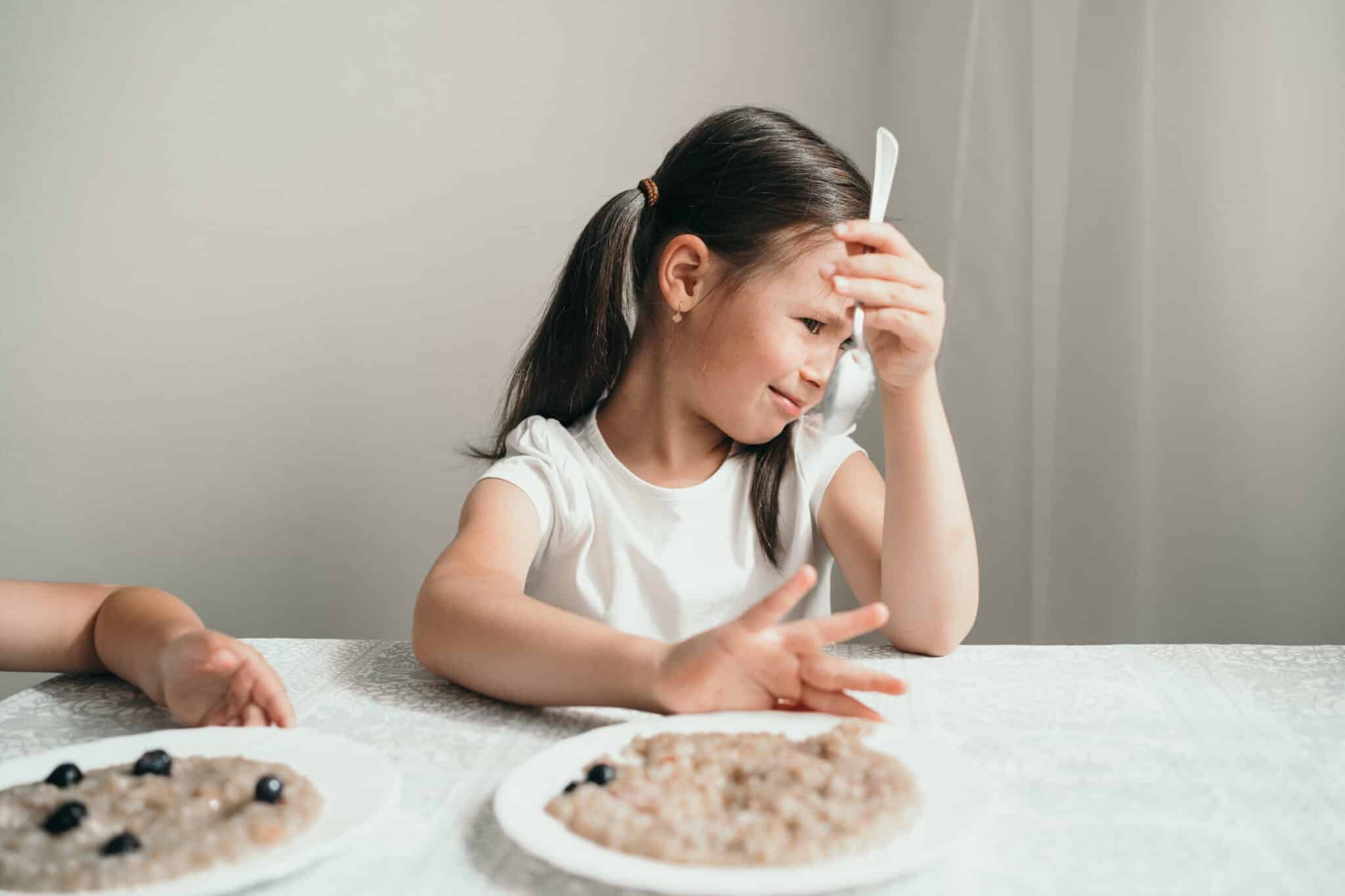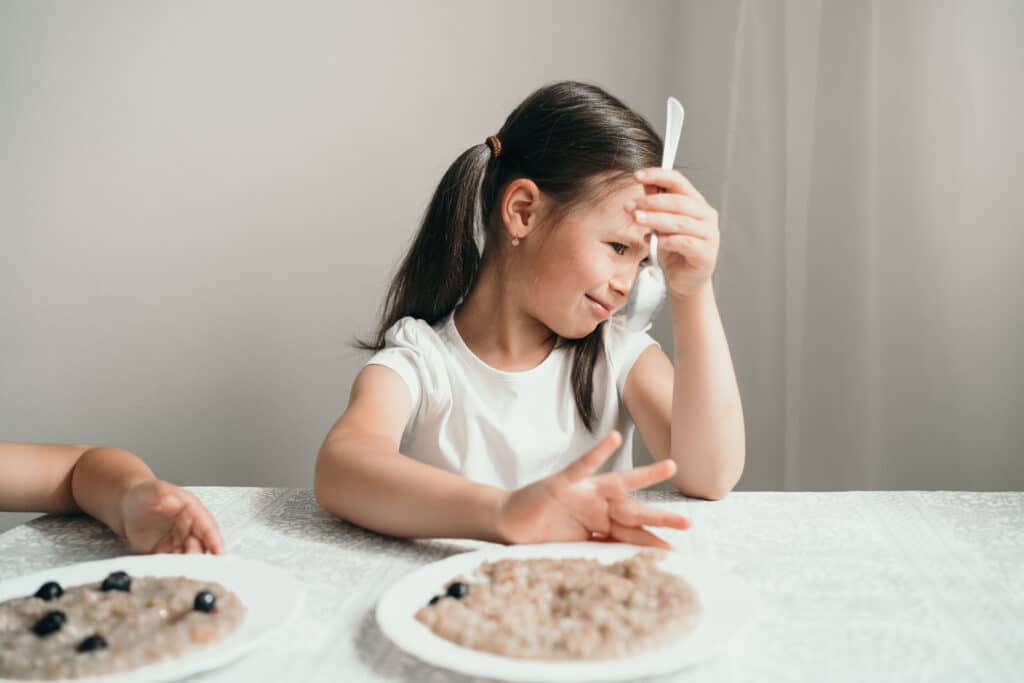 For even the most seasoned food lovers, culinary creations might elicit a hesitant pause. Let's delve into 12 such dishes that, while celebrated by many, secretly make some foodies cringe.
12. 10 Popular Drinks Bartenders Can't Stand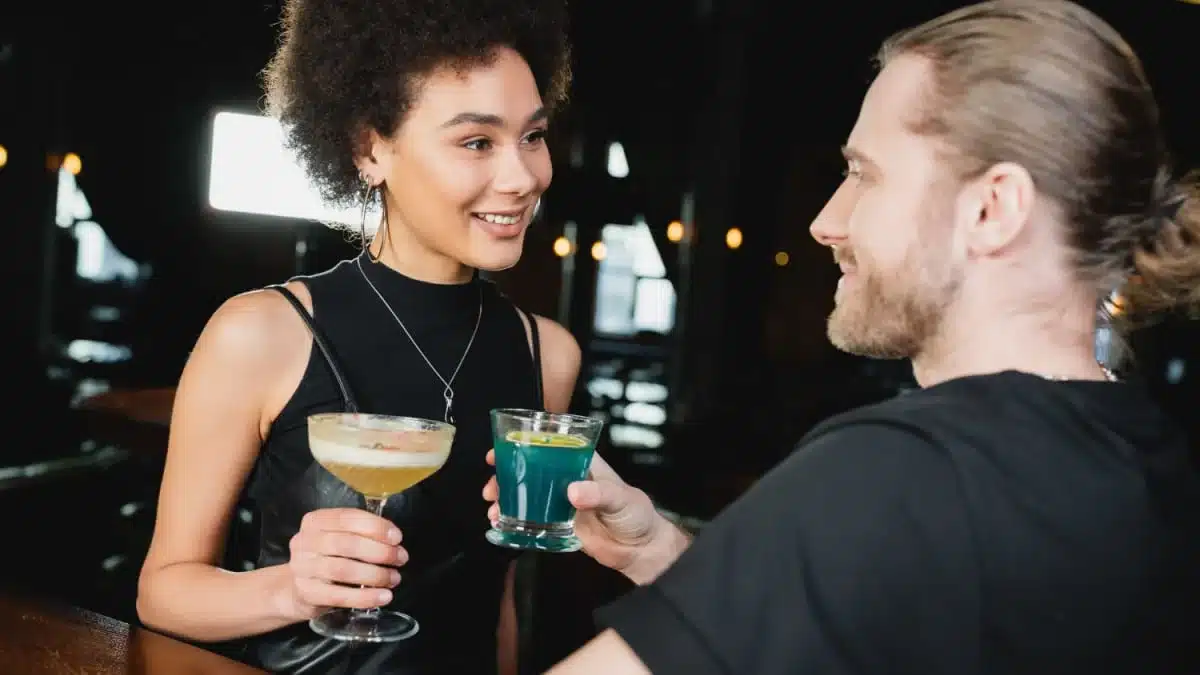 Amidst the clinks of ice and swirls of spirits, there are drinks that, while popular among patrons, often make bartenders inwardly groan. Let's explore 10 such beverages that, for various reasons, bartenders might secretly wish stayed off the menu.