10 No-fuss Meals Home Chefs Crave on Lazy Days
Sometimes, even the greatest chefs need a cheat day. When you've spent the week elbows-deep in haute cuisine or the daily family meal, sometimes you need an easy meal break. Here are some suggestions from tired cooks in a recent online discussion.
1. Grilled Cheese and Tomato Soup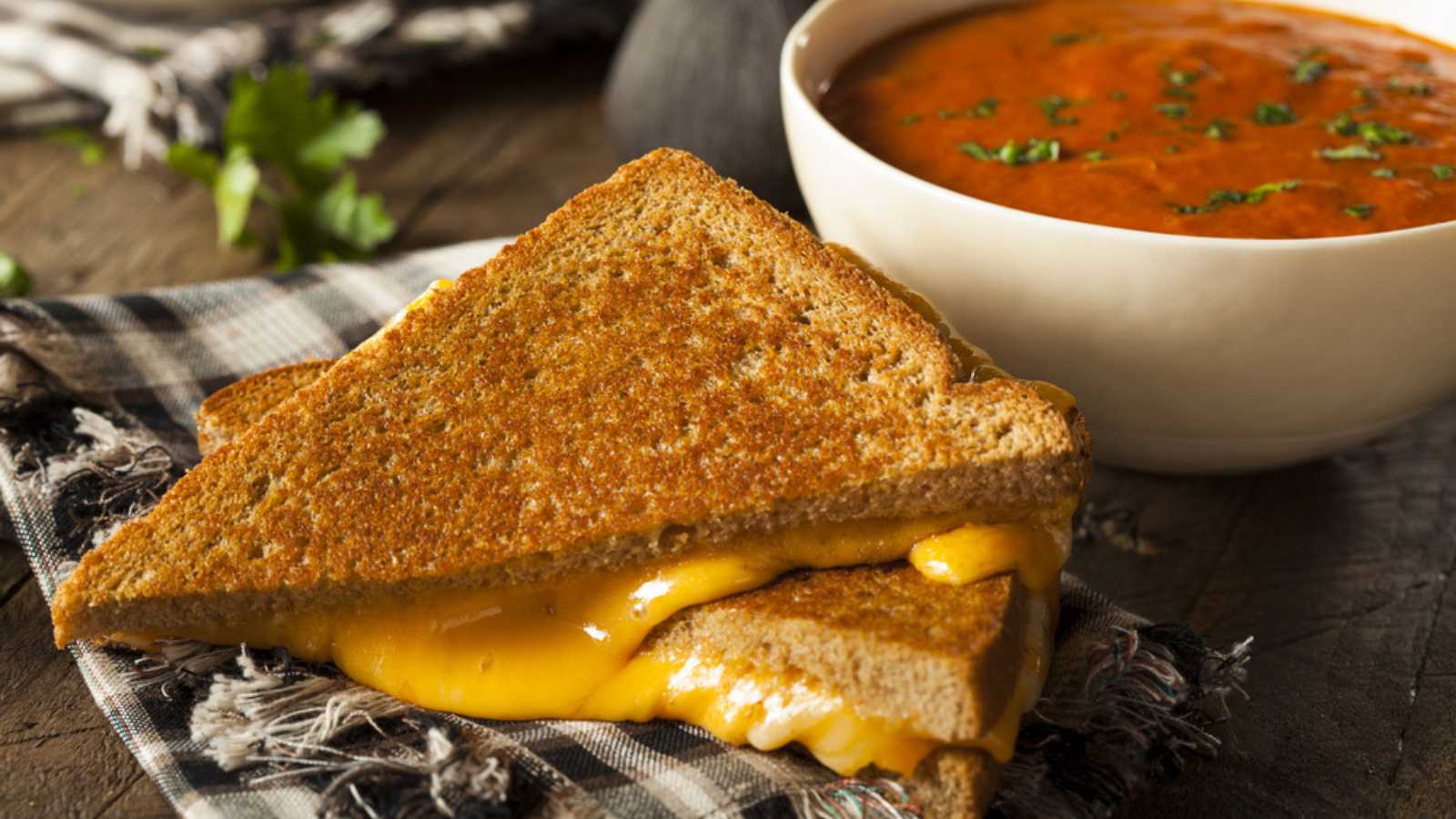 Nothing beats a grilled cheese, but upscaling it with tomato soup is elite-level thinking. "I keep the Pacific brand soup on hand and pretty much always have cheese and a loaf of bread," explains the lazy chef. "Panera charges $15 for what costs me three bucks and 10 minutes to make at home!"
2. Cold Cuts: Hold the Bread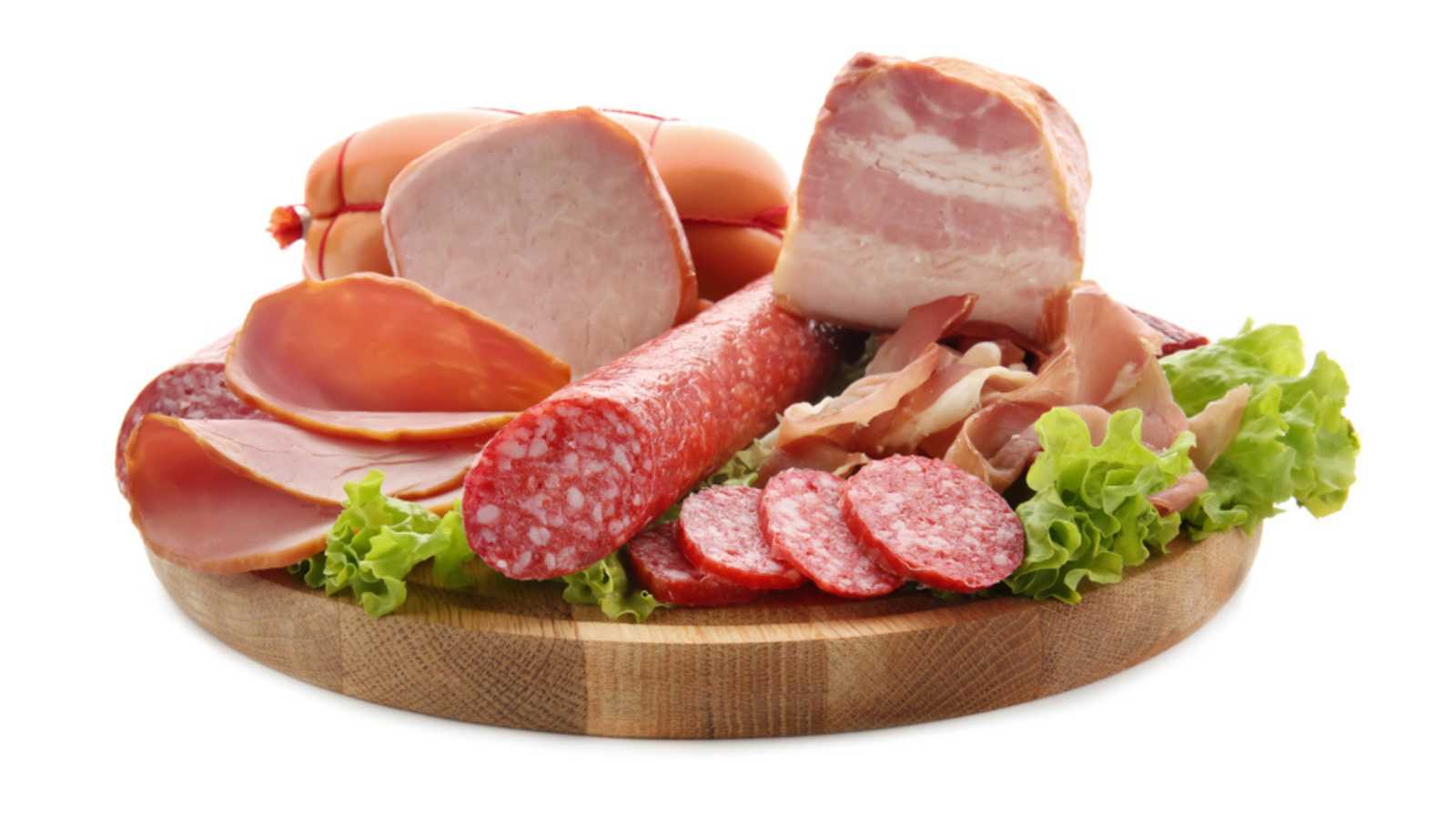 "Sliced deli meat straight from the bag," explains a simple commenter. "Who am I trying to impress? My demons?" Maybe those demons would be impressed by someone stooping to eat sliced cold cuts straight from the bag — I know I am, anyway.
3. Instant Ramen
"Instant ramen," adds the next home cook. "With an egg cracked into the soup while cooking the noodles. You can also throw in some frozen corn and garlic/ginger oil." While I do love ramen, I draw the line at the instant type. I think this was a hangover from my days as a student when I gorged on these handy dinners in a cup.
4. Microwave Dinners
"Any microwave dinner, just cooked in the oven for an hour," writes a professional chef. "It doesn't come out rubbery, is evenly cooked, and when you set a timer on your phone, you can forget all about it for that hour." I find much comfort eating microwave dinners, especially those incredible Hungry Man roast turkey versions.
5. Rice Bowls
"Towards the end of the week, I'm usually tired of being in the kitchen, and the leftovers in the fridge need to be eaten," shares a hardworking mom. "I make a huge pot of rice, heat up what leftovers we have in the fridge, and let the kids take their pick." Rice is a wonderful resource for making easy dinners, especially fried rice and stuffed peppers.
6. Micro Chili Bowls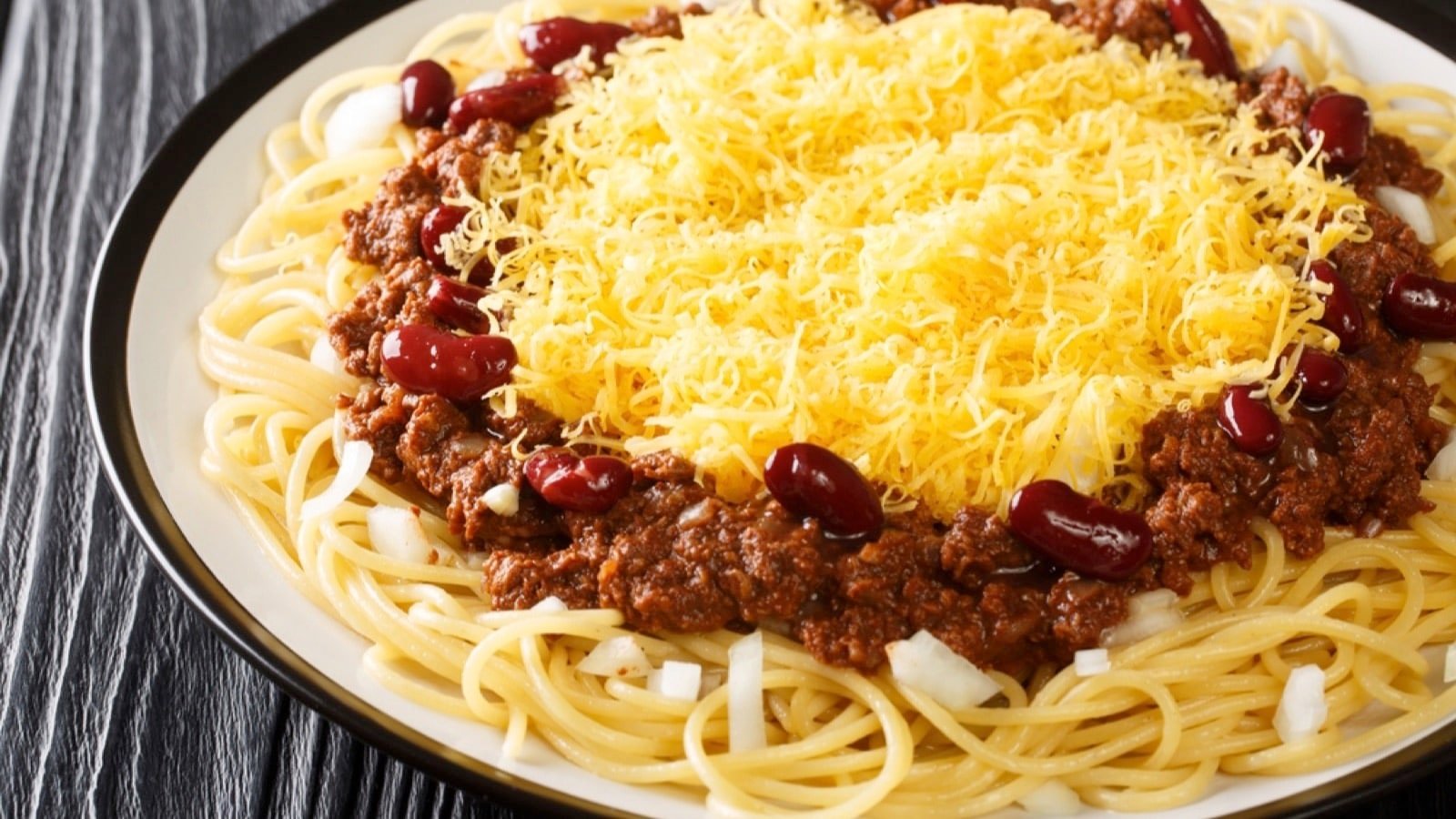 Have you ever tried eating chili with tortilla chips? This meal is a common go-to concoction for many people. "If you're ever feeling fancy, I like to buy the scoops, put a tablespoon of chili in each one, throw a little cheese on top of each, and microwave for 30 seconds to a minute," says a resourceful contributor. "Tiny little chili bowls."
7. Nachos
"Microwave nachos" enters the next thread commenter. "Just shredded cheddar or Monterey Jack and some chopped pickled jalapeños, and I'm a happy boy." Who wouldn't be with this level of comfort food? I would add some store-bought salsa to this plate, though — salsa first, followed by cheese and jalapeños.
8. Shawarma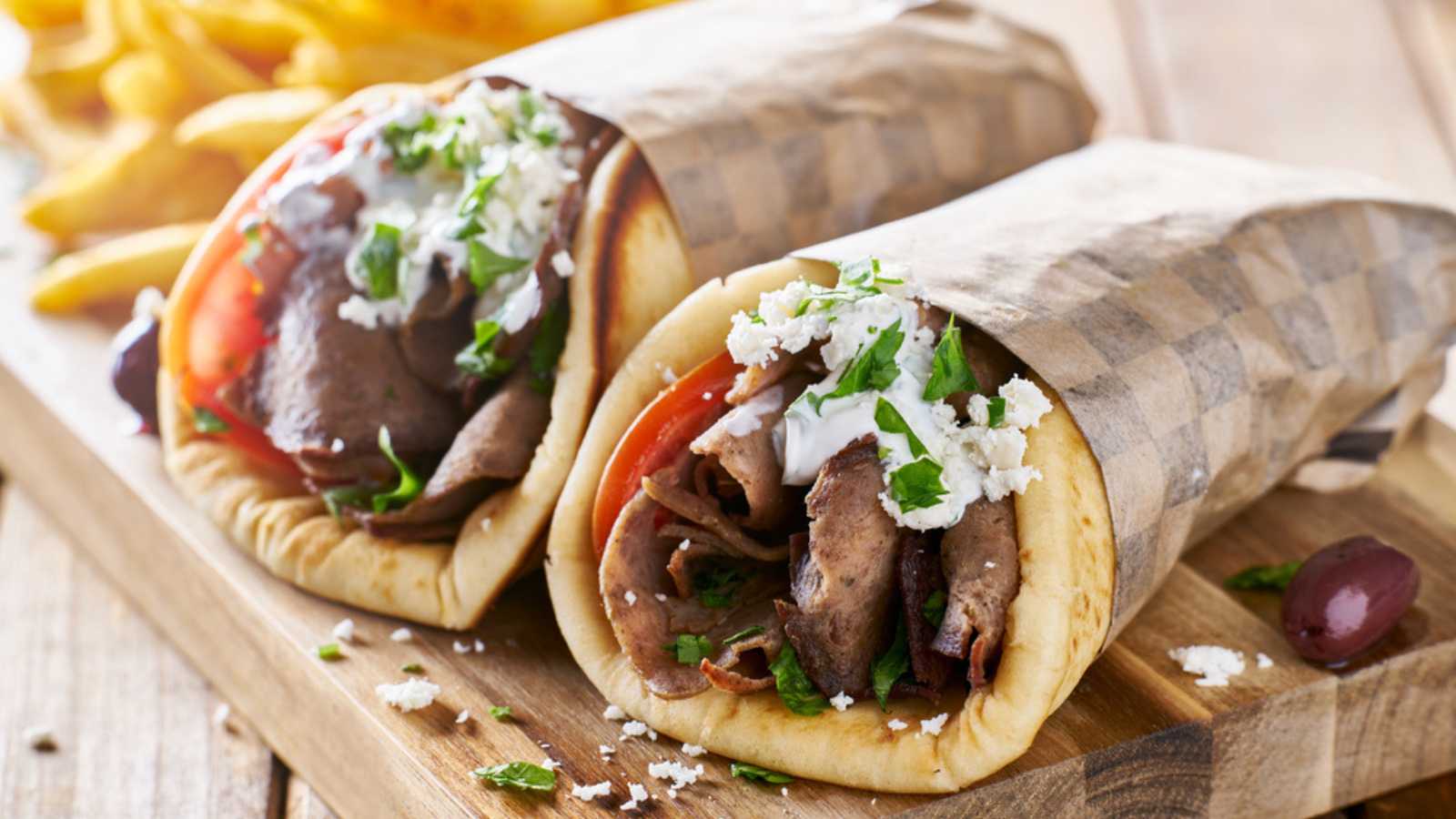 "The shawarma place, which is less than a five-minute drive from me," says the next responder, making me feel hungry. "Living in NYC, I can't tell you how many times my nearest Halal cart has gotten my business when I got lazy," adds another fan.
9. A Free-for-All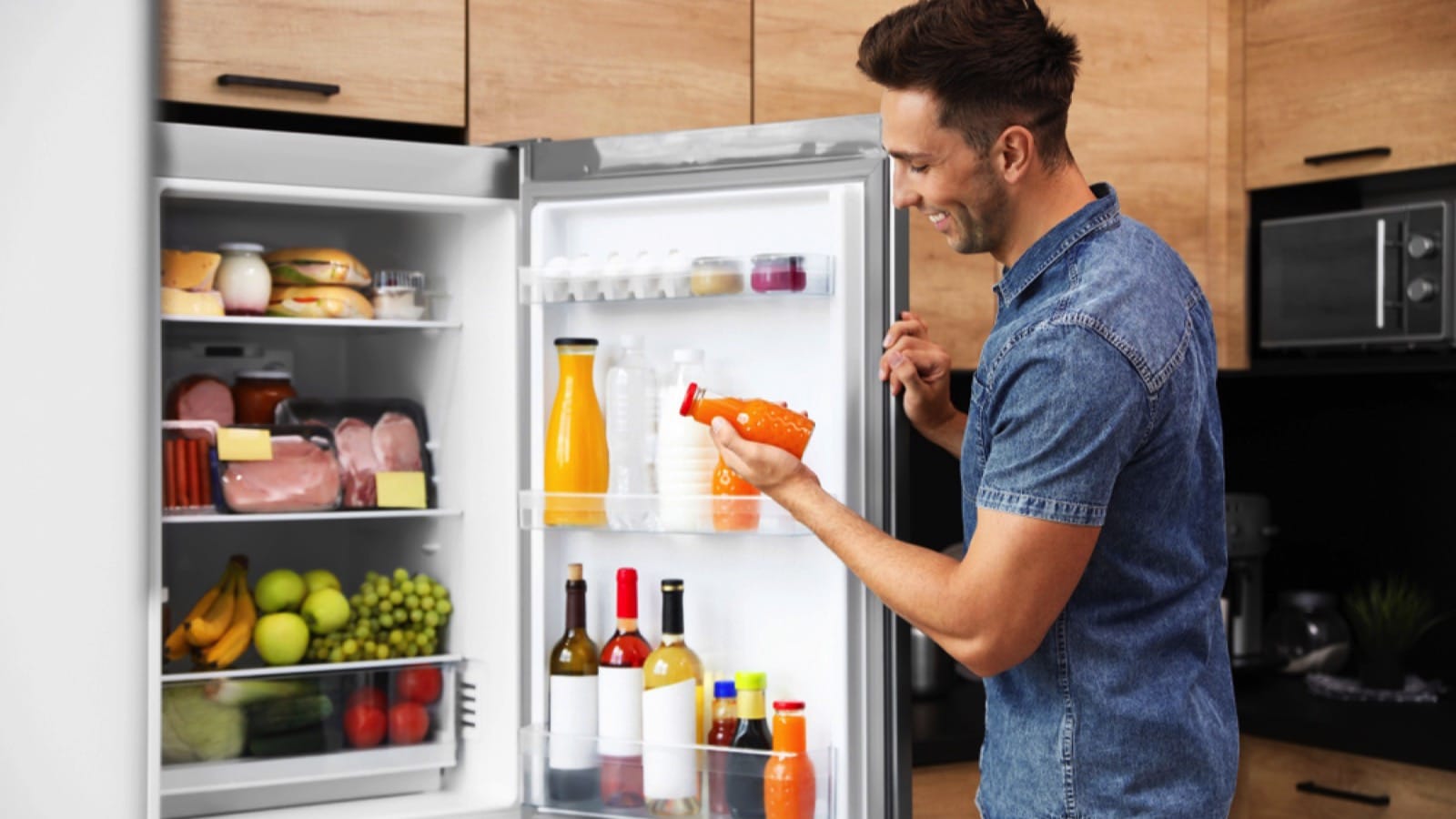 The next poster admits to what most people probably do at least once in a while. "I stand in front of the fridge and eat a little of this and a little of that until I'm reasonably full," they admit. "A couple of slices of deli meat, a string cheese, maybe a few baby carrots or cauliflower with ranch." For some strange reason, I have that scene from 9 ½ Weeks in my mind.
10. Beans on Toast
"If I am all by myself — rarely — baked beans on toast!" jokes someone who can't quite believe they like it. "It's an English regular; my dad picked it up when he was there during the Korean War." I imagine he was stationed in England, not Korea, which would be weird.
Source: Reddit.
11. 11 Delicious Alternatives to Sandwiches and Wraps for Busy Workdays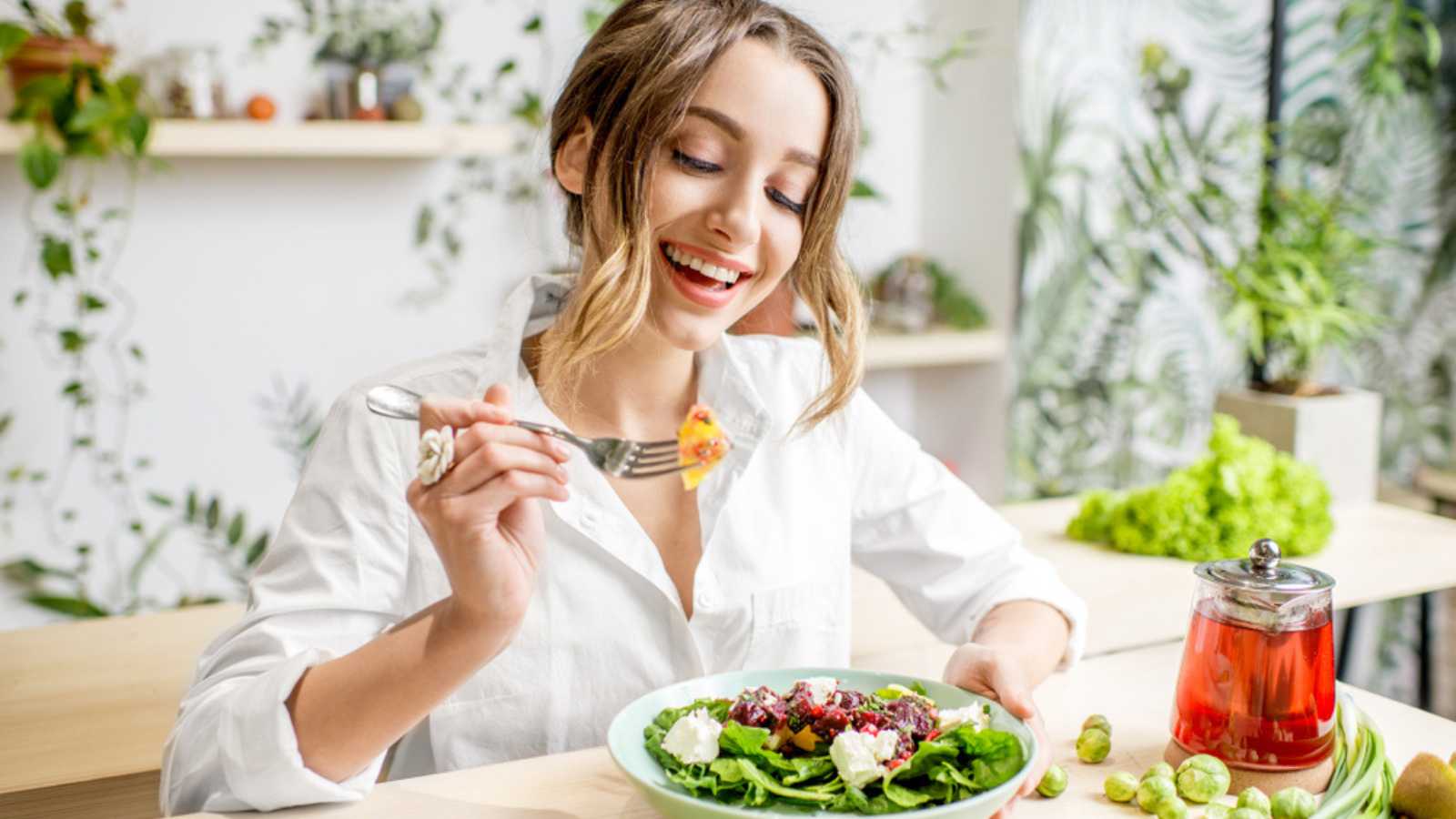 Are you feeling dull and uninspiring from your workday lunches? Say goodbye to boring PB&J and plain turkey wraps! In this article, we'll introduce you to 11 creative lunch ideas that will rekindle your love for lunchtime. Say farewell to the usual sandwiches and wraps and explore these exciting dishes!