America's 10 Most Bike-Friendly Cities
Who's ready to go biking? When it comes to exploring places on a bicycle, some cities in the U.S. are more accessible than others. Recently, men and women met in an online discussion to reveal America's most bike-friendly cities. So get ready to strap on your helmet and take to the road in some genuinely memorable destinations!
1. Portland, Oregon
Don't let the negative stories portraying Portland as dangerous fool you; the city is vibrant, safe, and, most importantly, exceedingly fun to explore by bicycle! From the cobblestone roads near countless breweries to the unique riverside bike paths, no trip to Portland is complete without exploring the city on a bike for hours. Many people consider biking through Portland during the warm summer months the perfect day.
2. Tucson, Arizona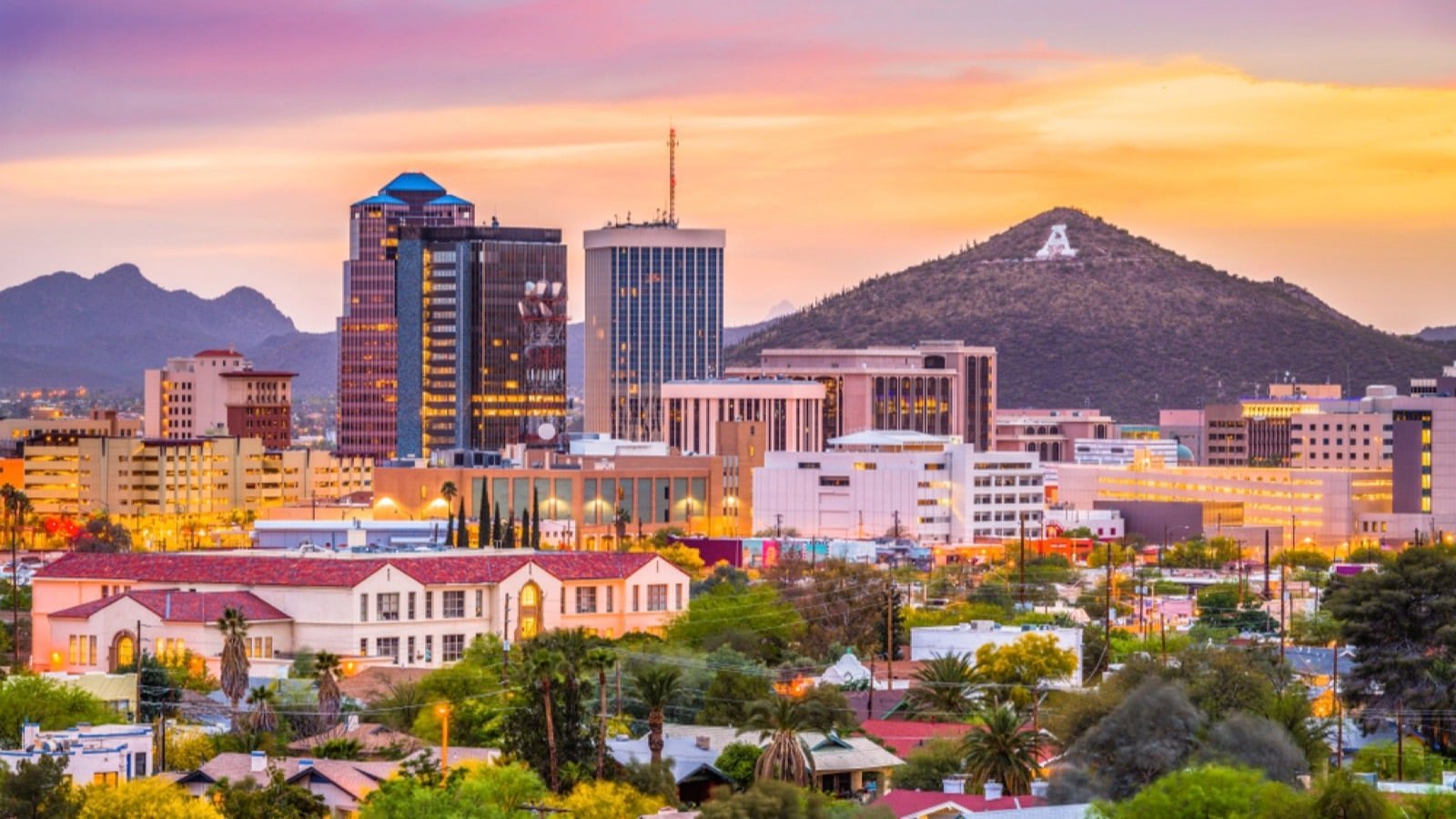 Any city with amazing year-round weather that caters to cyclists is a place worth visiting! "Biking is huge on Tucson, recreational and commuting," reports one resident. "We have one of the best paved trail systems in the country, and there's a lot of mountain bike trails in, or close to, town. There are bike lanes everywhere. The pros come to Tucson in the winter to train. Sadly, because there are so many bikes, there's a fair number of car/bike accidents."
3. Eugene, Oregon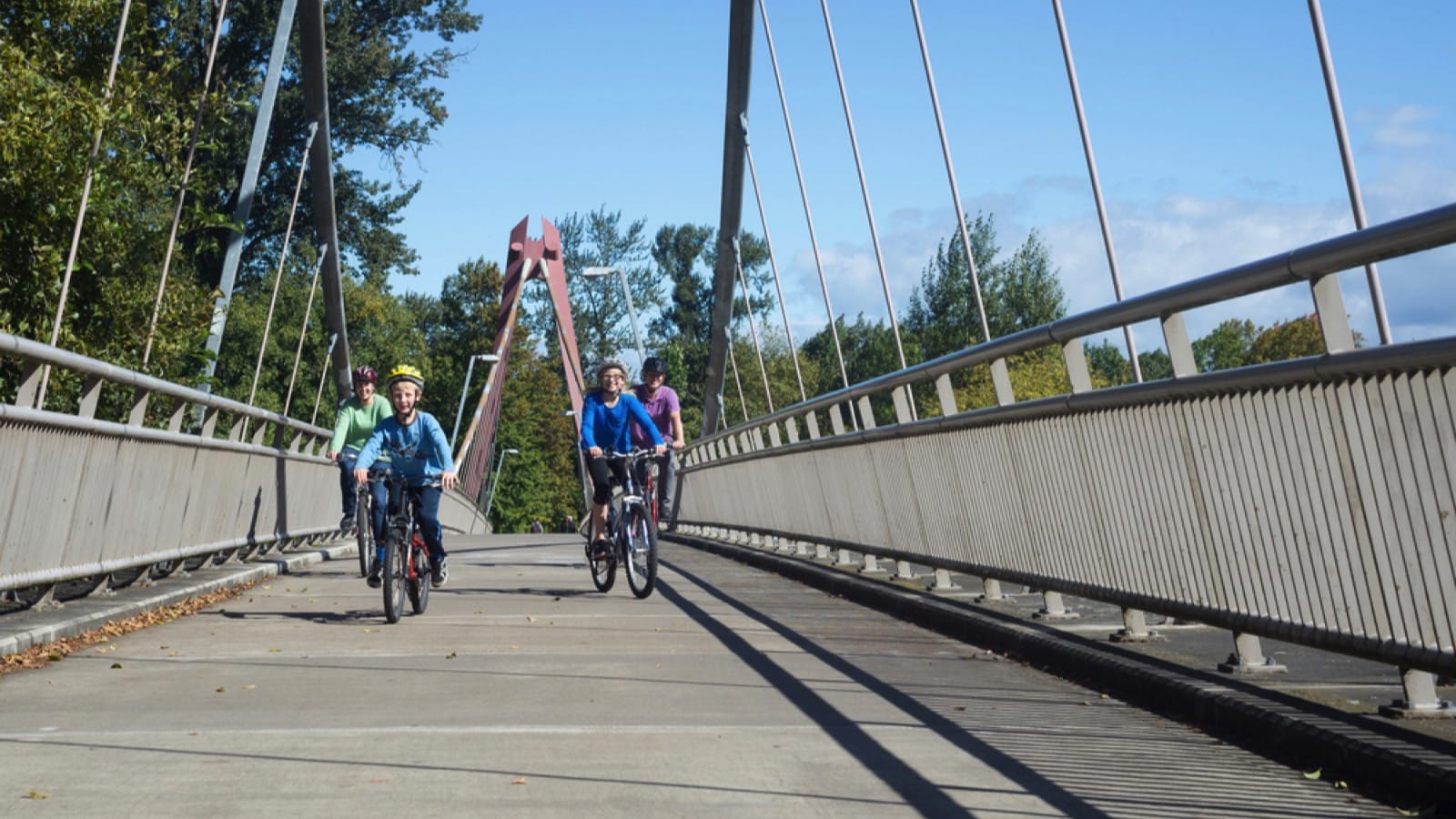 One of the most underrated cities in the Pacific Northwest is Eugene, Oregon, in no small part due to its dedication to creating safe biking lanes for its residents. "It's trendy on all fronts where I live in Eugene," reveals one woman. "We have a tremendous amount of infrastructure that makes it easier and more appealing to get around by bicycle. We are also surrounded by hills and bike paths that people ride recreationally."
4. Seattle, Washington
Every time I visit Seattle, I'm impressed by the city's dedication to making itself exceedingly bikeable. When it's not raining, I'd argue there's no better place to ride a bicycle in the country! (Of course, it rains in Seattle more than it doesn't.) According to recent reports, over 29 percent of residents ride bikes at least once a month; that's seriously impressive!
5. Madison, Wisconsin
Who says you need a city needs to be in a temperate climate to cater to bike riders? Surprisingly, Madison, Wisconsin, is known for being extremely bicycle-friendly! "We're unusual in having a particularly cyclist-friendly city," admits one man. "There are tons of people who regularly commute by bike in Madison, even in winter. There are bike lanes and commuter paths all over town." You have to respect Madison's dedication to biking!
6. Maui, Hawaii
Lost in the breathtaking beauty of the culture, beaches, and weather on Maui is the ability to ride bicycles all over the island! When I visited Maui for the first time, I couldn't get enough of riding bikes along the coast and visiting the charming bars and restaurants. I loved it so much that I often felt guilty for lying on the beach and relaxing! Although Maui is spread out, it's very bikeable, giving travelers another reason to visit beautiful Hawaii.
7. Oakland, California
Although San Francisco is far too hilly for biking to become popular, the city across the bay is tailor-made for that outdoor activity! "Biking is pretty popular around Oakland," one woman admits. "The bike works well for getting around most of the town, and there's spectacular recreational riding in the hills. Most trips in town are by car, but bicycles are a sizeable minority, and it's not uncommon for younger and able-bodied folks to ride a bike for things nearby. I plan to meet a friend for drinks later about two miles away and ride my bike there."
8. Greenville, South Carolina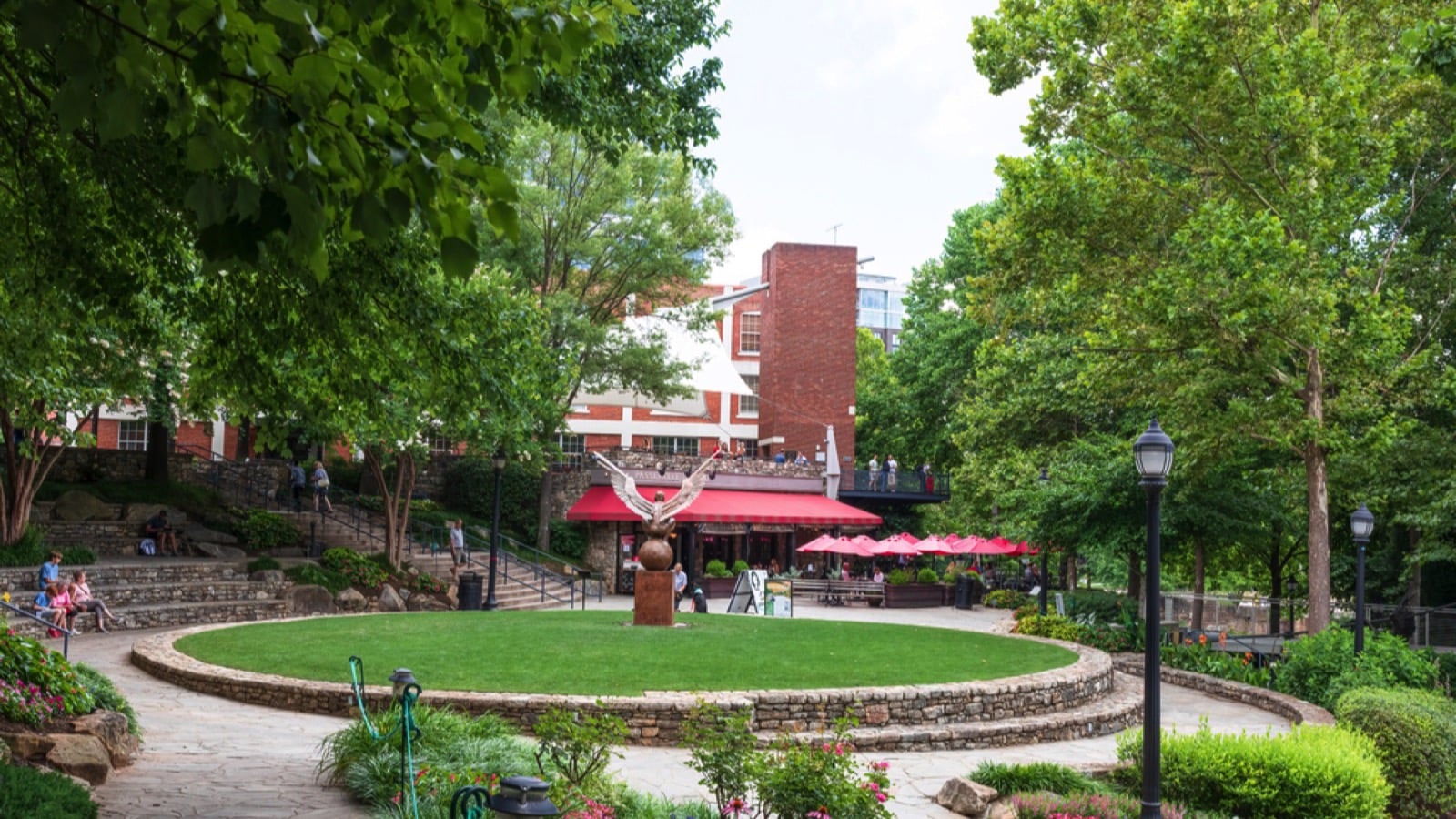 Thanks to beautification efforts by the city government, Greenville, South Carolina, has emerged as one of the most bike-friendly cities in the United States! Located just an hour south of Asheville, North Carolina (an outdoors-friendly city in its own right), there's arguably nothing more enjoyable than biking to and from the many breweries and hip restaurants scattered through Greenville's downtown.
9. Charlotte, North Carolina
Charlotte is up-and-coming in many ways, from its burgeoning real estate industry to its dedication to improving urban biking paths. One woman puts it all into perspective. "For sports cyclists, I think it's fairly popular here," confesses one resident. "Not like crazy popular, but it's an outdoorsy state, so I think it's more popular than many other states. For commuting, it's less popular, but the popularity is growing, especially with e-bikes coming out. I love commuting on my e-bike!"
10. San Diego, California
America's Finest City has a reputation for being the mecca for countless outdoor activities, and biking around San Diego is one of the most fun a person can have! In the last decade, the city has focused on improving public roads to accommodate an ever-increasing population that loves riding bikes. Where else can you bike from the mountains to the beach in just a few hours?
Source: Reddit.
11. 12 Dishes Foodies Secretly Find Disgusting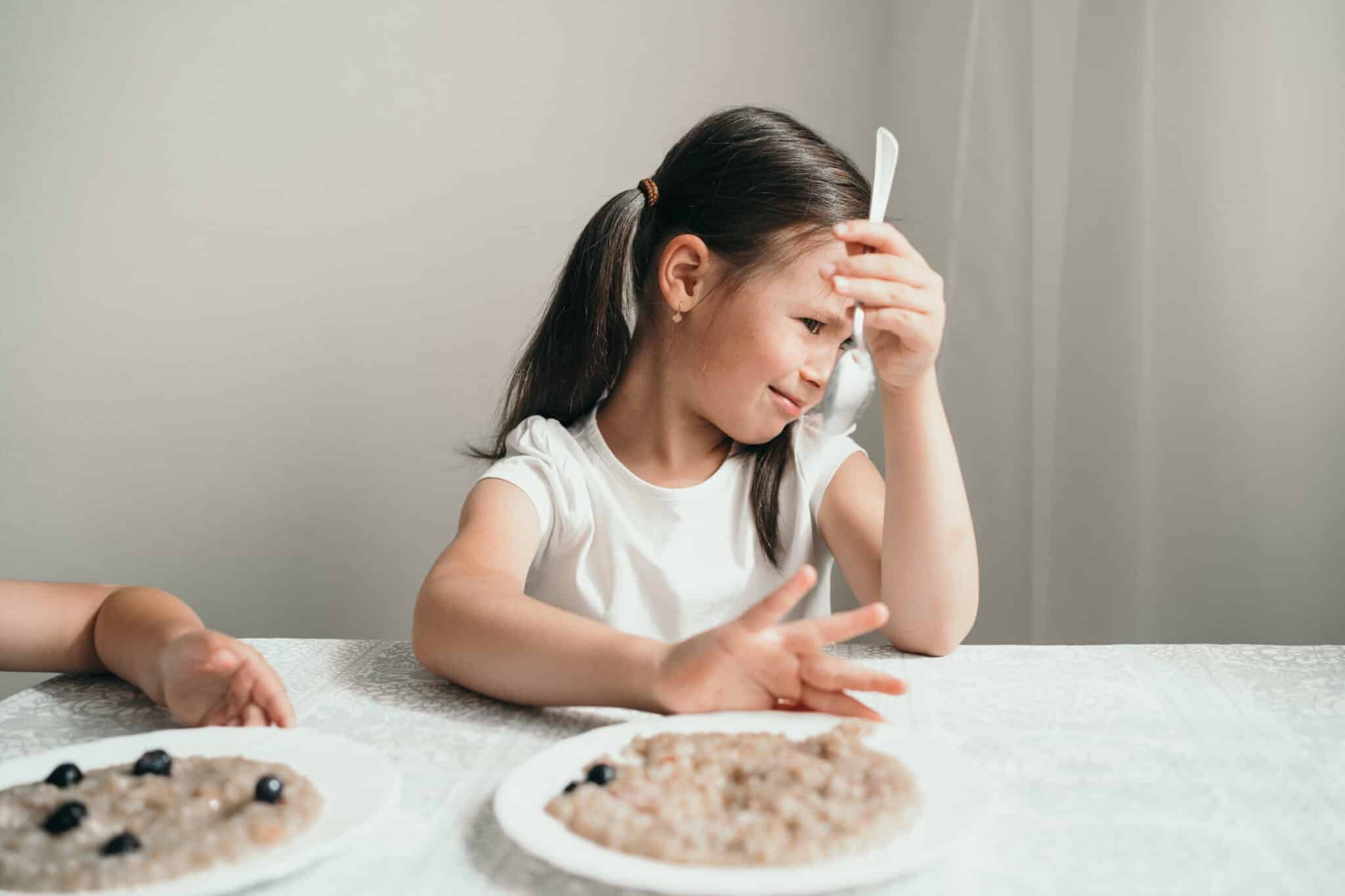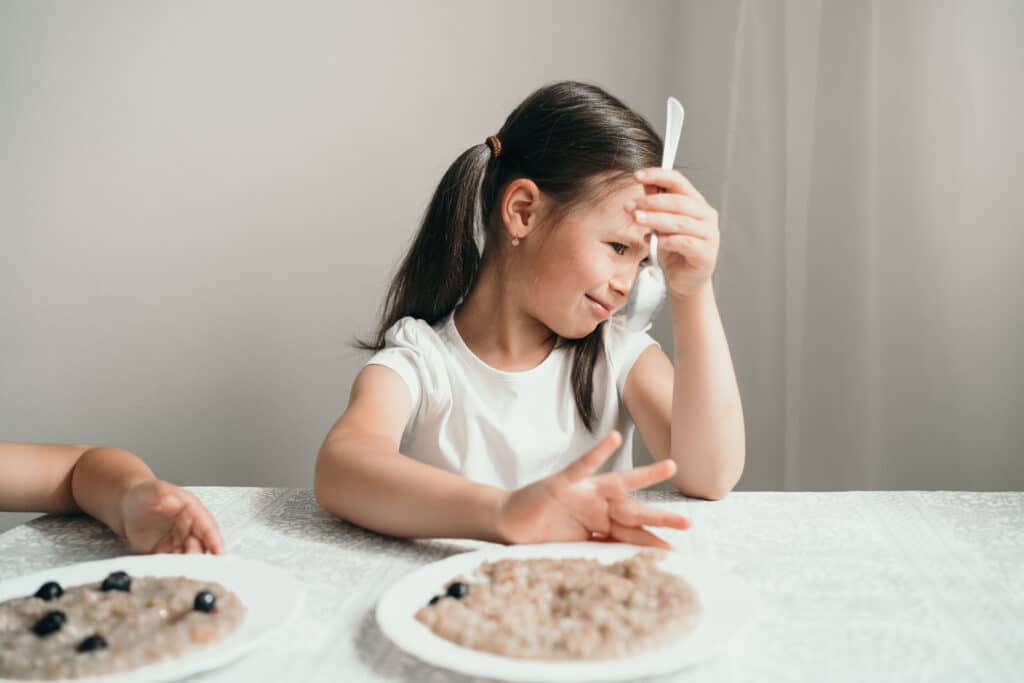 For even the most seasoned food lovers, culinary creations might elicit a hesitant pause. Let's delve into 12 such dishes that, while celebrated by many, secretly make some foodies cringe.
12. 10 Popular Drinks Bartenders Can't Stand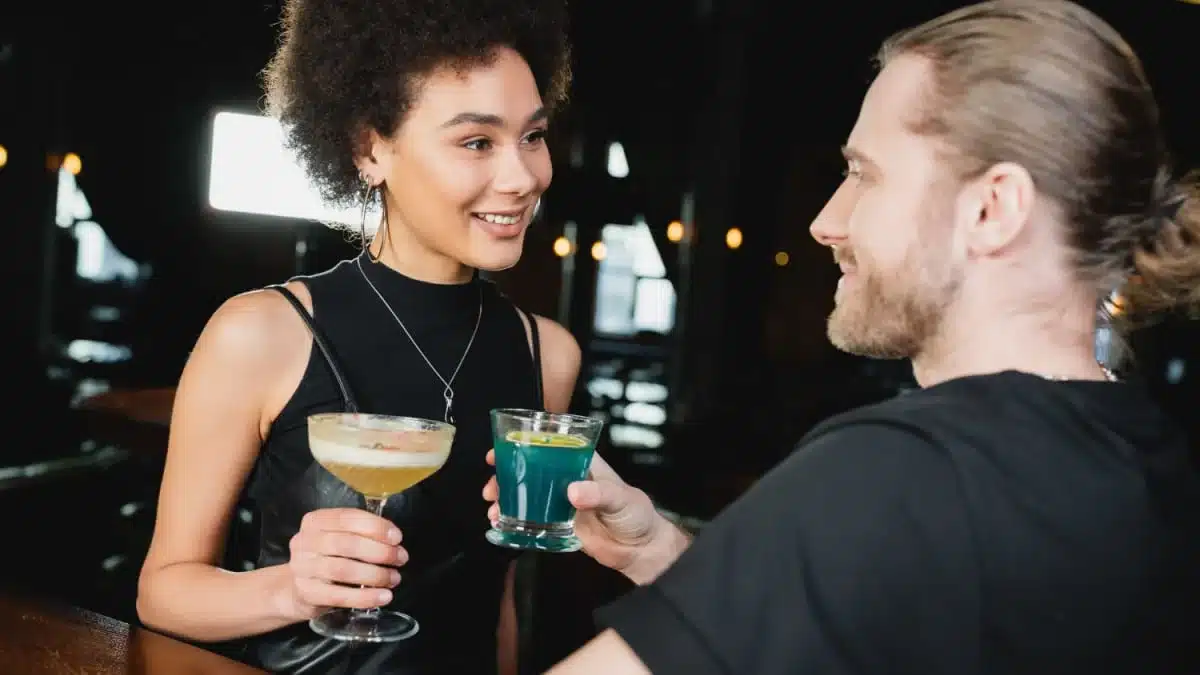 Amidst the clinks of ice and swirls of spirits, there are drinks that, while popular among patrons, often make bartenders inwardly groan. Let's explore 10 such beverages that, for various reasons, bartenders might secretly wish stayed off the menu.