Back to Chic: 10 Iconic Fashions Women Can't Wait to Make a Comeback
Do you hope any well-known fashion would go back into circulation? As style lovers, there are a couple of iconic picks we miss. According to women on a popular online platform, these are the outdated fashion items they wish would return to fashion.
1. Dress Gloves
"I'm down for dress gloves making a comeback. Makes the sun bearable when you wear them in the middle of the day," said a fashion lover. Many other users wrote about their admiration for dress gloves and how they always made a fashion statement everywhere. I've attempted to style my outfits with dress gloves, and they were a hit!
2. Parasols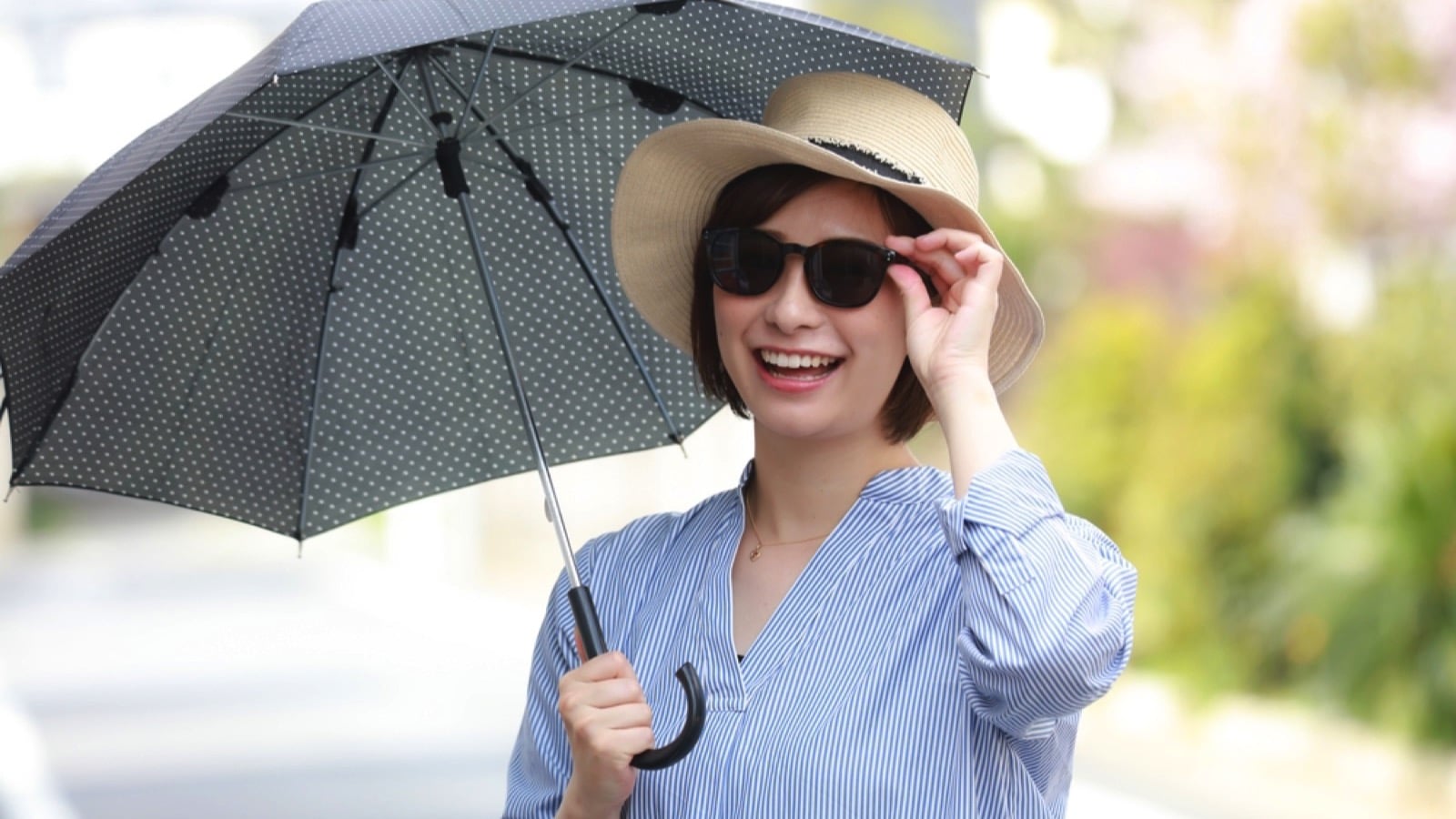 This umbrella-like structure had women in the streets looking chic as they shaded from the sun. Parasols have been around for centuries. You would see them in movies and catch a glimpse of them now and again, but they are not standard accessories today.
3. Vintage Hats
Stylish vintage hats always elevate an outfit to the next level. They were like sculptures designed for our heads. The beauty was that you could make vintage hats go with anything you wear. They were versatile, easy to put on, and exactly what your closet needs!
4. Sarees
"I'm a Bengali, and I'd go for sarees. They are so elegant," added a member of the platform. While they were initially outfits meant for Indian women, their beauty attracted women from many other countries and communities and hold a special place in many women's hearts.
5. Cloaks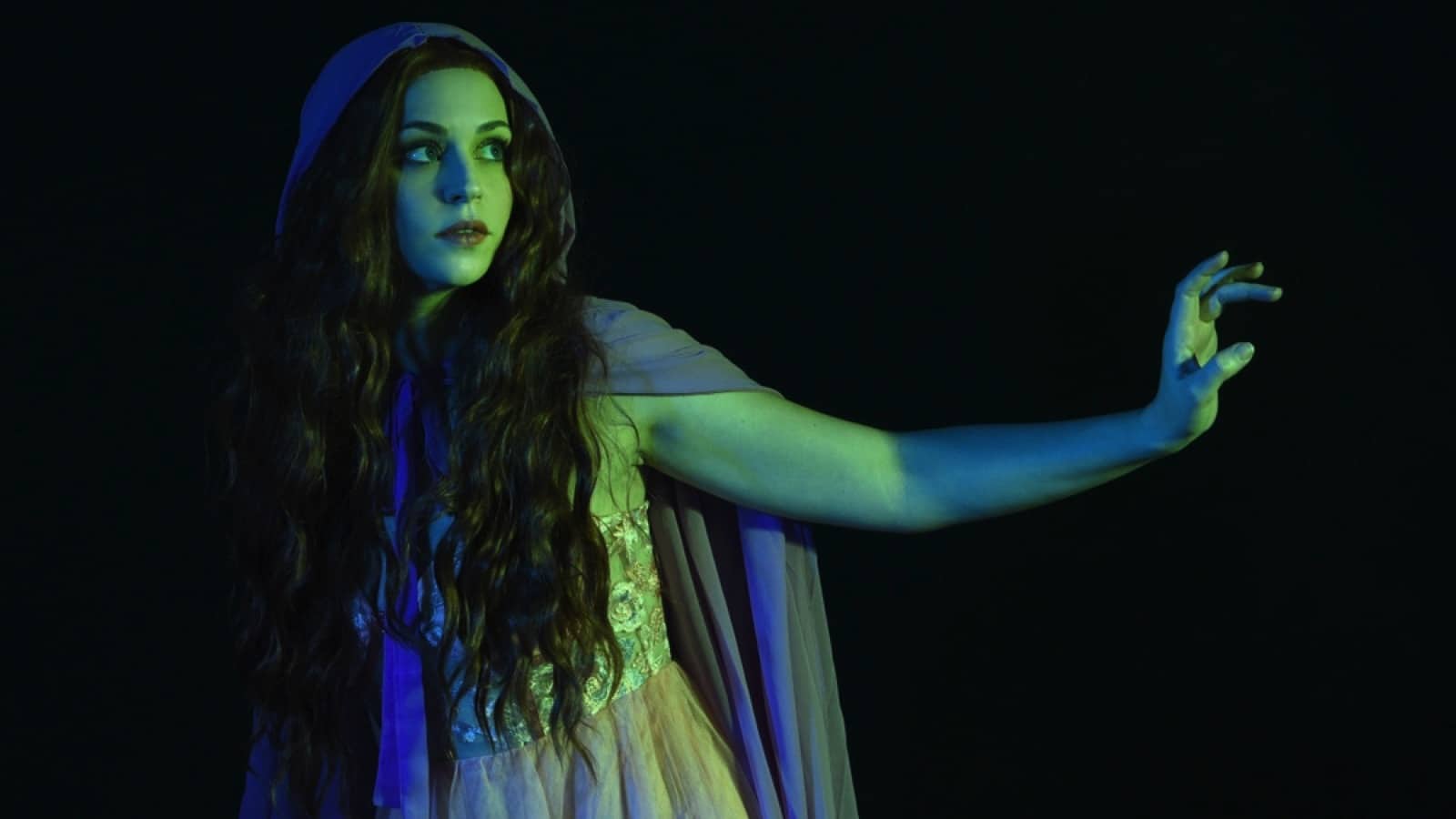 "I bought a beautiful cloak at a fair but haven't gotten a chance to wear it because it's too warm. When I wear it, I know people will stare," commented a user. This was a popular answer that many women agreed upon. It could be because we love Little Red Riding Hood or because cloaks epitomize style. Either way, cloaks are high up the radar for outfits that should make a comeback.
6. Leg Warmers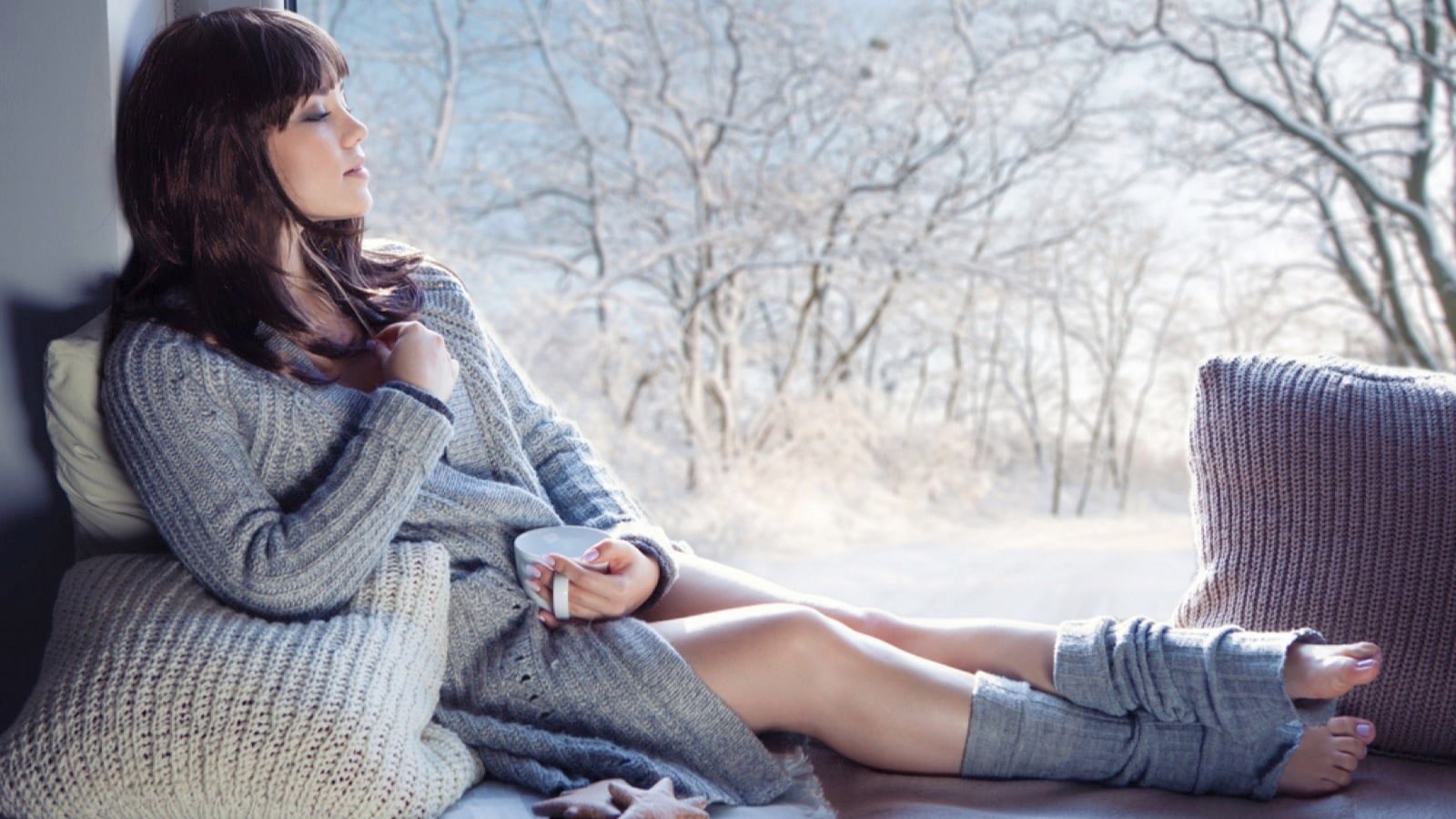 I'm surprised leg warmers are not a thing anymore, as they were cozy. I wore them constantly in Scotland winters, but they have disappeared from the fashion market for a while now. They were easy and convenient for those who wanted to keep their legs warm in the cold.
7. Butterflies
Butterfly pins made our teenage years. We wore them on our hair and placed them on our outfits to make our looks come together. Wearing these was the perfect way to show our quirky sides and switch up our style every now and again.
8. Full-Length Peplum Tops
"I fully declare my love for peplum tops as you could pair it with any skirt," affirmed a fashionista. Peplum tops featured a peplum around the waistline, creating a fancy silhouette for anyone who wore them. They were a hot commodity in the market for a while but quickly disappeared.
9. 50's Swing Dresses
Commonly called flare dresses, swing dresses had stunning necklines and a carefree design. Even better, the style was a perfect fit for all body types, giving women a fashion piece they could all be excited about. It was also a very stylish dress that could be worn to any event.
10. Dress Codes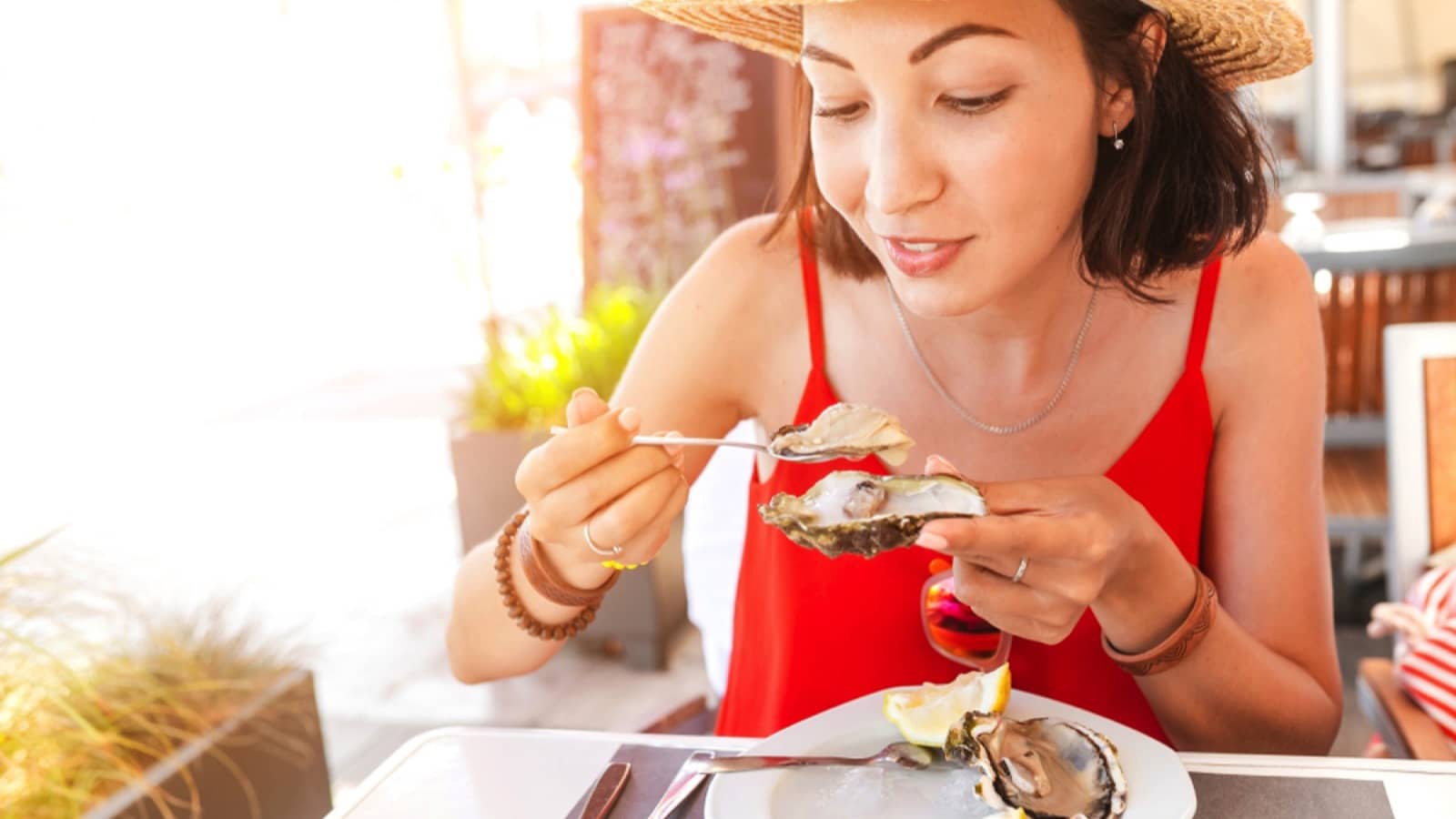 A woman expressed that she wished that restaurants had dress codes. She adds, "It's not too much to ask people to smarten up when they are going to eat." Now, let's think about that for a second; I prefer to stay home if this is the case because after a long day, I jump in my sweats and a lazy bun and head out for some takeout.
Source: Reddit
11. 10 No-fuss Meals Home Chefs Crave on Lazy Days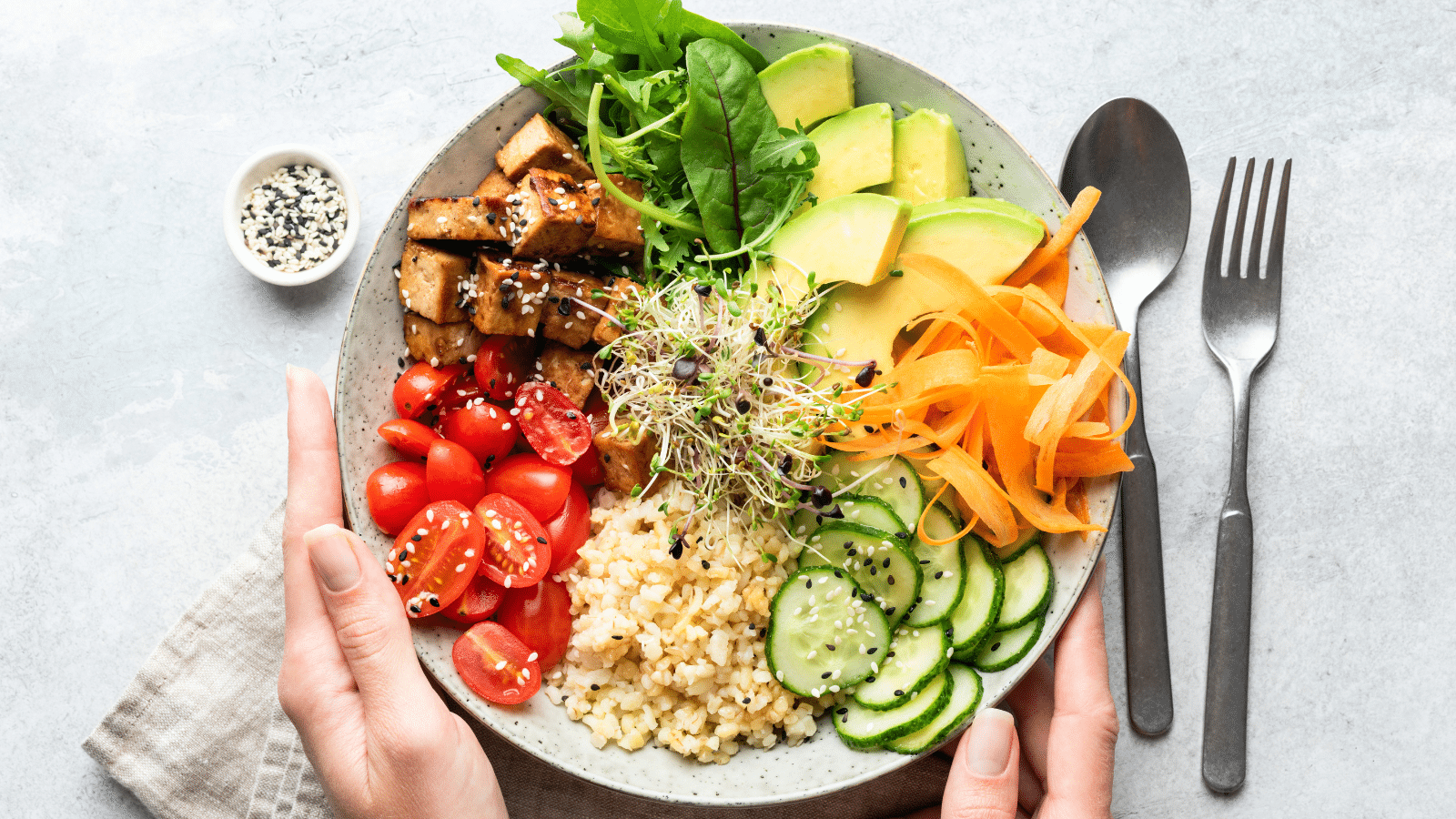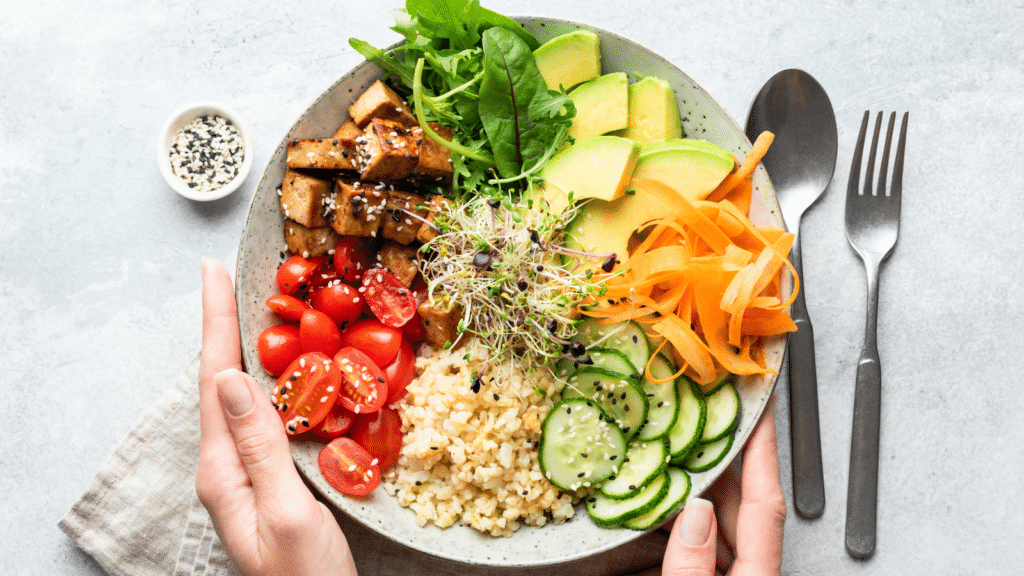 Every chef, whether professional or at home, has those days when they crave simplicity over sophistication. We've curated a list based on popular demand for those laid-back moments. Dive into these 10 no-fuss meals home chefs reach for on their laziest days.
12. Coffee-Free Zone: Discovering 10 Alternative Ways to Function Effectively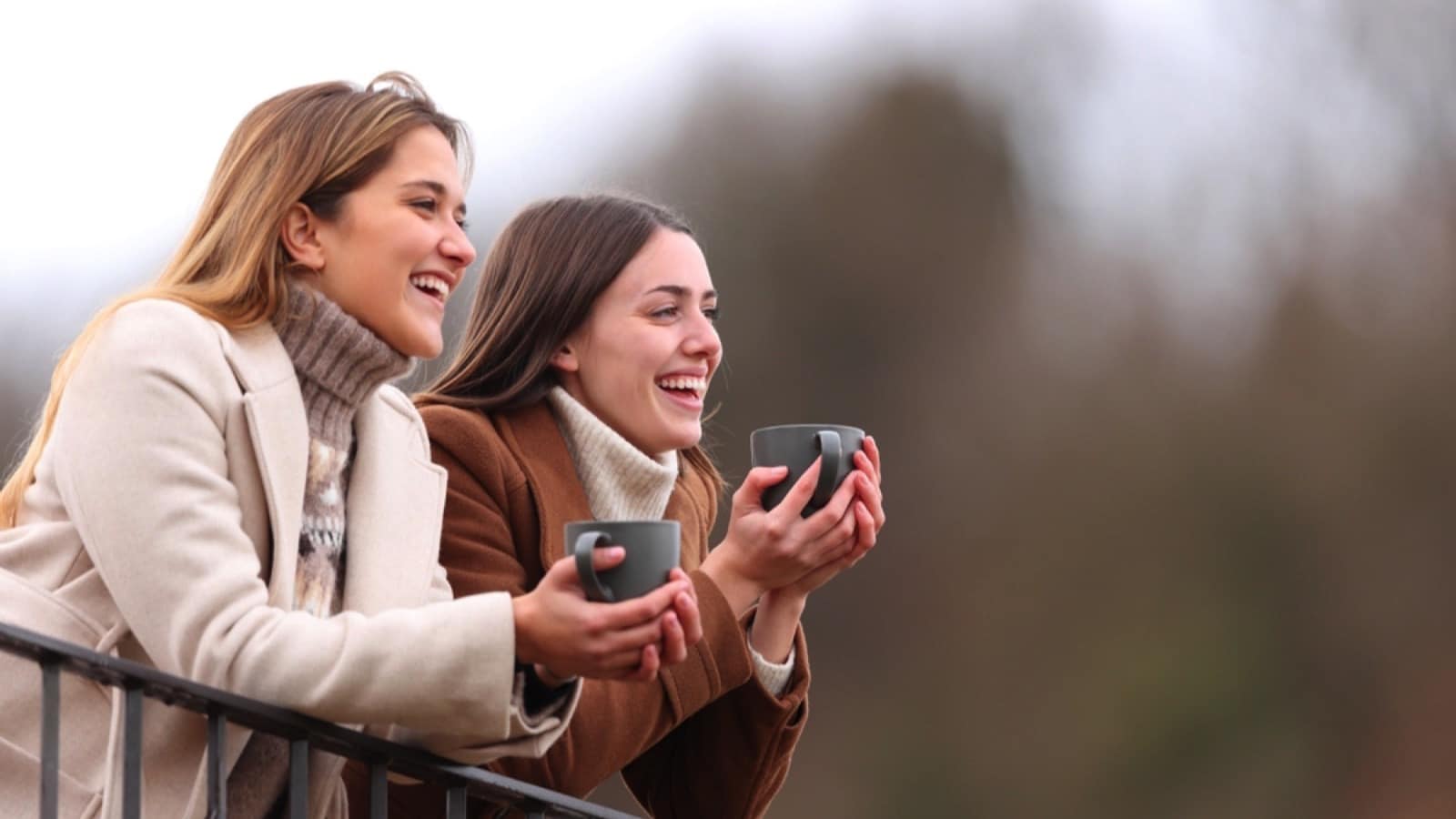 For many, a day without coffee seems challenging. "Coffee-Free Zone" presents ten simple, practical tips from seasoned forum users for staying alert and productive without caffeine. Discover these straightforward strategies and keep your energy up, coffee-free:
13. 12 Dishes Foodies Secretly Find Disgusting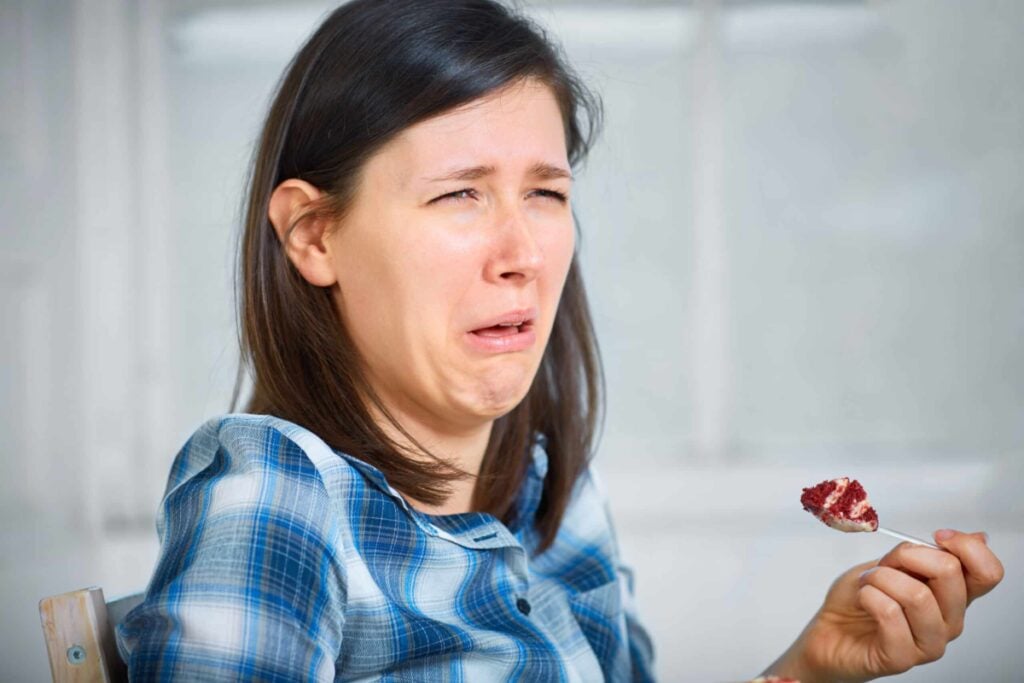 Sometimes, even foodies encounter dishes they can't stomach. "12 Dishes Foodies Secretly Find Disgusting" uncovers the meals that, despite the hype, some find unappetizing. Dive into this list of not-so-favorite foods shared by real food lovers online: