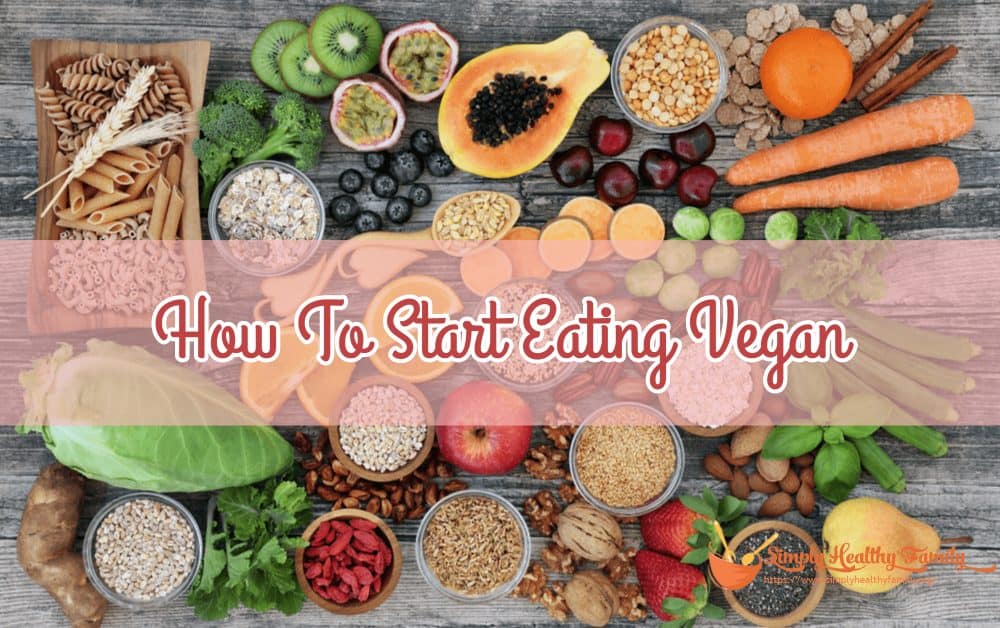 With this modern day and age, people are always conscious about their health and how they look. While many people opt for medical solutions and surgeries to help them deal with the problem of aging, there are also those that simply choose to live a healthy lifestyle. Among the best way to live a healthy life is to become a vegan or a vegetarian. In this article, we will share with you all the things you need to know about being a vegan and how you initiate your eating habits as one in order to obtain a healthier way of life.
Steps to start eating vegan foods
Vegans are among the healthiest people in the planet. This is because they ingest essential nutrients from the earth which helps reduce their aging and helps them maintain a proactive healthy life. According to scientists, vegans are also less prone to acquire certain diseases seeing that most diseases and health problems today are acquired from processed food especially meat. While vegetarians definitely don't eat meat, they have a number of food alternatives that could provide the same nutrients which meat provide. An example of which is mushroom which provides protein and other nutrients which can also be obtained from meat.
Aside from being healthy, it also nourishes the soul knowing that lesser number of animals is being slaughtered for their meat. So how do you start your vegan eating habit?
First is to take it slow
No good can be obtained if you do it with haste. The same is being a vegan. You don't get to be a hard core vegan if you eat a bunch of vegetables and fruits right on the onset. You need to do it slowly but surely. You need to slowly consider the things that you need to change one at a time. An example is having to cut down on your meat servings. You don't have to totally cut it on your diet right away as this could cause complications to your appetite as well as your health. Take small portions and try to reduce as time passes. This will help your body slowly adapt to its new condition.
Be mindful of the nutrients that you need to eat
Being a vegan doesn't mean you can just eat any fruits and vegetables. At the same time, having to eat the same vegetable or fruit doesn't mean you're a vegan either. You will have to be careful about your specific food choices as a vegan. Food items can give specific food nutrients and the body also needs specific food nutrients in order to stay healthy, stay away from diseases and illnesses, and to perform activities. It is important that you understand what nutrients and benefits you are getting out of a certain vegan food choice and match that with the specific needs of your body.
When you're just starting out to be a vegan, simply make a list of those food choices that you need. Have them checked by a fellow vegetarian in order to monitor your consumption and your supply.
Explore
Having to become a vegan doesn't also mean that you will need to go with the usual or traditional diet which many vegetarians do. You can also explore new recipes and food items that can match your specific taste of food. This is especially helpful if you're not really impressed with a certain recipe that you have. You can always match other food items to others even though it may taste a bit different to other vegetarians. What's important here is that you maintain a meat-free diet and that your vegan recipe is packed with enough nutrients for your body. Of course, it should also be safe to consume.
Always be aware
You should also always be aware of what's new in the vegan world. Always stay in tune for new innovations with regard to vegan food on the internet as well as on the television. You will always find ideas that you can use for your own good. You can also refer to books, food blog, and publications for new ideas on your vegan diet or for other activities that can help you maintain your vegan lifestyle. Also, you can refer to other vegan for any essential information to help you become a full-fledged vegan.
It is always best to ask for help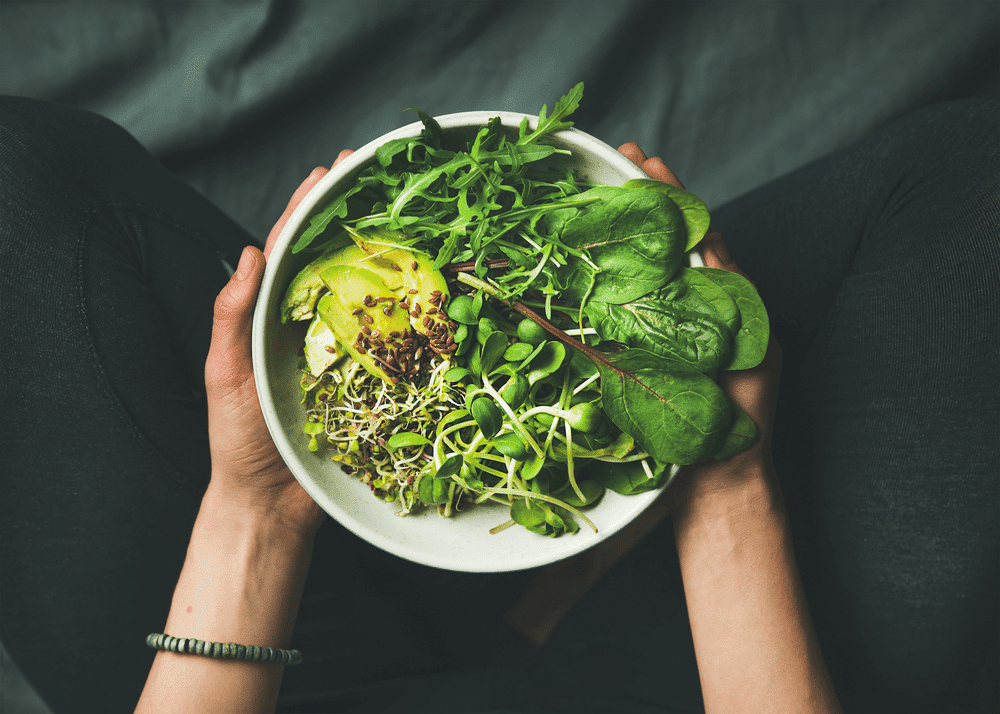 Being a vegan in the first stages can be quite difficult. You will always need help from a fellow vegan, a loved-one or a friend. Among the help they can give you is to watch or monitor your diet. They can serve as your bodyguard whenever you are eating. If they see signs of craving for meat, they can immediate discourage you and opt for your right diet.
These simple yet effective steps to starting your diet as a vegan can guarantee success and can surely shift your lifestyle to a healthy one.