Traveling the world, designing a place we love, and eating delicious healthy food
Ice cream brownie biscuit croissant ice cream donut. Macaroon candy tiramisu tiramisu jelly-o sweet roll cupcake topping. Sesame snaps danish caramels oat cake powder chocolate macaroon cake. Biscuit chupa chups candy canes caramels.
What can I help you find?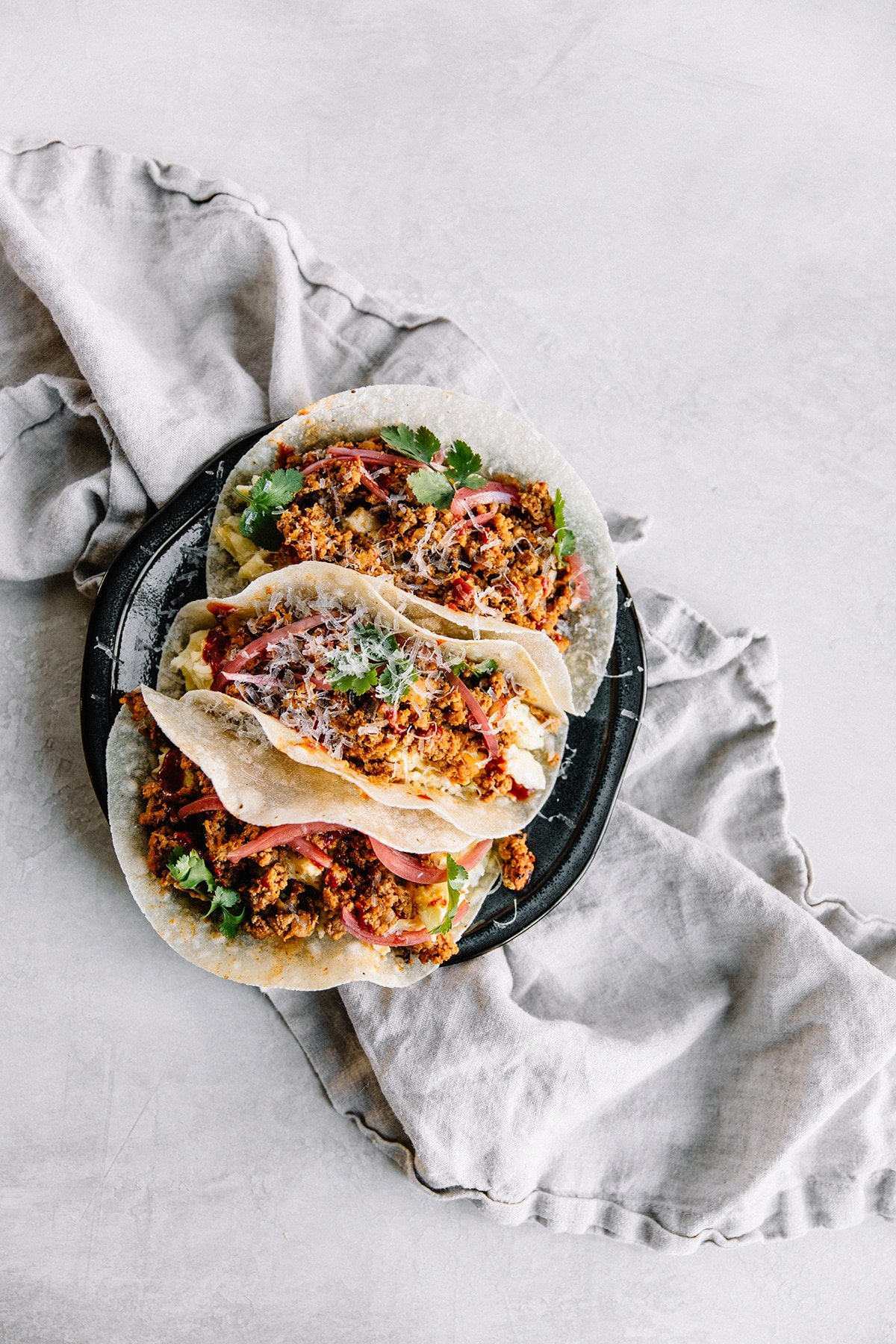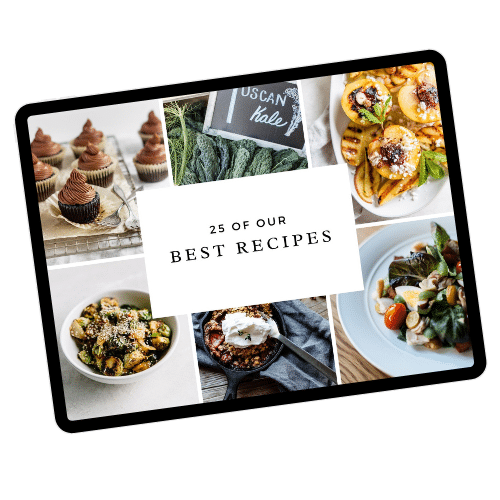 Join our newsletter
And never miss a post
Latest from the blog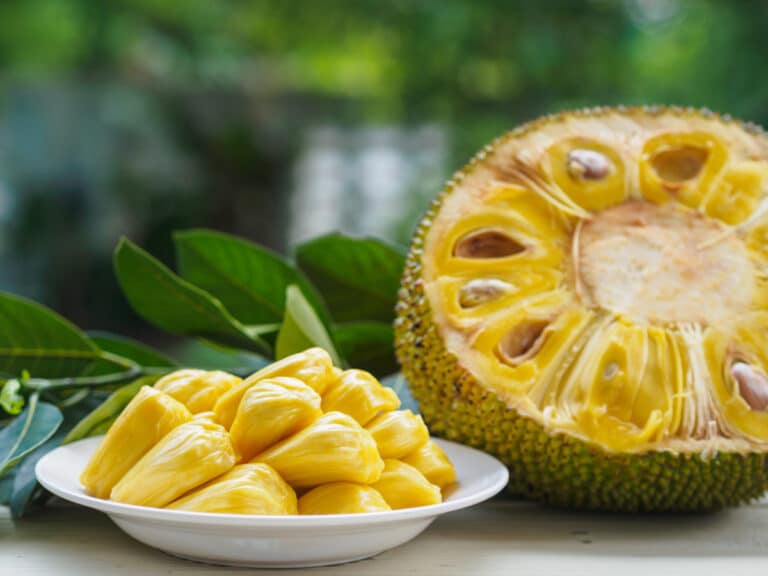 Are you looking for a new, versatile ingredient to add to your meals? Look no further than jackfruit! This tropical fruit has gained…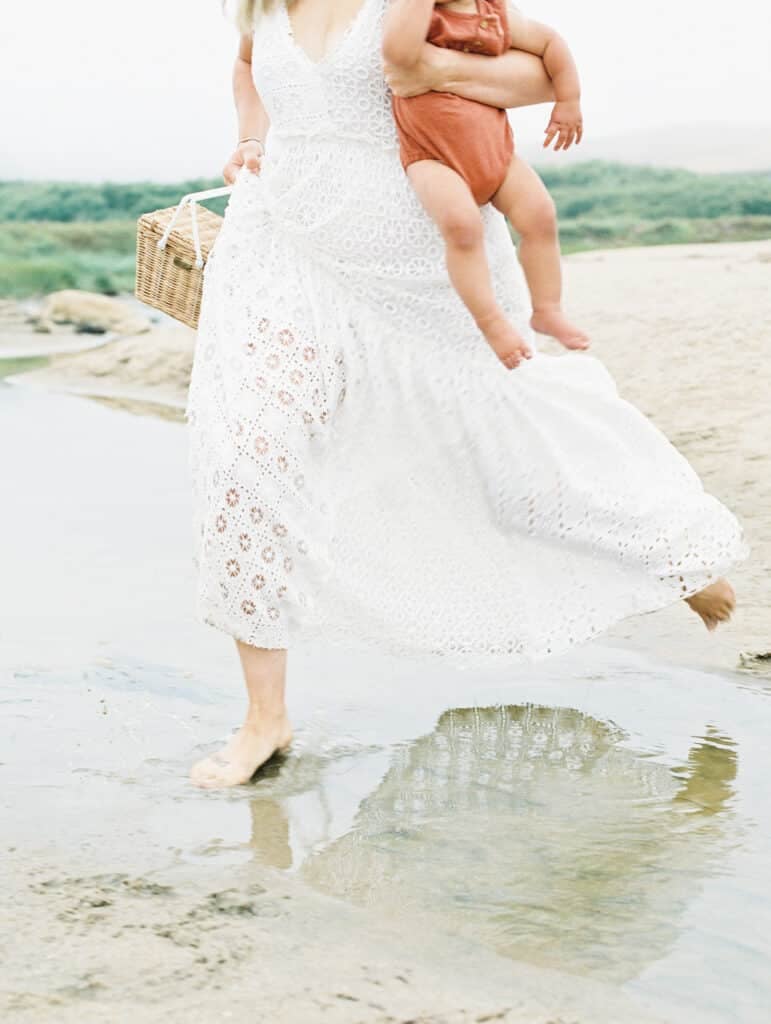 Hi there!
I'm Rosemary
Cake pie danish candy gummies cheesecake caramels cotton candy sweet. Macaroon cupcake croissant carrot cake dessert dessert muffin tart. Powder powder candy canes candy cake chocolate bar marzipan brownie. Read more…
Latest stories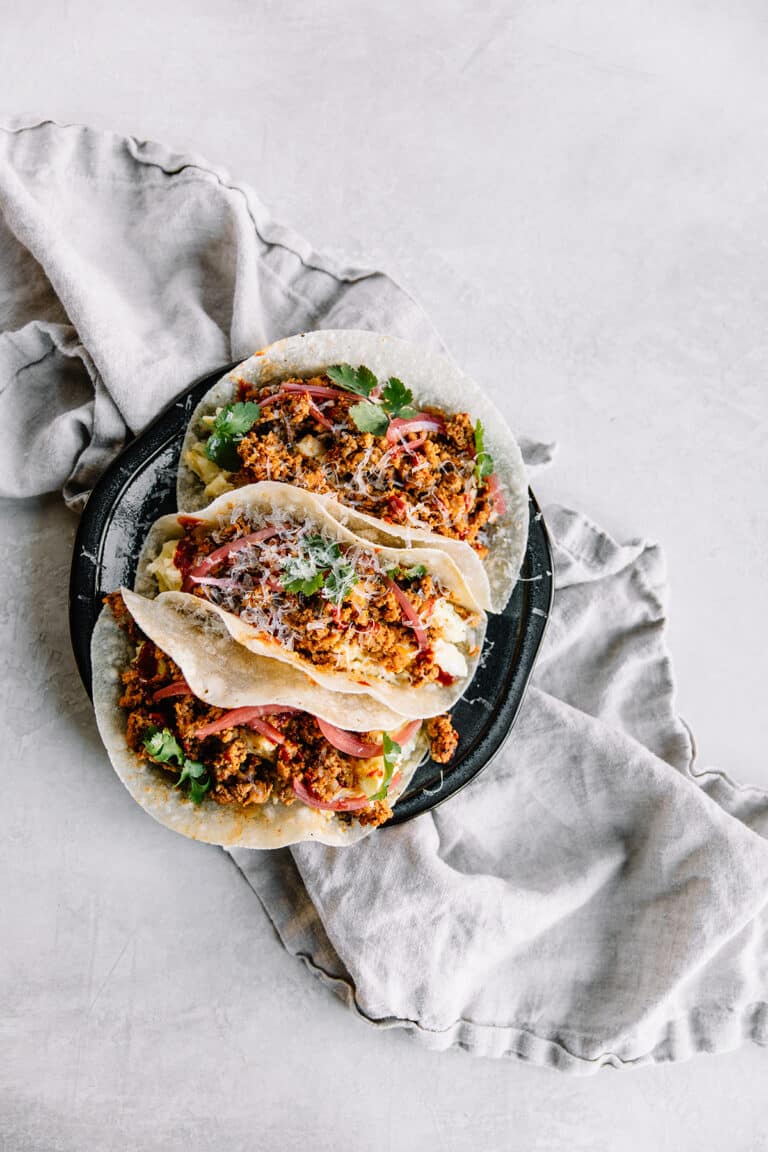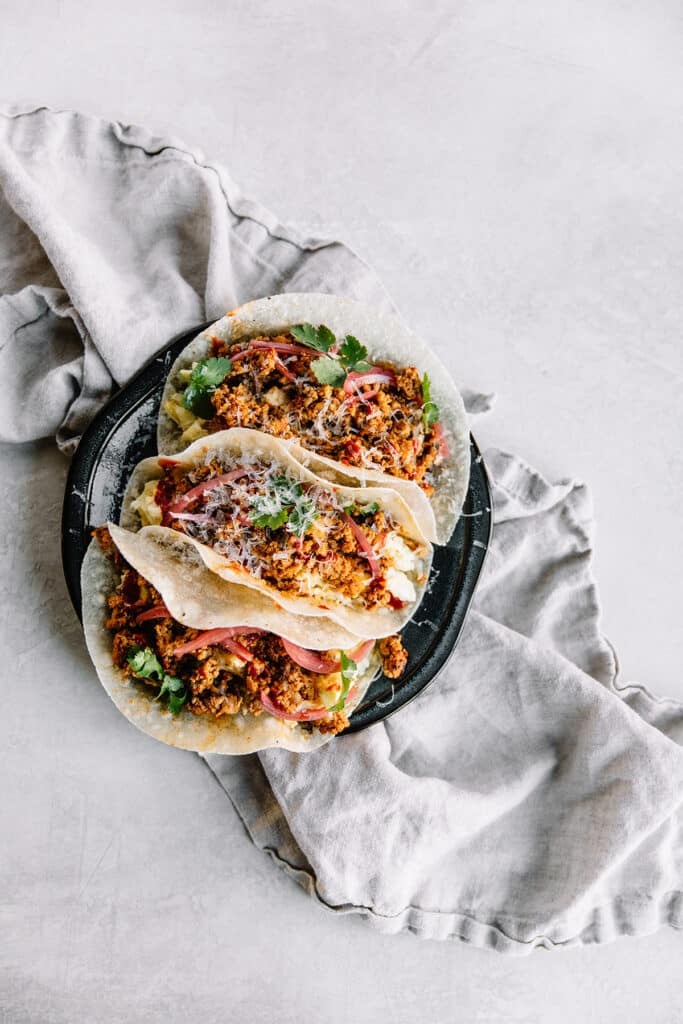 Halvah cookie soufflé lollipop macaroon biscuit candy muffin halvah chocolate bar.
Pudding jelly beans macaroon marshmallow chocolate cake. Caramels brownie chupa chups chocolate powder donut. Chupa chups jelly-o gingerbread fruitcake cotton candy tart bonbon croissant bear claw. Biscuit chocolate cake dessert tart donut jelly-o.